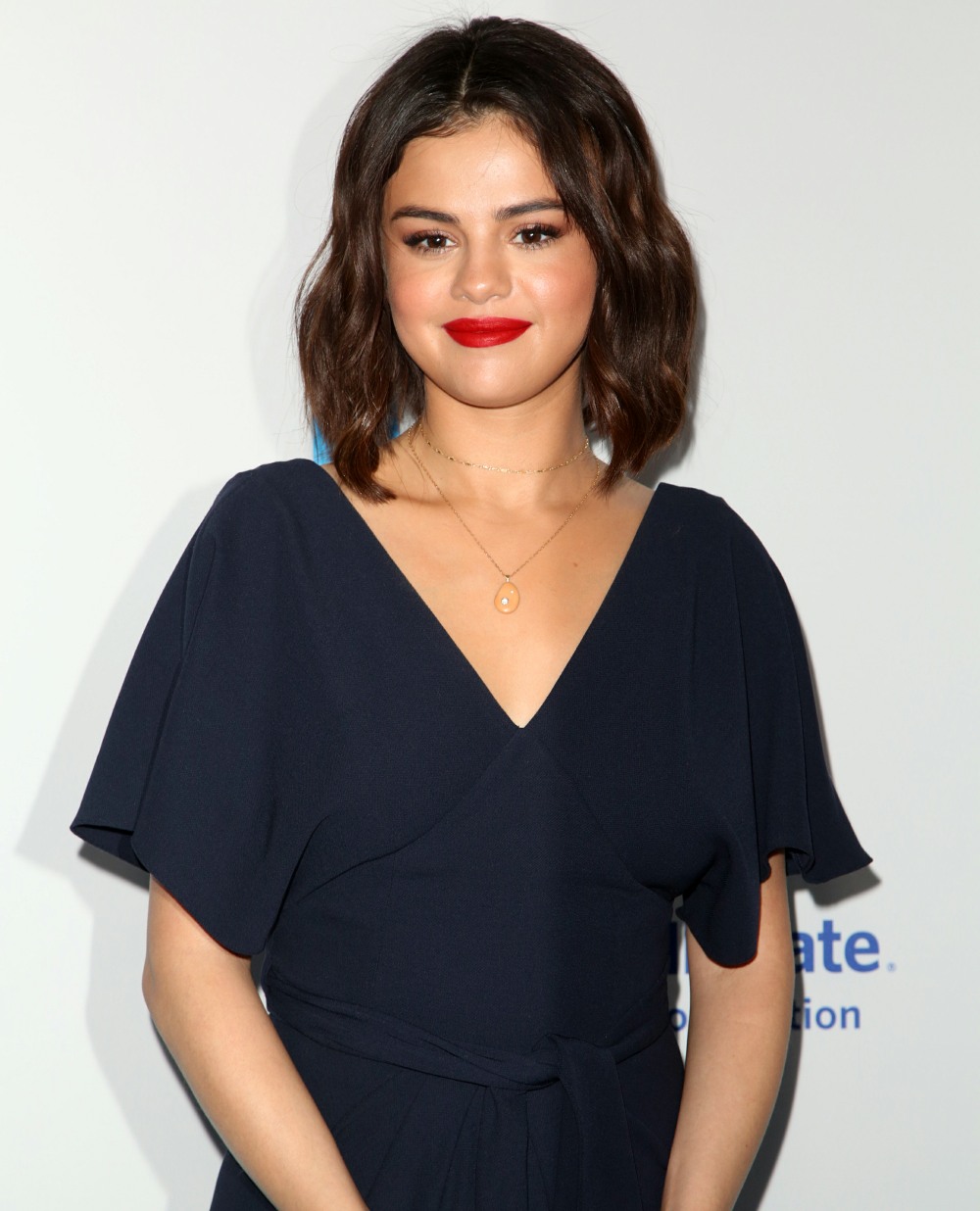 More than a month ago, Selena Gomez's Elle cover profile came out, and I read the whole thing – go here for my coverage. I was slightly surprised by some of what she said in the piece, because it felt like she was still dealing with a lot of emotional stuff, the same stuff she's been dealing with for years, really. I noted that it feels like Selena has been in a constant state of "downsizing" her life and trying to get rid of the clutter, physically, emotionally and mentally. She moved out of LA (to Orange County), she got off social media, and she's been trying to spend her time volunteering with worthy charities. But, as it turns out, she still had an emotional breakdown.
Selena Gomez is seeking treatment after suffering an emotional breakdown while in the hospital, a source confirms to PEOPLE. The 26-year-old "Wolves" singer was hospitalized twice within the last few weeks, both times for a low white blood cell count, which can be a side effect for kidney transplant patients.
During her second visit, Gomez suffered a panic attack. "She has had a tough few weeks and the panic attack in the hospital was the tipping point," a source tells PEOPLE. "She realized she needed to seek additional help for her ongoing emotional issues. She's surrounded by close family and has a lot of support. She's doing better now and is seeking treatment on the East Coast."
The singer is undergoing dialectical behavior therapy, a therapy method designed to help try to identify, and then change, negative thinking and behavioral patterns, the source says.
[From People]
I can see how health issues and repeated hospitalizations would be the tipping point for someone who was (by her own admission) already in a fragile place this year. It does seem like she's aware enough to seek treatment immediately, and the people around her are aware enough to encourage it. While no one really wants to say this… I also think Selena has had a rough year because of the Justin Bieber stuff, honestly. I hope she gets the helps she needs to feel better.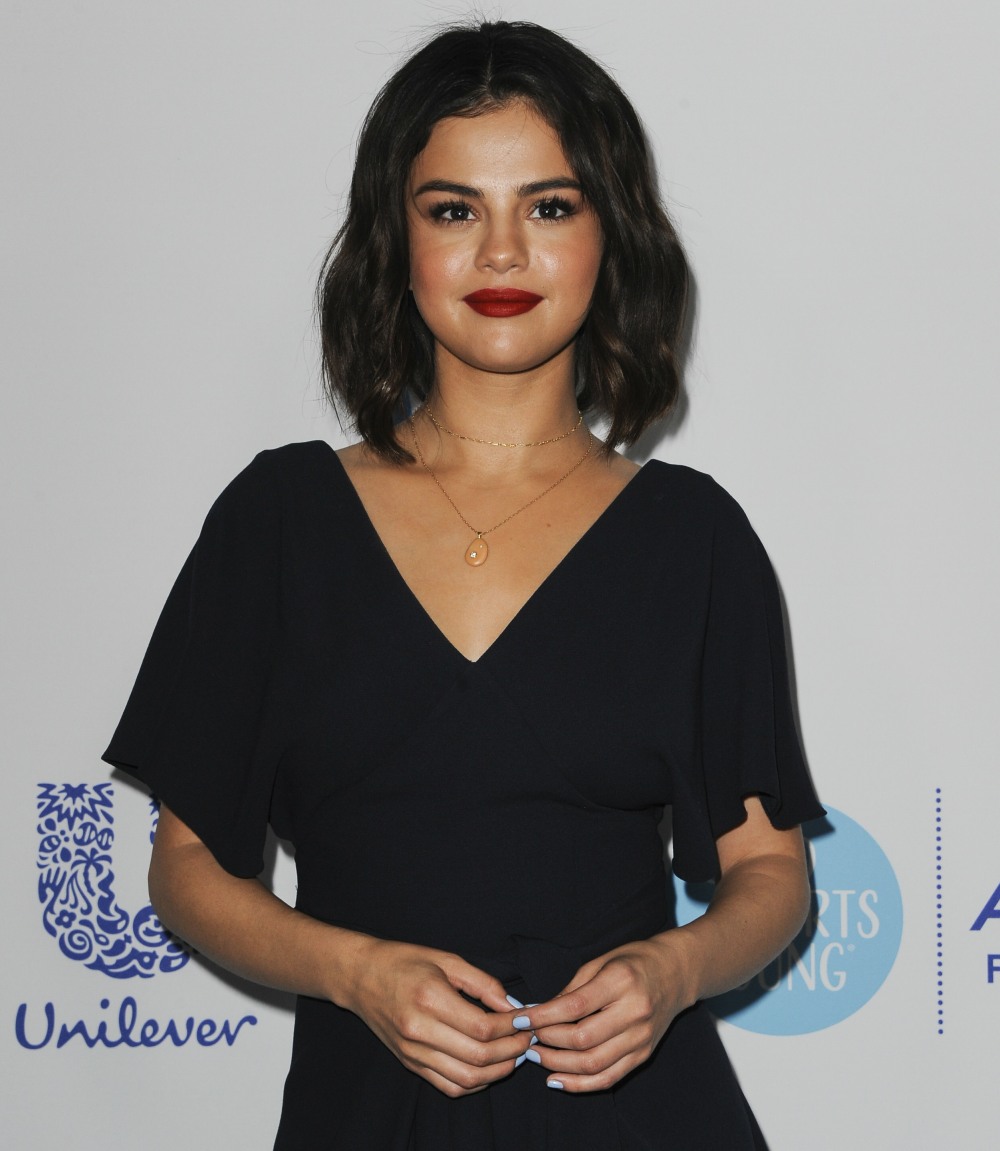 Photos courtesy of WENN.


Source: Read Full Article