2020 has been an apocalyptic year, but the twisted mind of Ryan Reynolds is reflecting on it by way of another genre: a rom-com!
The Deadpool star produced a HIGHlarious new commercial for Match.com that follows a match made in hell — Satan and 2020 — as they embark on a whirlwind romance while the rest of the world is stuck in quarantine.
After matching on the dating site, Satan and a woman named 2020 meet up (he looks just like his picture!) and go on various dates at empty gyms and movie theaters — all while the re-recorded version of Taylor Swift's mega-hit Love Story plays. (Tay revealed on Twitter that she let Reynolds use the new version of the song as she rerecords her masters!)
The year ends with Satan and 2020 in love, sitting on a bench overlooking the skyline as meteors plummet towards the earth. A love story for the ages?
What do U think of this? Watch the commercial (below) and share your thoughts in the comments!
Related Posts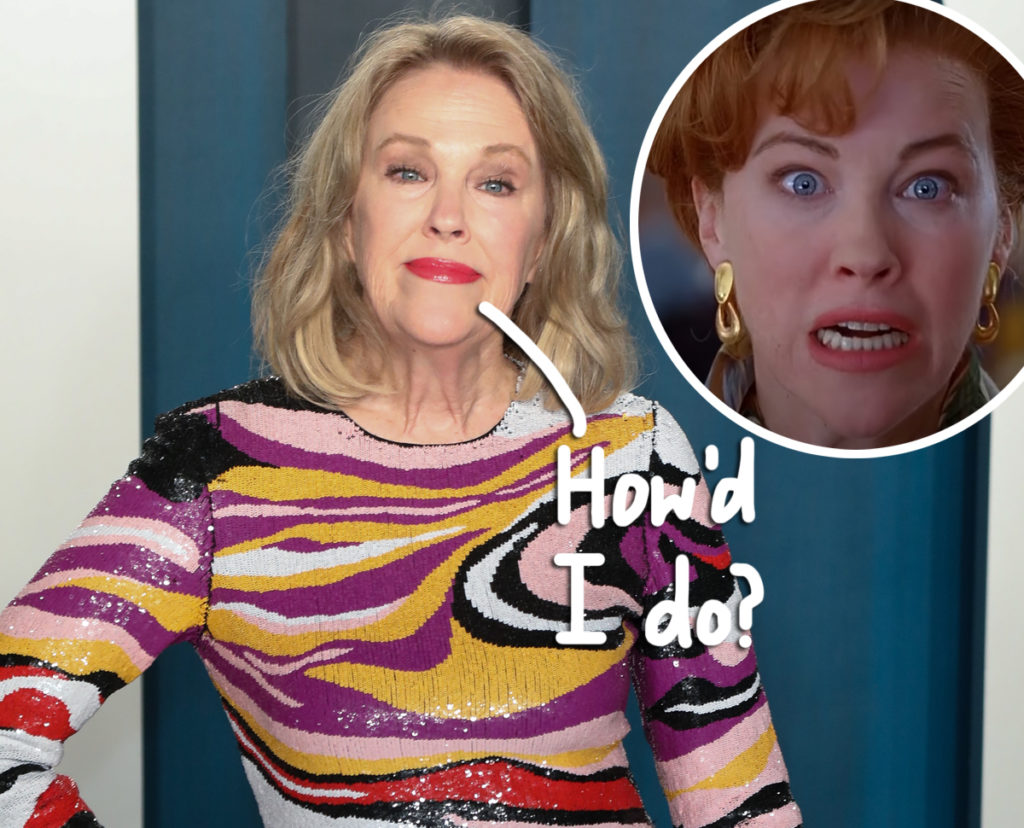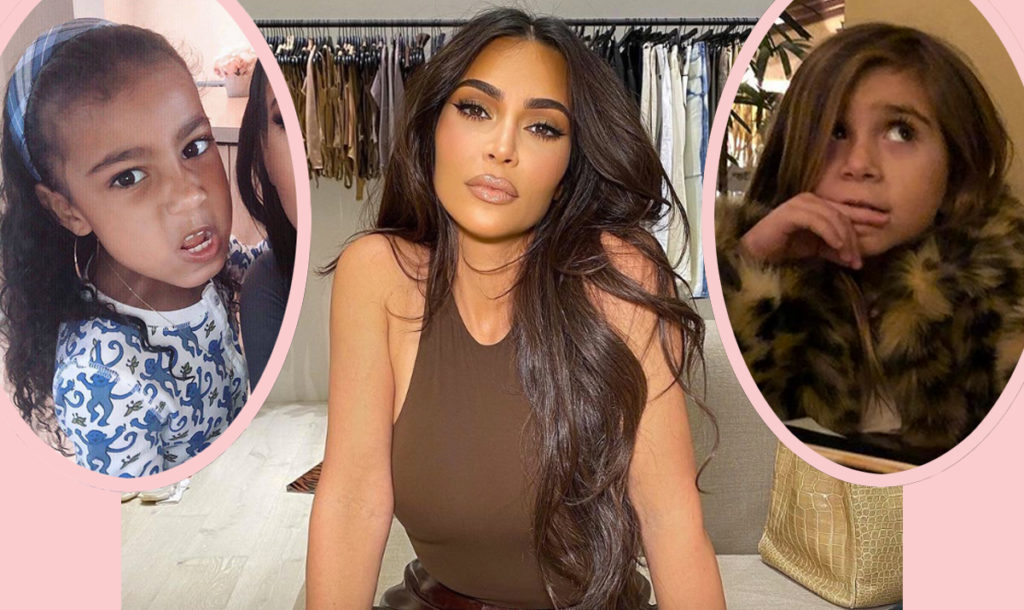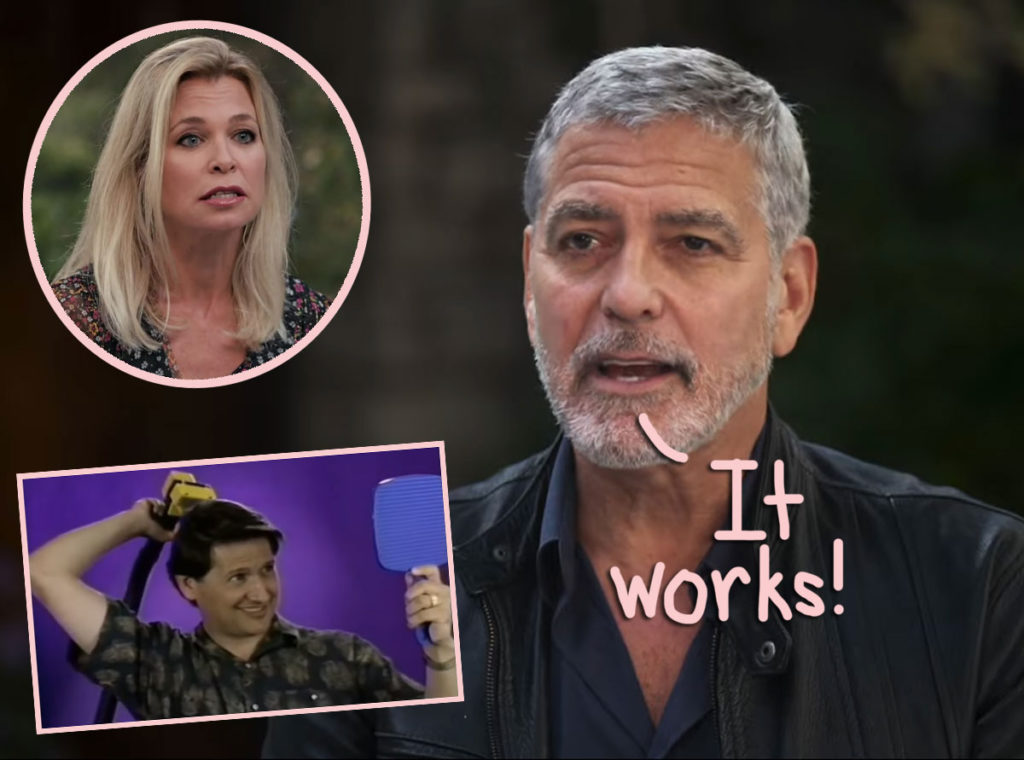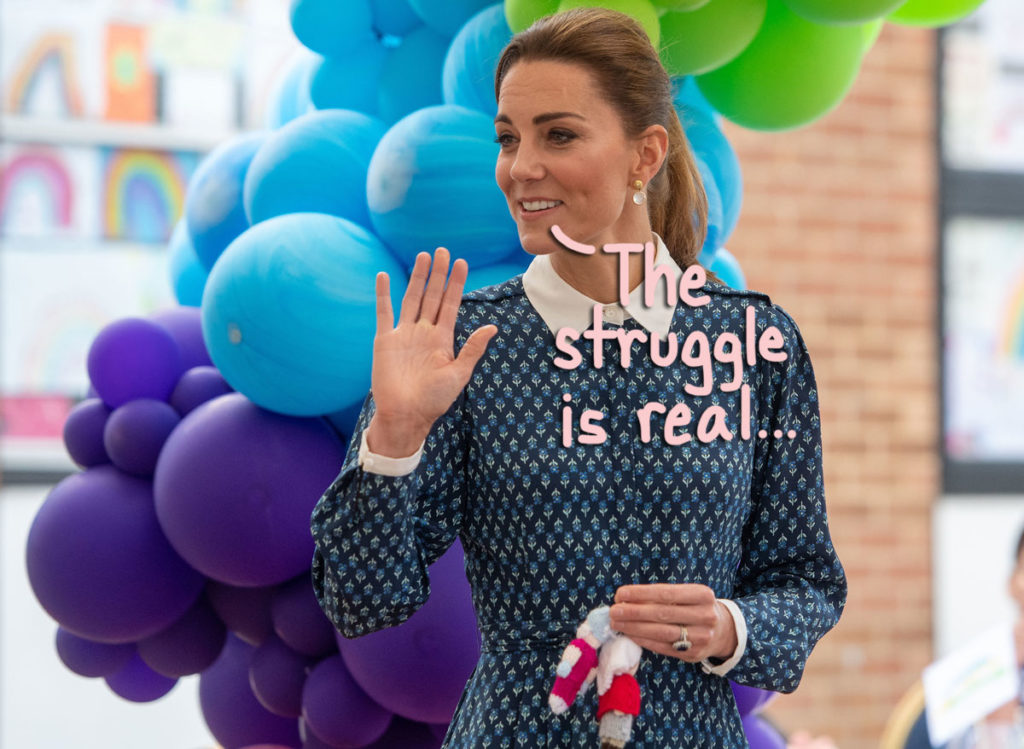 Source: Read Full Article