Ree Drummond makes an easy dessert recipe that's perfect for a summer gathering or any time of year, really. The Pioneer Woman star shared her secrets for making delicious key lime pie cheesecake bars.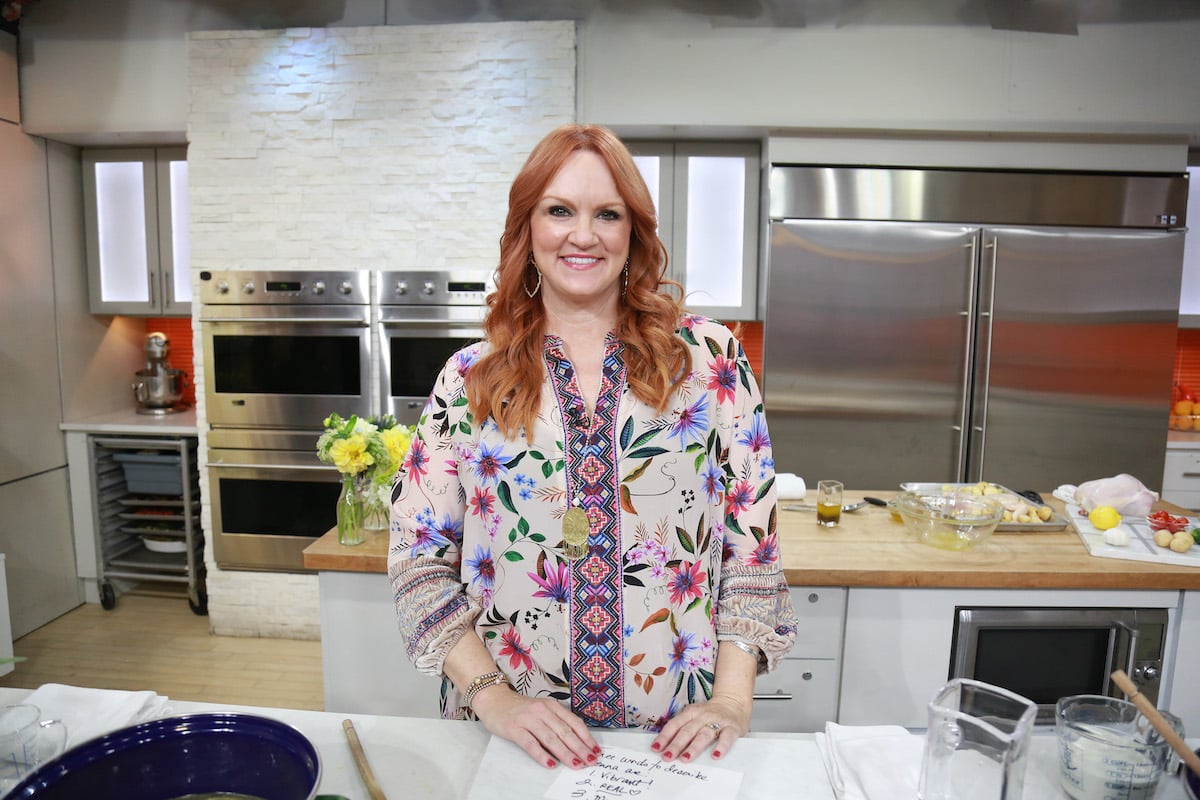 Ree Drummond takes a page from Florida for her decadent dessert
Drummond demonstrated how to make her cheesecake bars recipe on an episode of The Pioneer Woman dedicated to summer recipes. "We don't live in Florida but there's something about key lime pie that just always makes me think of summertime," she said. "So I am going to make key lime pie cheesecake bars."
She continued, "How good does this sound? Everything is pretty much from scratch but none of it is complicated."
The Food Network host added, "Now that is my kind of recipe."
How to make Ree Drummond's key lime pie cheesecake bars
Drummond first pulsed graham crackers in a food processor and added melted salted butter to the crumbs for the crust. "I'm going to make a simple graham cracker crust, which all key lime pies have," she explained. Drummond stirred the ingredients together and pressed the crumbs into the bottom of a 9 by 13-inch pan lined with aluminum foil and sprayed with nonstick spray.
"The best way to get it into the pan is just to use your hands," Drummond said. "And you kind of want to pack it down so that when you eventually slice the cheesecake bars the crust will stay put and won't crumble all over the place."
She noted, "What I love about this recipe is that the crust and the filling are both made in the food processor, which just makes things a lot easier."
Drummond made the "classic" filling by combining cream cheese, sour cream, eggs, lime juice, vanilla, and sugar.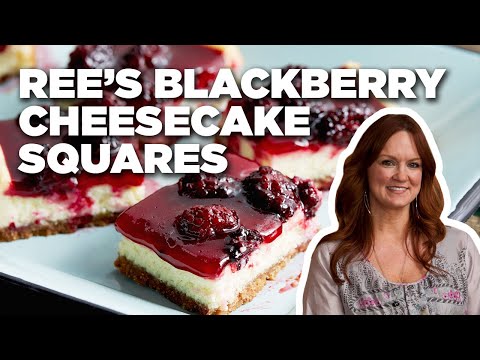 'The Pioneer Woman' star used regular lime juice in her recipe
Drummond had a confession to make while making her dessert. "If this is going to be a key lime pie recipe you need to use key lime juice, which you can get in some specialty stores," she said. "This is actually regular lime juice. I'm just confessing."
She added, "Which means it's technically not a key lime dessert. Key limes have a really specific scrumptious lime flavor but I just can't find the juice very often so my apologies to Floridians who really hold their key lime pies dear."
The Pioneer Woman star blended the filling ingredients together and poured it over the crust, then smoothed it out. She baked the cheesecake dessert in a 350 degree Fahrenheit oven for 45 minutes with a pan of water placed on the rack beneath it to create "a moist environment."
Drummond turned the oven off, let the dessert sit in the oven for 10 minutes, then cracked the oven door and left the cheesecake bars for another 10 minutes.
Drummond allowed the dessert to cool. After chilling it in the refrigerator, she removed the bars by lifting the foil liner out of the pan and then sliced the dessert into squares. She sprinkled them with powdered sugar and lime zest before serving. "Summertime treat if I've ever seen one," Drummond said.
The full recipe is available on the Food Network website.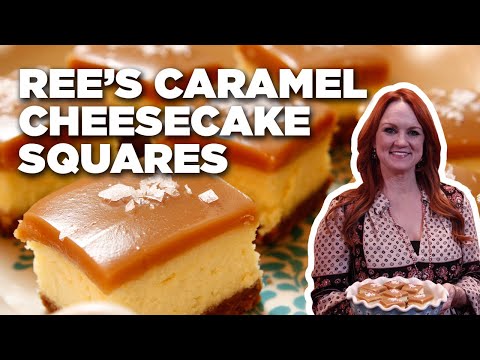 Ree Drummond's key lime pie cheesecake bars recipe earns glowing reviews
Drummond's dessert is a winner, based on the glowing reviews. "Yum! Delicious creamy cheesecake with a mild key lime flavor," one reviewer shared. "Refreshing and delicious with fresh berries."
Other reviewers shared how they used fresh lime juice. "I think it is absolutely necessary to use the fresh (not bottled) juice," one person noted. "The recipe is very easy to make and is delicious."
Another person commented, "This was delicious! Easy to make. I used key limes and squeezed fresh juice, it had just the right amount of lime flavor. The sweet and tart were perfectly balanced. The whole family loved it!"
Source: Read Full Article