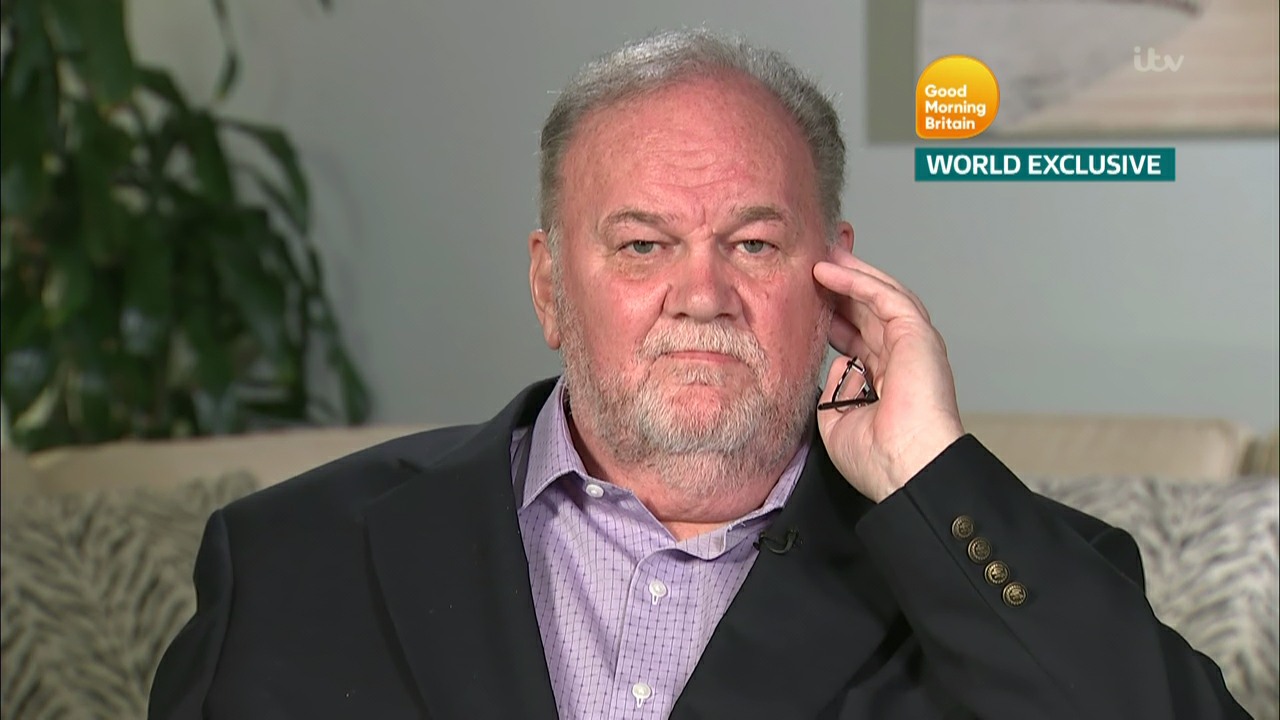 Take your pick from the tabloid stories about whether the Duchess of Sussex told her toxic father, Thomas Markle, about her pregnancy before she announced it to the world. Considering Kensington Palace didn't release any kind of statement from Thomas Markle, and considering the palace wouldn't even confirm that Thomas had been given a heads up ahead of time, my guess is that Meghan did not call her father at all. A source told Us Weekly that "Meghan did not tell Thomas Markle about the pregnancy. He found out the same time as the rest of the world." But sources seemed to indicate to the Daily Mail that Meghan allowed a third party, her mom, to contact Thomas and tell him the news:
Thanks to his unedifying words and behaviour towards her and Prince Harry these past few months, Thomas Markle has alienated himself from them so completely that, according to insiders, Meghan didn't even deign to call him to tell him she was to become a mother. Instead, it was left to Doria to inform him of the pregnancy. He has now pronounced himself 'overjoyed' by the news, and is said to have written a congratulatory letter to the couple. However, the tragic truth is that – unless there is a thawing of polar icecap proportions in his relationship with Meghan – Mr Markle is unlikely ever to see his sixth grandchild.
[From The Daily Mail]
Considering he didn't come out and make a complete ass of himself within hours of the news breaking, I do think there's a good chance that Doria spoke to her ex-husband, probably the night before the news came out, just so Thomas would "feel included," but everyone still knows that the man is trash.
The Sun did an exclusive story wherein Thomas allegedly said that Meghan "will make a great mum." The rest of The Sun piece is made up of quotes from unnamed sources (Samantha Markle) and then Samantha herself goes on the record. The unnamed source insists that Thomas "is absolutely delighted. He heard the news before it was made public and was overjoyed. He thinks Meghan will make a great mum as she is already so maternal. Thomas sees this as a chance to fix the problems between him, Meghan and Harry. He is desperate to be there for his grandchild and wants to play an active role in their life." Meanwhile, Samantha's statement was a series of threats about how Meghan "left Thomas out of the statement" and "If he is excluded, I won't be happy. It is in the best interests of the baby for my dad to be included." These people. Ugh.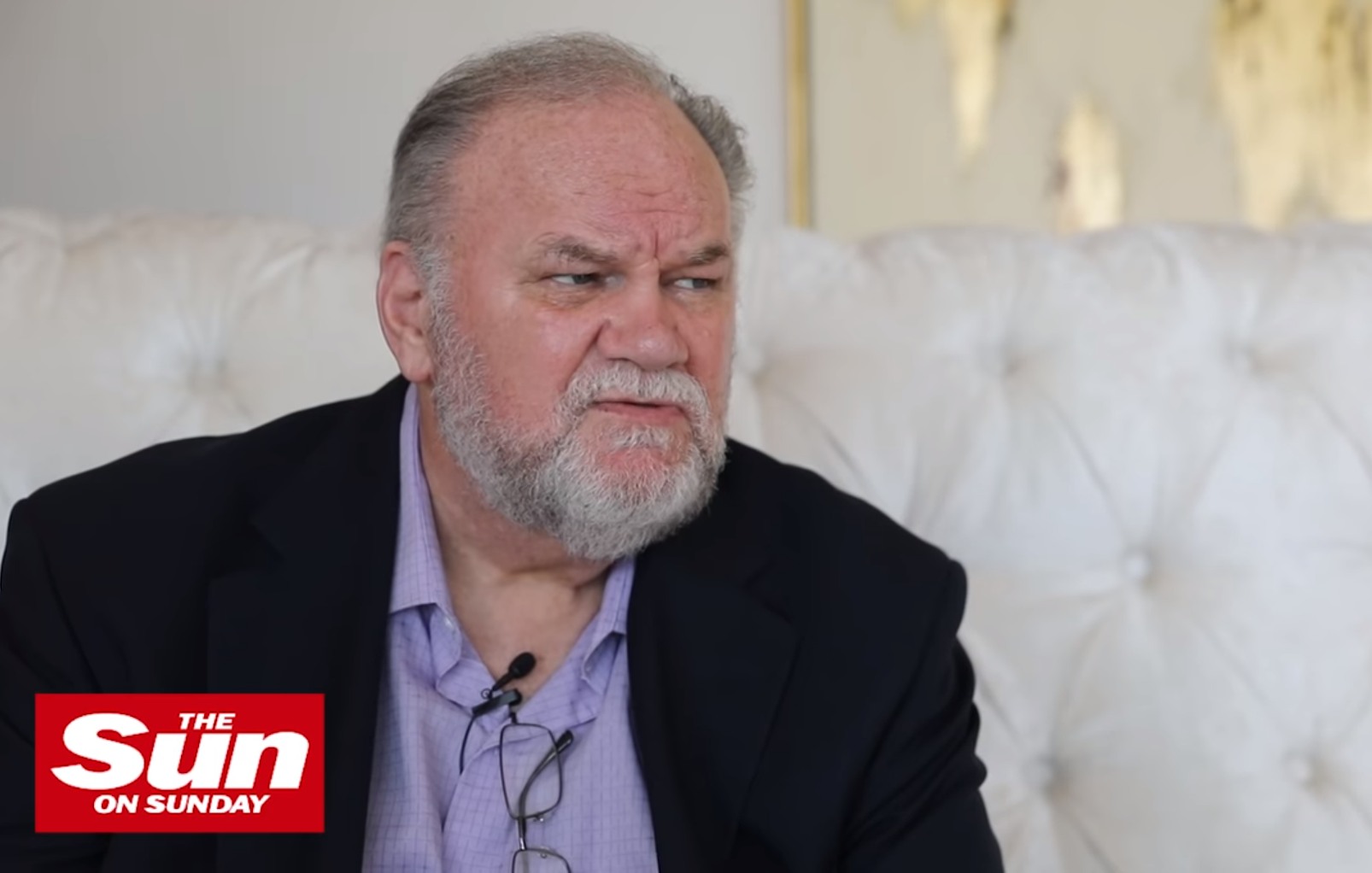 Photos courtesy of WENN, The Sun.



Source: Read Full Article