Recently, reports of a breakup between Vanderpump Rules couple Lala Kent and Randall Emmett sent some shockwaves through the press. Though seemingly unverified by the couple's representatives, it is widely believed that Kent is done with Emmett.
Rumors of infidelity followed by a social media scrub on Kent's account suggest the couple did indeed split. Not to mention source confirmation of the breakup from credible outlets like People. Still, other sources supposedly say the two aren't over yet.
What are some of the subtle signs they didn't totally break up? And what's one major sign they did?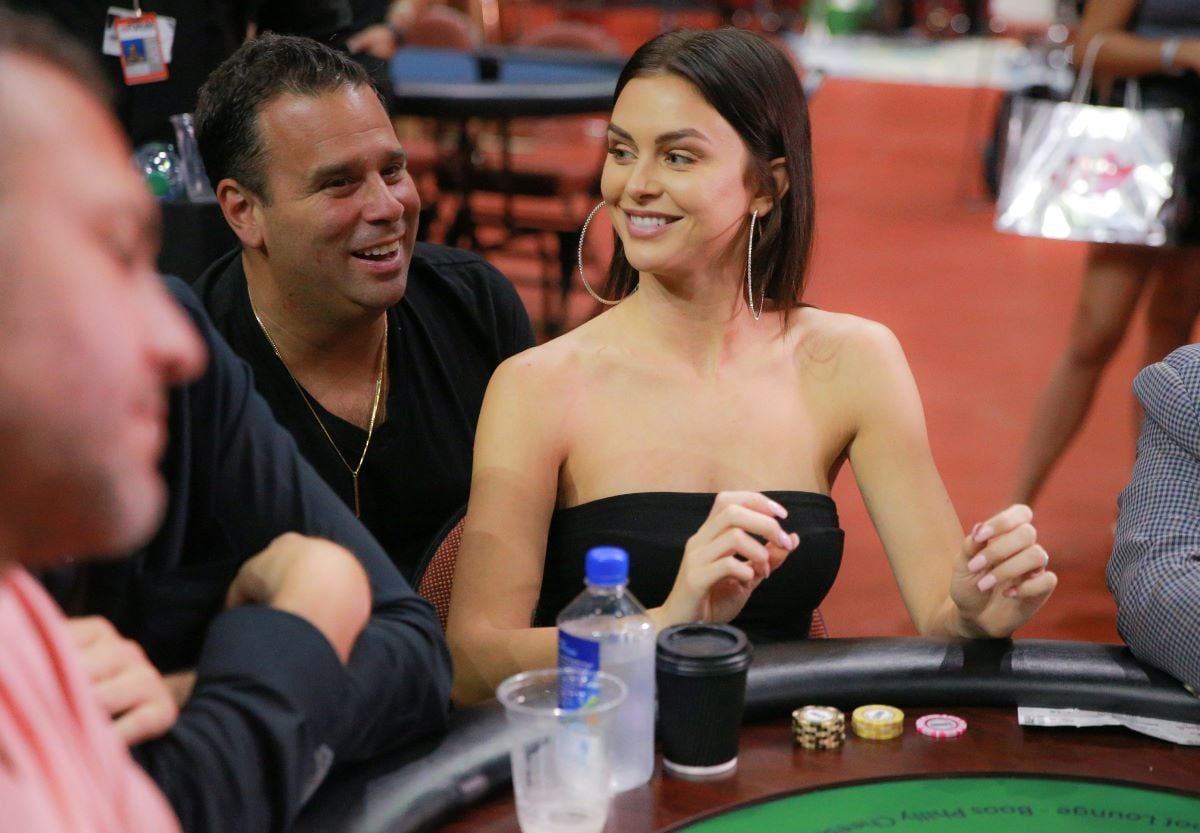 'Vanderpump Rules' is in its ninth season
Kent and Emmett's relationship is a storyline on Vanderpump Rules, now in its ninth season on Bravo. They seemingly met and started dating in 2015, then became engaged in 2018. Kent gave birth to their first child, a daughter named Ocean, in May 2021.
Since the well-being of their family is a featured storyline on the show, it must be said — and therefore has been said by fans — that this could be a publicity stunt to help ratings. Rumor has it, the show is going through a decline in viewership since a huge cast shake-up between seasons saw a couple of fan-favorites exit by firing – and a couple more seemingly leave by choice.
So, some observers have started to point out a shred of evidence that arguably supports the publicity stunt theory. The reports were widely spreading in the days just before the latest episode was to air.  
But, on the other hand and still related to Vanderpump Rules, Kent hasn't been secretive about her ups and downs with Emmett. In fact, she's very public about certain aspects of their relationship. Social media scrubs have happened before, but it seems their "breakups" don't usually hold – or at least haven't so far.
So, some fans say there are both signs of a split and signs that Kent is still working on her relationship with Emmett. And of course, some of them hopped on Instagram to find out what they could.
Lala Kent is promoting a book signing on Instagram
https://www.instagram.com/p/CVJIl6Bh3C4/
There is currently no sign of Emmett on Kent's Instagram, which is kind of where the breakup reports started. She recently shared a video with Ocean that she captioned, "It's me and you, baby."
However, and notably, she is promoting a book signing she's hosting today.
But, jumping over to Emmett's Instagram, he recently shared a video of one of his daughters from a previous relationship holding a copy of Kent's book. And within the last few days, he shared a picture of Kent holding Ocean. While Emmett has disallowed commenting on his posts, as has Kent, he has not erased her from his page.
So, maybe Emmett isn't even totally convinced the breakup will hold – or maybe he's just holding out hope. But it wouldn't be the first time the couple has gone through something similar.
However, Kent gave spectators one major sign that she's done with her engagement while photographed out and about solo.
Lala Kent wasn't wearing her engagement ring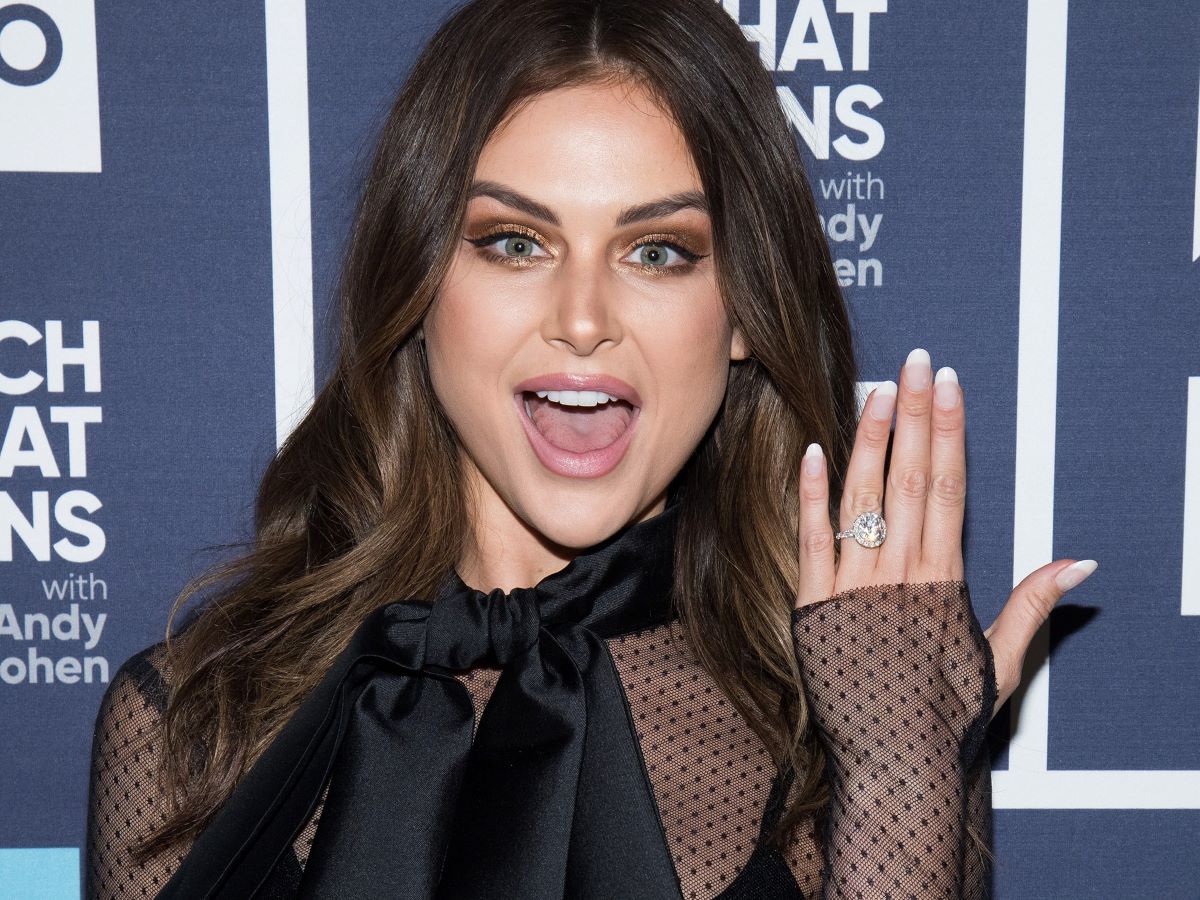 Photographers captured Kent on Oct. 19 and she was obviously not wearing her gigantic engagement ring. This paired with the Instagram scrub heavily indicates Kent is done with Emmett. But, on the contrary, the easiest way to confirm a split seems to be to just say it, even through a representative, and that hasn't happened at this time.
So, to conclude and review, the ambiguous signs that they are together or on a break are: they've done something like this before, neither party has confirmed the breakup through their people, and there could be some desire to promote the show and book — as pointed out by fans. The major sign they did break up is Kent's choice to apparently remove Emmett from her image, both by scrubbing her Instagram and leaving off her ring to step out.
It seemingly remains to be seen by the public if this breakup is real, and if it's permanent if it is, but there's no doubt that the hype has gotten fans' attention.
Source: Read Full Article