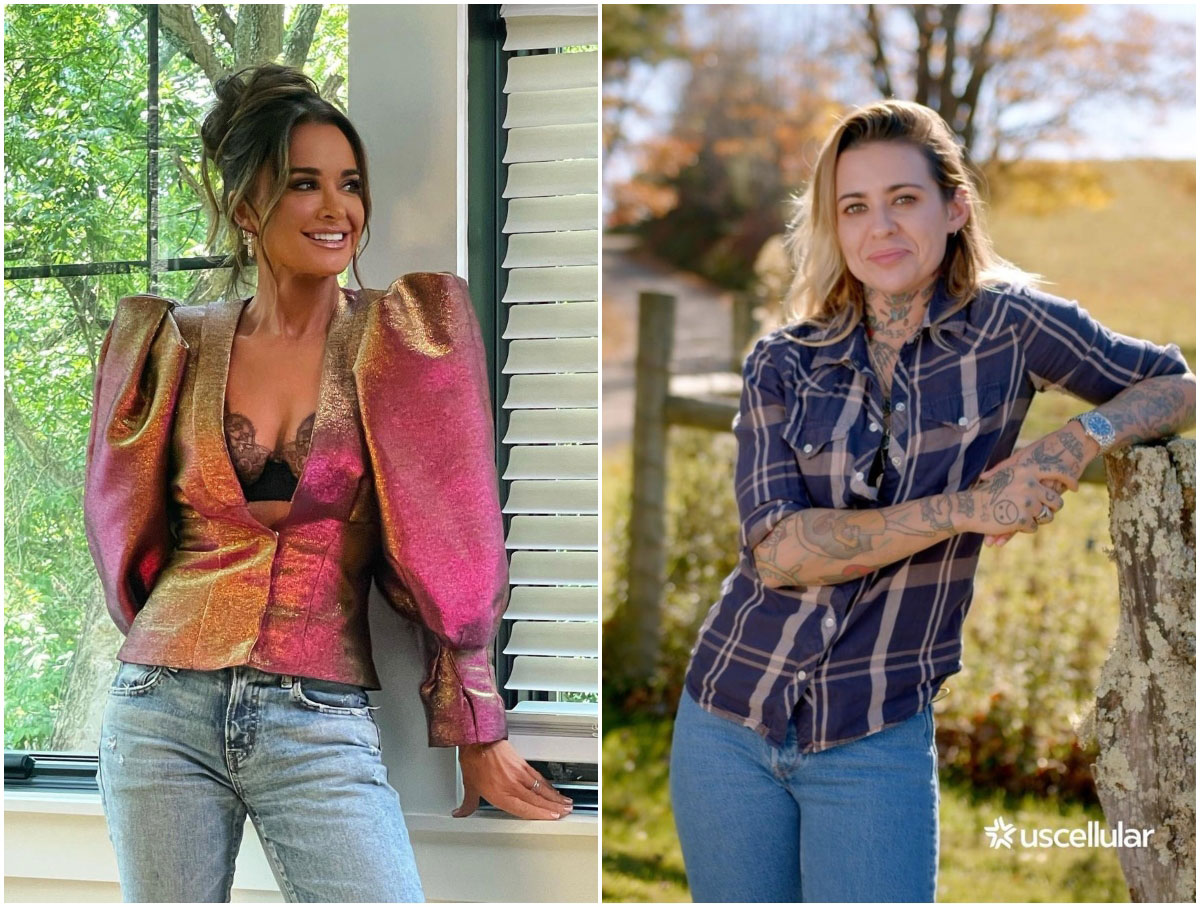 Right around the Fourth of July holiday, news came out that Real Housewives of Beverly Hills star Kyle Richards was splitting from her husband of 27 years, Mauricio Umansky. The timing seemed right for a potentially scandalous split announcement, almost as if they were trying to bury it. Then the couple denied that they're divorcing, but admitted that they're having a "tough year." As all this was happening, Internet detectives got to work compiling evidence of Kyle's potential affair with Morgan Wade, a female country star that I've never heard of until now. Hm.
Morgan Wade's ex-girlfriend Kady Cannon appears to be wishing her ex well as fans continue to question the country singer's relationship with Kyle Richards.

"Only wish well for others, especially anyone you've ever shared your heart with," Cannon wrote in a TikTok selfie video Tuesday.

"what you put out comes back to you ten fold [sic]."

The "Temptation Island" alum, 30, added in the caption, "get your happiness girl. you deserve it."

While Cannon didn't specify whether the cryptic post was about Wade, 28, she has seemingly alluded to their relationship on social media in the past.

Wade's rep did not immediately respond to Page Six's request for comment.

Cannon's clues may sound familiar to fans who have speculated that Wade and Richards also have matching heart tattoos and rings.

The two have sparked romance rumors amid the news that the "Real Housewives of Beverly Hills" star has separated from her longtime husband, Mauricio Umansky.

When asked about the significance of the ink during the Season 12 "RHOBH" reunion, Richards vaguely said, "This heart is a heart and it means something to me."

Internet sleuths have also spotted the reality TV star sporting a silver ring — similar to one that Wade wears — after being seen without her massive wedding ring from Umansky.

Neither Wade nor Richards have publicly addressed the rumors, but the "RHOBH" star and her estranged husband have said there has been no "wrongdoing" on either side.

"There has been no wrongdoing on anyone's part," Richards and Umansky wrote in a joint statement Tuesday.

The pair also said that any claims about them divorcing are "untrue."

"Yes, we have had a rough year. The most challenging one of our marriage," they added. "But we both love and respect each other tremendously."

Umansky, 53, appeared to stand by that statement as he posted several photos from his Fourth of July celebrations with Richards in Aspen, Colo.

The real estate broker was also wearing his wedding band in all of them.
[From Page Six]
I've got to admit, the evidence is pretty compelling, especially when you watch it in Instagram story form with dates and photos lined up. Kyle and Morgan have been friends at least, or in each other's orbit for quite a while. In addition to the matching tattoos and rings, fans pointed out that Kyle stopped drinking last summer and Morgan is famously sober. Fans also noted the change in Kyle's look and fashion — she's been denying for months that she's on ozempic and maybe she's really not and it's just sobriety plus the thrill of a new relationship. Anyway, it's interesting that there are plausible affair rumors, a source talking about a divorce, and then denials. It seems like someone — not Kyle — leaked the divorce news, perhaps to test the waters or force her hand in some way? And that odd denial makes it sound like Kyle and Mauricio are not officially divorcing, but are maybe going to stay married and live somewhat separate lives. Not that separate, because they still spend time together, but maybe just separate romantically.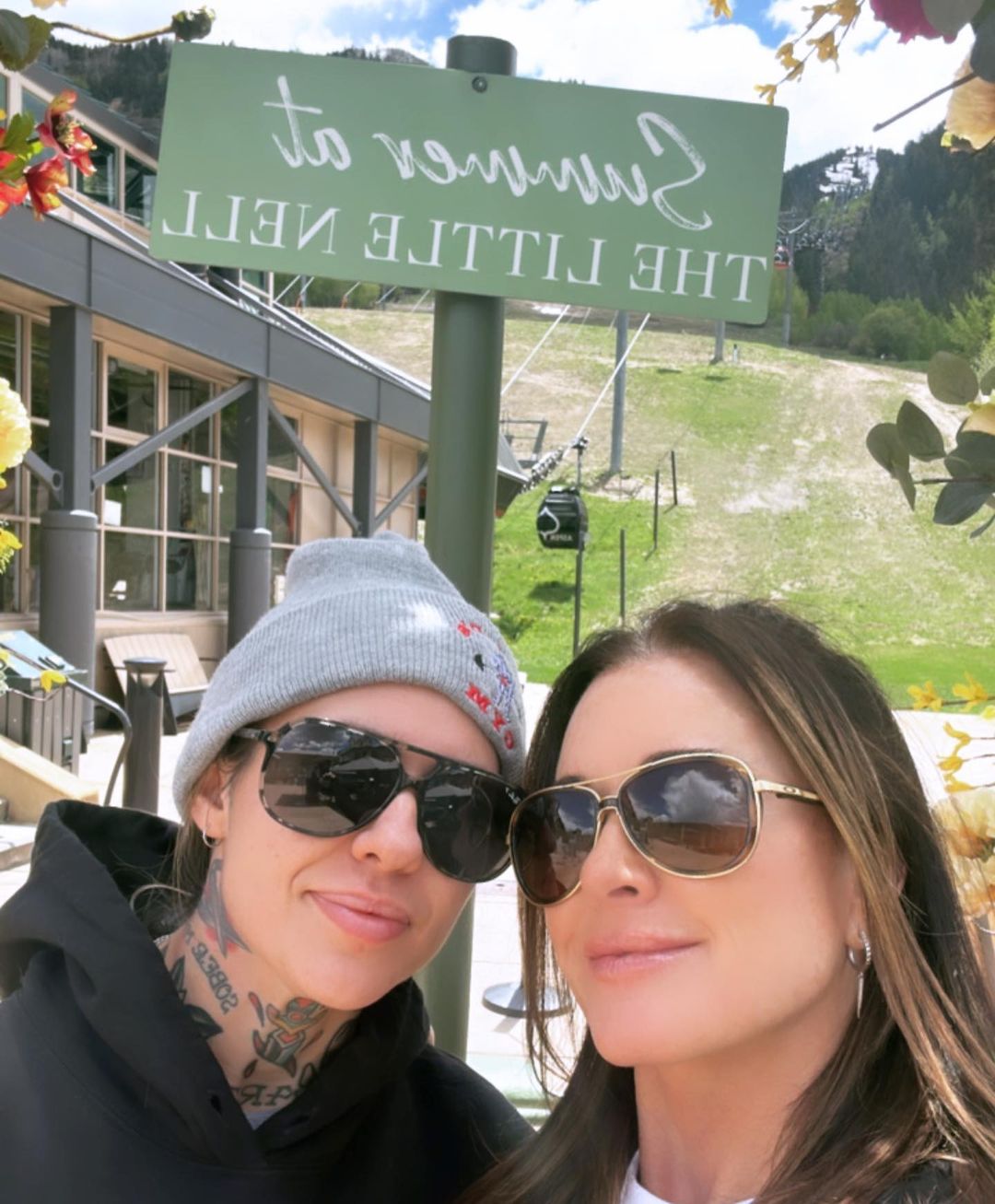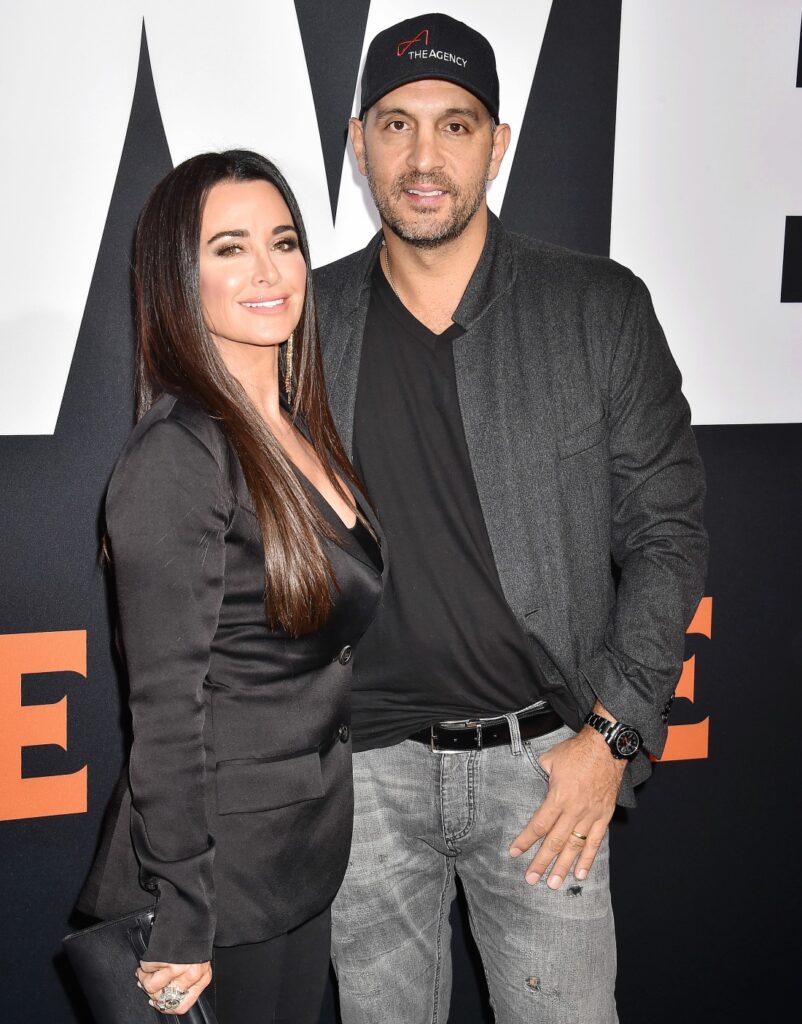 https://www.instagram.com/p/CrgJFi7rW8O/
photos via Instagram and credit Avalon.red
Source: Read Full Article