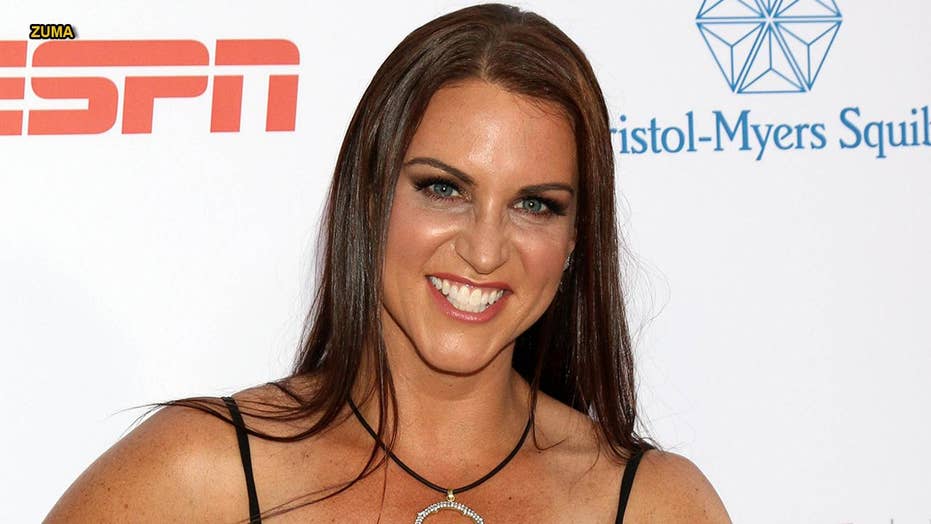 WWE announces first all-female pay-per-view wrestling event
Stephanie McMahon, chief brand officer of WWE, announced that the WWE will host its first all-female pay-per-view wrestling event in October. The event, 'Evolution,' is slated to take place at Nassau Coliseum in Long Island, N.Y., on Oct. 28.
WWE faced criticism from prominent wrestling journalists and fans for keeping a scheduled event in Saudi Arabia amid an investigation into a Saudi journalist who disappeared after visiting his consulate in Turkey.
The event is included in a 10-year contract to hold live events in the kingdom as the Crown Prince Mohammed bin Salman loosened the rules on bringing Western entertainment to the country, according to Al Arabiya.
Prominent wrestling journalist Dave Meltzer reportedly claimed the deal, signed in March, was worth $45 million per year.
The wrestling company is set to hold its second event in Saudi Arabia, called "Crown Jewel," on Nov. 2. However, with the kingdom facing allegations it had something to do with the disappearance of opposition journalist Jamal Khashoggi, WWE is being criticized for continuing to go on with the event.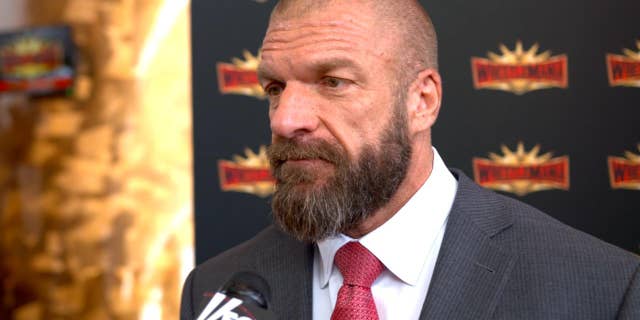 Paul Levesque, better known as the WWE star Triple H, is a company executive.
"WWE may have to [back out] at some point, it's getting — you know, after today," Meltzer said on Wrestling Observer Radio referring to reports of Khashoggi's disappearance, according to Ringside News.
Mike Johnson, a writer for PW Insider, also said WWE should pull out of the deal with Saudi Arabia, but characterized the move as "unrealistic."
"I know what I hope WWE will do is unrealistic and will likely not happen and for at least the next decade they're going to be in business with them," Johnson said on PW Insider Elite, according to Ringside News. "But I just want to say that the fact they're in business with this government going forward is disgusting and I probably should have said it's disgusting since day one."
Dave Scherer, Johnson's colleague, theorized that WWE would face legal repercussions if it backed out of its deal with Saudi officials.
"They have a contract to do this show. If they back out of it, they could be sued and you know going forward you know you can renegotiate the deal or whatever, but if they just back out of it and say, 'We're doing this on moral grounds' or whatever, then they open up the company and the stock to lawsuits and you can't do that either," he said.
Regardless, WWE fans on social media took jabs at the company for allegedly failing to address the situation in Saudi Arabia.
"Pull your future events from Saudi Arabia, @WWE," one fan demanded in a tweet.
Another Twitter user asked, "@WWE Are you *quite* sure this is the perfect moment to stage a live show in Saudi Arabia?"
"I love wrestling, But @WWE is a Major, Billion Dollar United States company and They're Praising and Endorsing  #SaudiArabia … and going back for Another show..#CrownJewel …??????" another fan wrote.
WWE didn't immediately return a request for comment from Fox News.
The company released a statement Tuesday promoting a tag-team match between Triple H and Shawn Michaels and The Undertaker and Kane, making no mention of the situation in Turkey.
Source: Read Full Article