These days, Leonardo DiCaprio is synonymous with legendary filmmaker Martin Scorsese. After all, the pair have made five movies together and are about to collaborate again on a sixth one, 2022's Killers of the Flower Moon. However, long before DiCaprio became Scorsese's go-to leading man, the young actor was just a kid looking for his big break. And wildly, DiCaprio made his film debut in the most surprising of places.
Leonardo DiCaprio is an Oscar-winning A-list star
When DiCaprio finally won his first Academy Award in 2016, his peers in the industry and fans alike saw it as long overdue. His Best Actor nod for The Revenant was his fifth career nomination. And that's not even including acclaimed roles in movies such as Titanic, Catch Me If You Can, and The Departed, for which he wasn't Oscar-nominated.
Arguably, Titanic was the start of DiCaprio's superstardom. The movie's critical and commercial success made him one of the most sought-after actors around. But it's how he's escaped that movie's shadow that is most impressive. Many actors would remain too closely identified with that single role to foster a prolific career. But DiCaprio's star has outshined both Titanic and his teen idol past as a whole.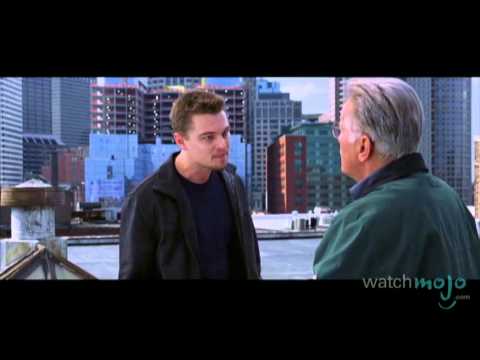 The actor's first movie was a forgotten horror sequel
Following a few years as a TV actor, DiCaprio first came to the attention of many viewers as Luke Brower on the hit sitcom Growing Pains. He joined the show for its seventh and final season in 1991. And that same year, he made an inauspicious film debut in direct-to-video sequel Critters 3. The film made little to no impact. And it remains most notable for DiCaprio's appearance.
Ironically, the actor started his career working on a sequel. And yet, he has never appeared in another sequel ever again. Even when his movies are successful enough to potentially warrant one, DiCaprio has chosen to instead make movies that tell a complete story, as he told Variety in 2015. At this point, it's unlikely the actor will start making sequels now. But it's hard to imagine many of his movies continuing on into another movie anyway.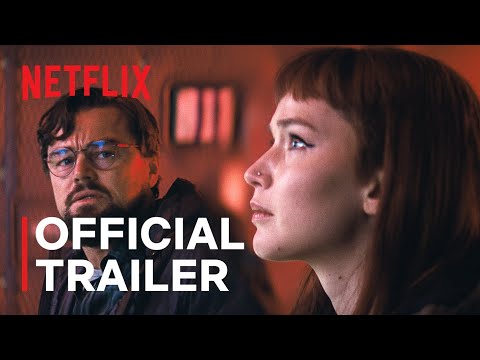 Leonardo DiCaprio is back in the awards conversation
DiCaprio's latest movie is Adam McKay's 2021 black comedy Don't Look Up. The film stars DiCaprio and Jennifer Lawrence as astronomers attempting to warn the world about a potentially world-ending threat. The cast also includes fellow Oscar winners Meryl Streep, Cate Blanchett, and Mark Rylance. So naturally, it's getting a ton of awards nominations.
While the movie's mixed critical response might keep it from being an Oscar player, DiCaprio still earned his 12th Golden Globe nod for Don't Look Up. And if that doesn't get him more trophies, there's always Killers of the Flower Moon. DiCaprio, Scorsese, and Robert De Niro might be too tantalizing a prospect for Oscar to ignore.
Source: Read Full Article