Marlon Brando and Vivien Leigh each gave one of the most memorable performances of their respective careers in the 1951 film version of Tennessee Williams' 1947 play A Streetcar Named Desire, directed by Elia Kazan. Leigh played aging debutante Blanche DuBois to perfection, while Brando rose to fame with his portrayal of Blanche's rough-hewn brother-in-law, Stanley Kowalski.
In his 1994 autobiography, Songs My Mother Taught Me, Brando – a notorious playboy in his personal life – revealed that he had a bit of an interest in Leigh while filming one of his most famous movies. But her marriage to Sir Laurence Olivier ultimately stopped him from making a move.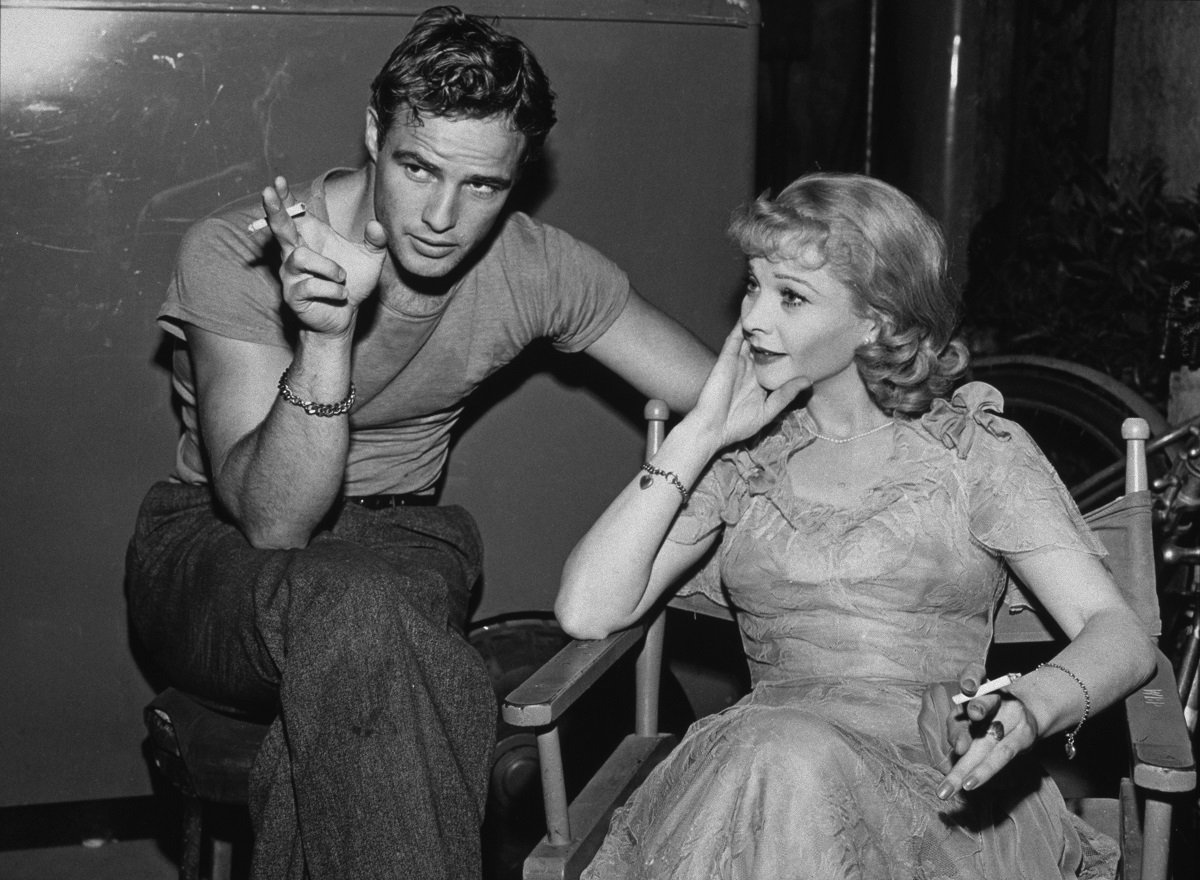 Brando thought Leigh was perfectly cast as Blanche
Brando originated the role of Stanley in Williams' masterpiece on Broadway in 1947. But he wasn't necessarily impressed by the casting of Jessica Tandy, who played Blanche in the New York production.
Although Tandy won a Tony Award for her portrayal of Blanche, Brando believed she didn't have the "finesse or cultivated femininity that the part required, nor the fragility that Tennessee envisioned." Blanche DuBois, in Brando's estimation, was "pure" – "a shattered butterfly, soft and delicate."
By contrast, Brando wrote in his memoir, he considered Leigh – who played Blanche in the West End production in London – to be perfectly cast. "In many ways she was Blanche," he argued.
Indeed, Leigh's performance in the film adaptation of A Streetcar Named Desire won her many accolades, including an Academy Award for Best Actress.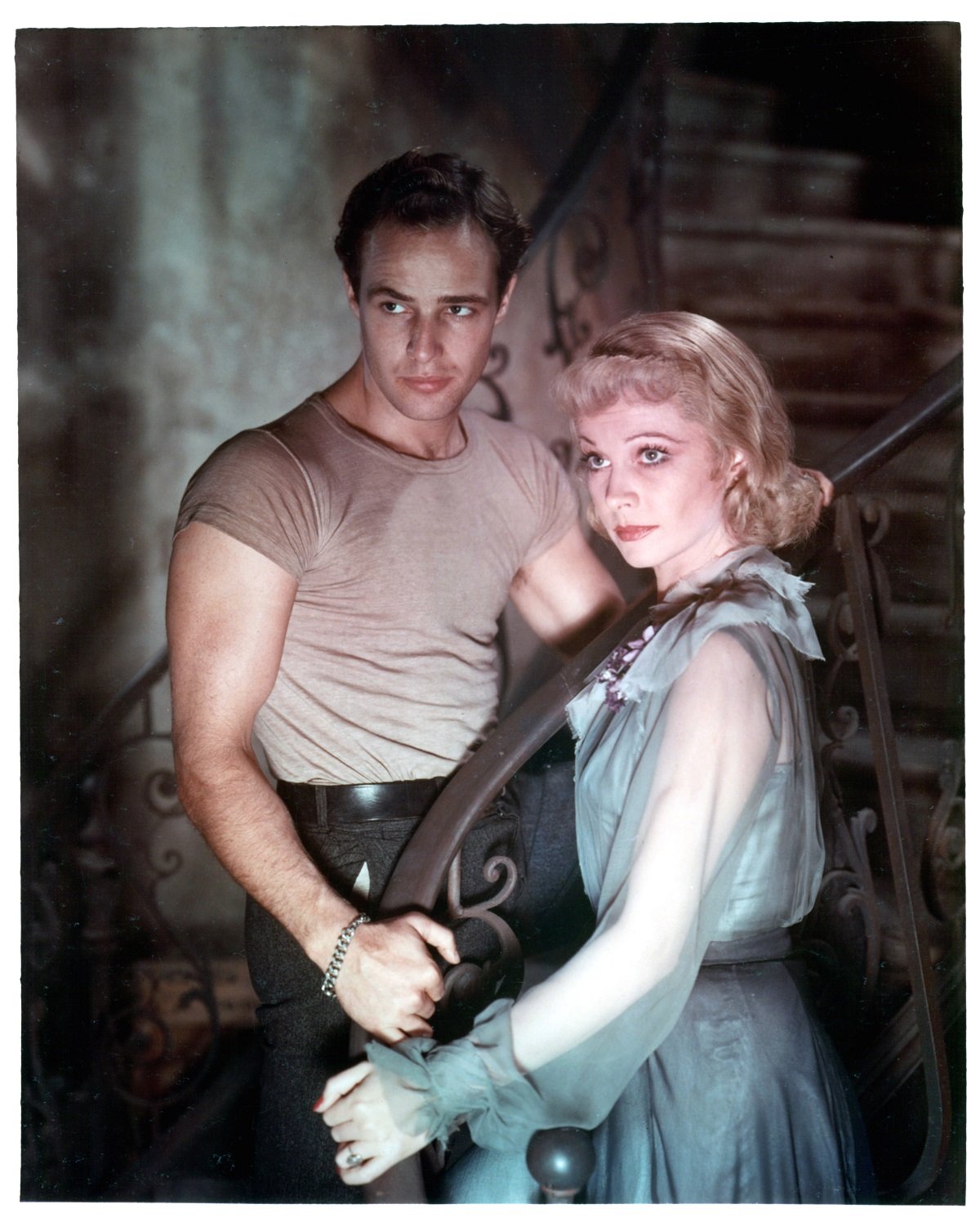 He saw her as beautiful but 'vulnerable'
In terms of why Leigh was so well-cast as Blanche, Brando believed Leigh's unique combination of beauty and vulnerability made her the perfect candidate for the role.
"She was memorably beautiful," he wrote in Songs My Mother Taught Me, "one of the great beauties of the screen, but she was also vulnerable, and her own life had been very much like that of Tennessee's wounded butterfly."
In terms of the chaos in her life to which Brando was referring, Leigh experienced both mental and physical illness over the years. In addition to being diagnosed with bipolar disorder, she was hospitalized and unable to work several times due to recurring bouts of tuberculosis (Mental Floss). Her romantic relationships were often tumultuous, involving infidelity on both sides in many cases.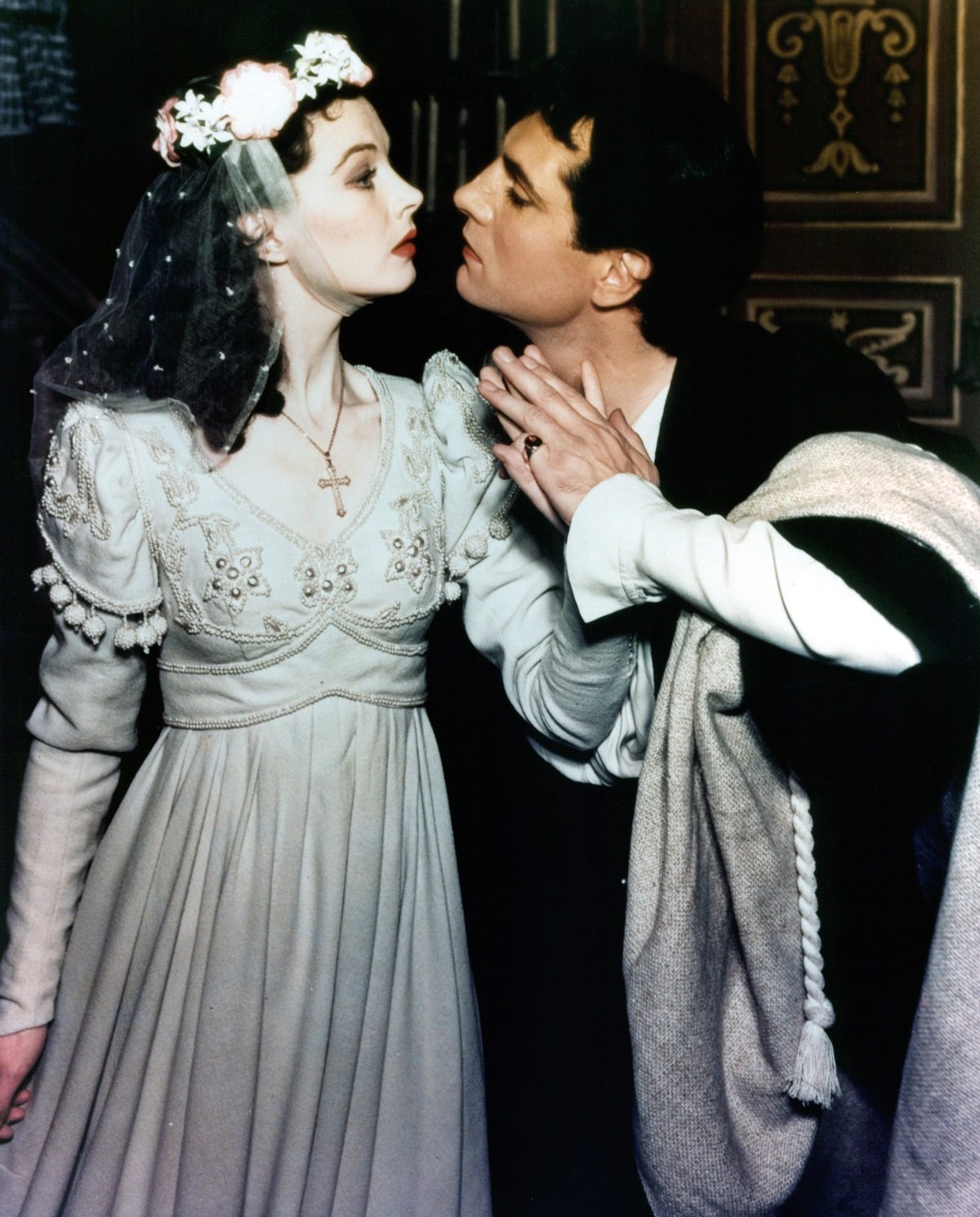 Leigh was still married to Olivier at the time
Brando was a notorious playboy and ladykiller who had affairs with many women in his life, including Marilyn Monroe. He considered having one with his co-star in Streetcar, but ultimately decided against it – not only due to her marriage but because of Brando's respect for her husband in particular.
By the time Brando worked with Leigh, he claimed that she was sleeping with "almost everybody and was beginning to dissolve mentally and to fray at the ends physically."
Brando briefly considered pursuing Leigh, writing: "I might have given her a tumble if it hadn't been for Larry Olivier. I'm sure he knew she was playing around, but like a lot of husbands I've known, he pretended not to see it, and I liked him too much to invade his chicken coop."
Olivier and Leigh were married for 20 years. Although they shared a passionate love and creative collaboration, their marriage often faltered due to infidelity, arguments, symptoms of mental illness, and other strains (Harper's Bazaar). They ultimately divorced in 1960.
Source: Read Full Article