Movies based on video games have a spotty history at best. However, even skeptics have to concede the Sonic the Hedgehog movies work. In fact, 2022's Sonic the Hedgehog 2 marked a new standard for video game movies, particularly with its record-breaking box office. But when can devoted fans get their hands on a copy of the Sonic the Hedgehog 2 Blu-ray? Here's what we know.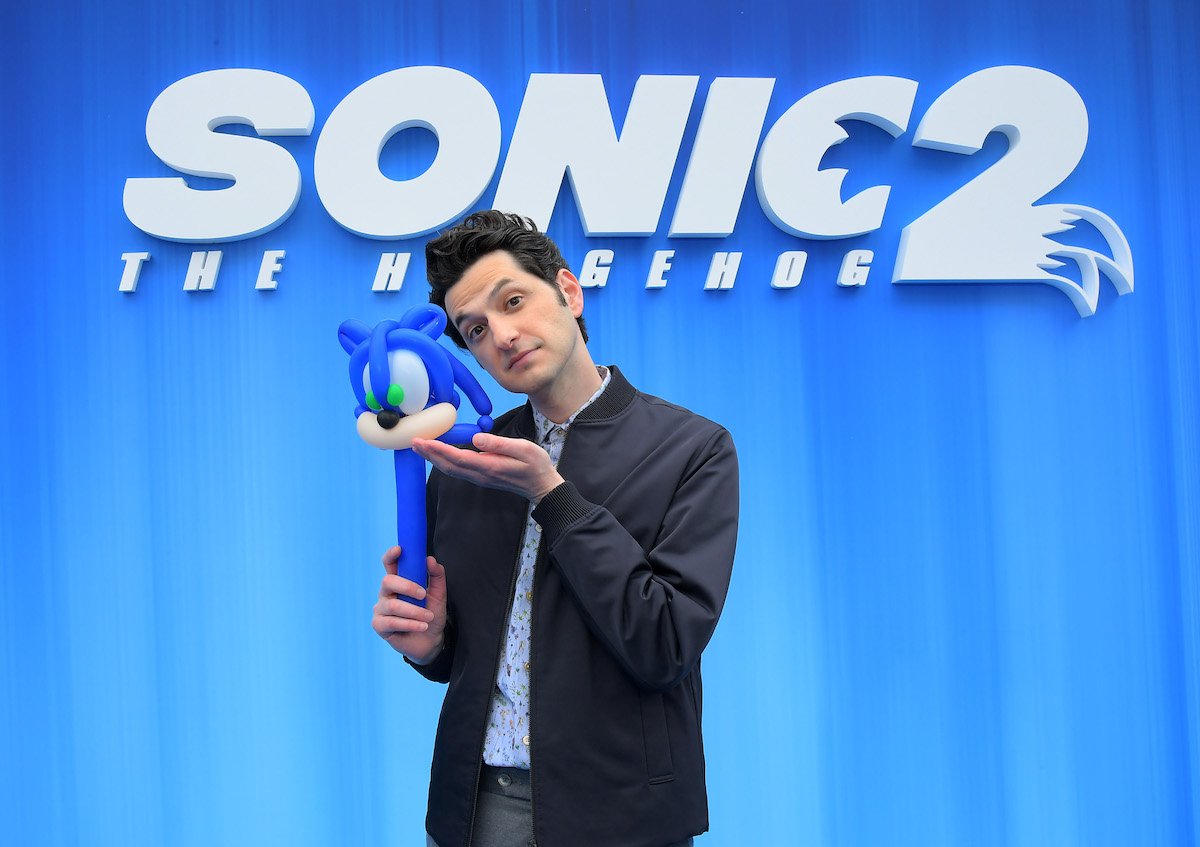 'Sonic the Hedgehog 2' is now streaming on Paramount+
Even though modern games tend to resemble movies more and more, Hollywood often can't figure out how to successfully take a franchise from one medium to the other. But 2020's Sonic the Hedgehog and its 2022 sequel have proven themselves to be exceptions. Thankfully, fans eager to watch both movies in the comfort of their own home can now do just that.
In addition to being available for digital purchase, Sonic the Hedgehog 2 debuted on Paramount+ on May 24, 2022. The first movie is already streaming there, as are some of the character's animated TV shows. Sonic the Hedgehog 2's debut is part of a deal in which a number of major 2022 releases — including Top Gun: Maverick — will make their streaming premieres.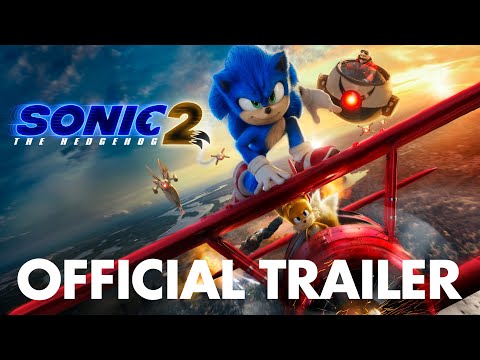 When does the 'Sonic the Hedgehog 2' Blu-ray come out?
In today's marketplace, many fans of Sonic the Hedgehog 2 might be content to stream the movie at home. However, fans who are anxious to get their hands on a physical release of the film will have to wait a few months. According to Collider, Paramount will release the Sonic the Hedgehog 2 Blu-ray — and presumably the DVD and 4K Blu-ray — on Aug. 9, 2022.
In addition to the movie, the Sonic the Hedgehog 2 Blu-ray will include nearly an hour of special features. These will include an exclusive animated short film featuring Sonic, Tails, and Knuckles entitled "Sonic Drone Home." The sequel will also be available to purchase as a two-pack collection with the original 2020 film.
Fans have a lot more 'Sonic the Hedgehog' to look forward to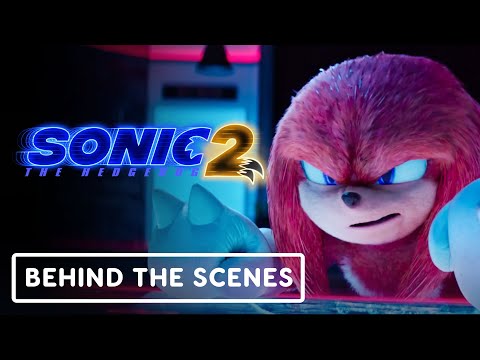 Sonic the Hedgehog 2's box office performance confirms Paramount's plans to continue building out the franchise. Even before its release, the studio had announced a third film was in the works. Moreover, Idris Elba will reprise his voice role as Knuckles for a Paramount+ series. However, plot details for Sonic the Hedgehog 3 — due for release in 2024 — remain a mystery.
Certainly, the next movie will contend with the introduction of Shadow the Hedgehog during the end-credits scene of Sonic the Hedgehog 2. However, it's unclear which members of the cast will return to face off against Shadow. Certainly, Ben Schwartz, Colleen O'Shaughnessey, and Elba are safe bets. But there's no telling whether Jim Carrey will return as Dr. Robotnik once more.
Source: Read Full Article