Linda Blair has appeared in numerous movies, but she's most remembered for her role in the horror classic The Exorcist. To this day, The Exorcist remains one of the most famous and acclaimed horror films of all time. However, Blair said she didn't understand certain elements of the movie at the time — and that she loathed aspects of the film's reception.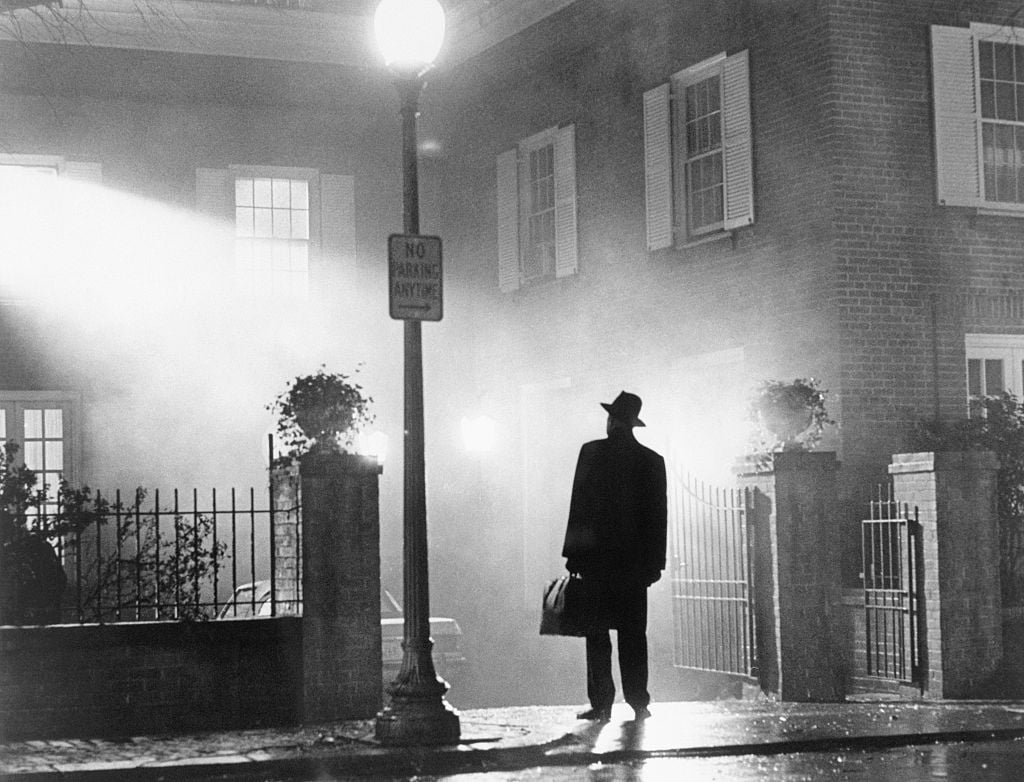 What Linda Blair didn't understand about 'The Exorcist'
First, a little background. The Exorcist is an adaptation of William Peter Blatty's novel of the same name. Part of the appeal of both the novel and the film is its religious element. For many believers, the story of The Exorcist has a degree of realism because it deals with the biblical figure of the devil. In an interview with Dread Central, Blair said parts of The Exorcist went over her head.
"You have to understand that when we made The Exorcist, I was a child first and foremost so when I first read the novel before auditioning, I saw it more from the perspective of a kid- how were they going to do these things?" Blair recalled. "How was the bed going to levitate? That kind of stuff. I didn't really think about the religious aspects of the story because it was beyond me at that time."
Linda Blair hated when the press asked these questions
While the religious elements of The Exorcist were "beyond" Blair, the press didn't know that. Blair recalled getting hounded by the press with theological questions. She hated the experience. In addition, she felt unqualified to answer these questions.
"I was not raised Catholic so I didn't have any answers, and I certainly didn't understand a lot of what was happening in the story either," Blair recalled. "We didn't talk about any of these things – God, the devil, evil – before we started shooting, and I really didn't ask any questions either; to me it was just a character that was made up from special effects and not a symbol of something more like Regan has become over the years."
How the public reacted to 'The Exorcist'
According to Box Office Mojo, The Exorcist earned over $329 million. That's an impressive box office take even today. It's especially impressive given how The Exorcist is a R-rated horror film — the type of movie which rarely becomes a major blockbuster.
In addition, The Exorcist spawned a horror franchise including several films and a television series. Subsequently, it also left a huge impact on every subsequent film dealing with exorcism. It also impacted the horror genre itself, helping to usher in an era of more violent horror movies. Many people who haven't even seen the film are familiar with it's most famous scenes just because they've been referenced and parodied so often. The Exorcist resonated with the public — even if Blair didn't have all the answers.
Source: Read Full Article