John Lennon liked the lyrics of The Beatles' "Yesterday" but he felt the song didn't quite make sense. In the same vein, Keith Richards didn't really like a famous song by The Rolling Stones. Despite Richards' feelings, the Rolling Stones song in question knocked "Yesterday" from the No. 1 position.
John Lennon said some of The Beatles' songs showed Paul McCartney's unfulfilled potential
In the 1980 interview from the book All We Are Saying: The Last Major Interview with John Lennon and Yoko Ono, John discussed Paul McCartney as a songwriter. "A couple of lines he's come up with show indications he's a good lyricist, but he just never took it anywhere," John opined.
John recalled Paul wrote the lyrics of "Yesterday." "Although the lyrics don't resolve into any sense, they're good lines," he said. "They're good — but if you read the whole song, it doesn't say anything; you don't know what happened. She left and he wishes it was yesterday — that much you get — but it doesn't really resolve."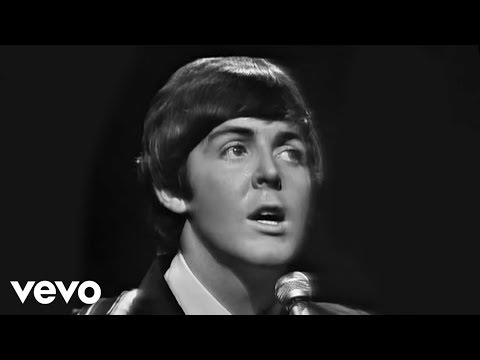 The Rolling Stones song that dethroned The Beatles' 'Yesterday' was supposed to be the follow-up to '(I Can't Get No) Satisfaction'
According to The Billboard Book of Number 1 Hits, "Yesterday" was replaced at No. 1 by The Rolling Stones' "Get Off of My Cloud." The book Keith Richards on Keith Richards: Interviews and Encounters reports Richards discussed "Get Off of My Cloud" during a 1971 interview. "That was the follow-up to 'Satisfaction,'" he said. "I never dug it as a record."
Richards explained why. "The chorus was a nice idea but we rushed it as the follow-up," he said. "We were in L.A. and it was time for another single. But how do you follow 'Satisfaction?'"
Richards wanted "Get Off of My Cloud" to sound like the work of another artist. "Actually, what I wanted was to do it slow like a Lee Dorsey thing," he revealed. "We rocked it up. I thought it was one of [Andrew Loog Oldham]'s worse productions."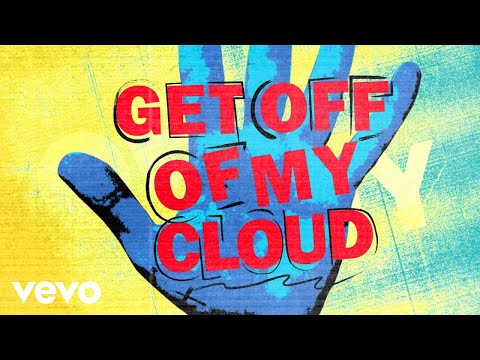 How 'Yesterday' and 'Get Off of My Cloud' performed on the charts in the United States
"Yesterday" became a huge hit. For four weeks, it topped the Billboard Hot 100, staying on the chart for 11 weeks. The Beatles released the track on the soundtrack for Help! The soundtrack reached the pinnacle of the Billboard 200 for nine weeks, remaining on the chart for 46 weeks in total.
"Get Off of My Cloud" was No. 1 for two of its 12 weeks on the Billboard Hot 100. The Rolling Stones released the tune on the compilation album Big Hits (High Tide and Green Grass). The compilation hit No. 3 on the Billboard 200, lasting 99 weeks on the chart.
"Yesterday" and "Get Off of My Cloud" are both amazing songs even if they were chart rivals.
Source: Read Full Article