They don't need permission to dance. While in Las Vegas, BTS spent time doing different activities. During RM's V Live, the rapper said he went jogging. During Jimin, V, and J-Hope's V Live, these artists shared that they've been spending a lot of time together with Jungkook — even grabbing drinks one night.
The BTS members hosted Permission to Dance on Stage concerts in Las Vegas
BTS had a packed schedule after landing in Las Vegas. Jin, Suga, J-Hope, RM, Jimin, V, and Jungkook were nominated for a Grammy Award, also performing "Butter" at the award ceremony.
The K-pop group also hosted the next batch of Permission to Dance on Stage concerts, which previously took place in Los Angeles and Korea. Some of the BTS members even appeared on live streams while in Las Vegas. That includes the unusual (but not so unusual) pairing of V, Jimin, and J-Hope.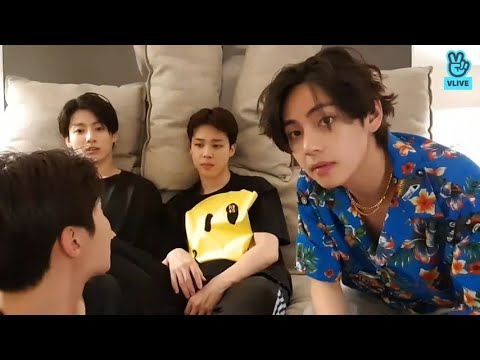 BTS' Jimin, V, and J-Hope hosted a V Live in 2022
To update fans on their latest adventures, Jimin, V, and J-Hope took to V Live. They hosted the live stream on April 16, which was one date of their Permission to Dance on Stage concerts.
"We wanted to show you how we are doing. That's why we are on V Live," Jimin said with a laugh, according to an English translation on the video. "Somehow, the three of us gathered."
"It's not 'somehow,'" J-Hope said, turning to the other members. "We've been hanging out together lately."
"We had yesterday off, and we drank by ourselves, too," Jimin said, with J-Hope also mentioning that Jungkook spent time with them. "In Las Vegas this time, we gathered quite often for one reason."
J-Hope said Jungkook was busy working out but might join the live stream later. Despite a shaky camera, the three artists updated fans while munching on some food. Jimin even noted that the BTS members often host V Live streams while on tour — the Permission to Dance on Stage events were no exception.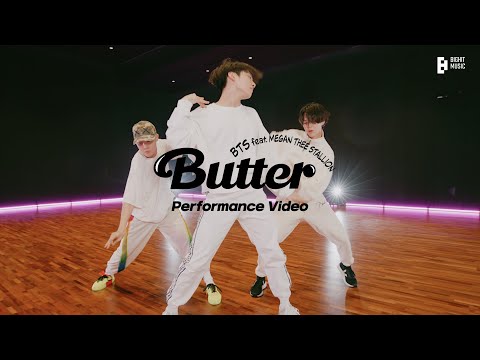 Jimin, J-Hope, and Jungkook are members of the BTS subunit '3J'
J-Hope, Jimin, and Jungkook were spending time together before their Las Vegas residency. As members of BTS' dance line, J-Hope, Jimin, and Jungkook even teamed up for a dance video. That was to the Megan Thee Stallion verse of BTS' 2021 single, "Butter."
"The reason we did this dance is that it was Hoseok's idea," Jimin said in one Bangtan Bomb, according to the video's English translation. "'Wouldn't it be nice to show ARMY this new side of us?' I think that thought started it." 
There are a few smaller friend groups within BTS. Jin used to drive Jungkook to school when they first joined BigHit. V and Jimin attended school together, later forming the "95s" subunit and creating the song "Friends" for Map of the Soul: 7.
Source: Read Full Article