The "hot girl coach" Megan Thee Stallion collaborated with Beyoncé, performed at the Grammy Awards, and even purchased a car for her grandmother. Can Megan Thee Stallion drive a car? Can this rapper actually "drive the boat?" Here's what we know about the "Savage" artist.
Megan Thee Stallion recently graduated from college
The hot girl coach is back with another album. Megan Thee Stallion released her Something For the Hotties album in 2021. She collaborated with BTS for a remix of "Butter" and was featured on Jimmy Fallon's "It Was A… (Masked Christmas)" along with Ariana Grande.
Megan Thee Stallion is also a Grammy Award-winning artist known for songs like "Body," "Savage," and "Girls in the Hood."
Recently, Megan Thee Stallion became a college graduate, attending the ceremony for Texas Southern University. This was an especially sentimental occasion for the rapper, as stated during an interview with People.
"I want my big mama to be proud. She saw me going to school before she passed," the "Savage" artist said. "My grandmother that's still alive used to be a teacher, so she's on my butt about finishing school. I'm doing it for me, but I'm also doing it for the women in my family who made me who I am today."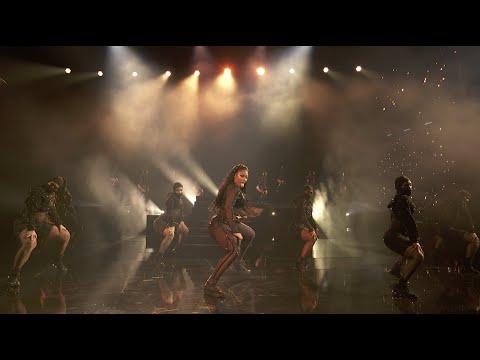 Can Megan Thee Stallion drive?
Cars are sometimes a theme in Megan Thee Stallion's music (and life). Since her debut, Megan Thee Stallion released the song "Crying In The Car" and even surprised her grandmother with a brand new Cadillac.
"Surprised my nanny with the brand new truck she had been wishing for! She literally bought me everything in every color as a child," Megan wrote on Instagram. "She's always been so generous to everyone she meets, and she taught me the importance of always being kind!"
In 2019, this rapper also released the "Still Tippin" freestyle from a car, with the YouTube video earning almost a million views. Although it's not confirmed, most fans presume that this rapper can drive a car. It's also not confirmed which cars this rapper owns.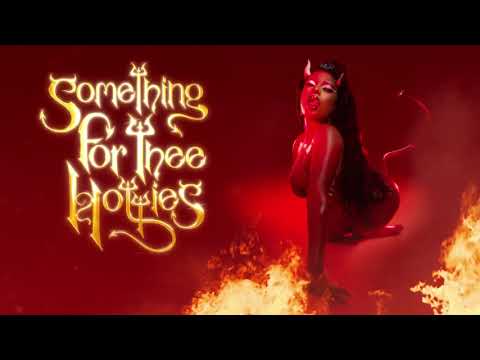 Can Megan Thee Stallion literally 'drive the boat'?
The phrase "drive the boat" rose in popularity during 2019, thanks to Megan Thee Stallion's hit single, "Hot Girl Summer," In that song, she raps, "Let me drive the boat, kiss me in a Rolls/It go down on that brown, now we goin' both ways."
However, this phrase was originally popularized by artist Kodak Black, who shared an Instagram Live stream of himself on a boat earlier in 2019.
According to 105.1 The Bounce, the Houston rapper actually can drive a boat. During a 2020 vacation, Megan Thee Stallion posted a video of herself hanging out with friends, captioning it "drive the boat."
Music by Megan Thee Stallion is available on most major music streaming platforms.
Source: Read Full Article