Gabrielle Union has come a long way since making guest appearances in sitcoms. She's now a leading lady, having starred in the BET drama series Being Mary Jane for five seasons. But before her acting career took off, Union wanted to perform in music videos. She once auditioned for a coveted spot in one of Tupac's final music videos.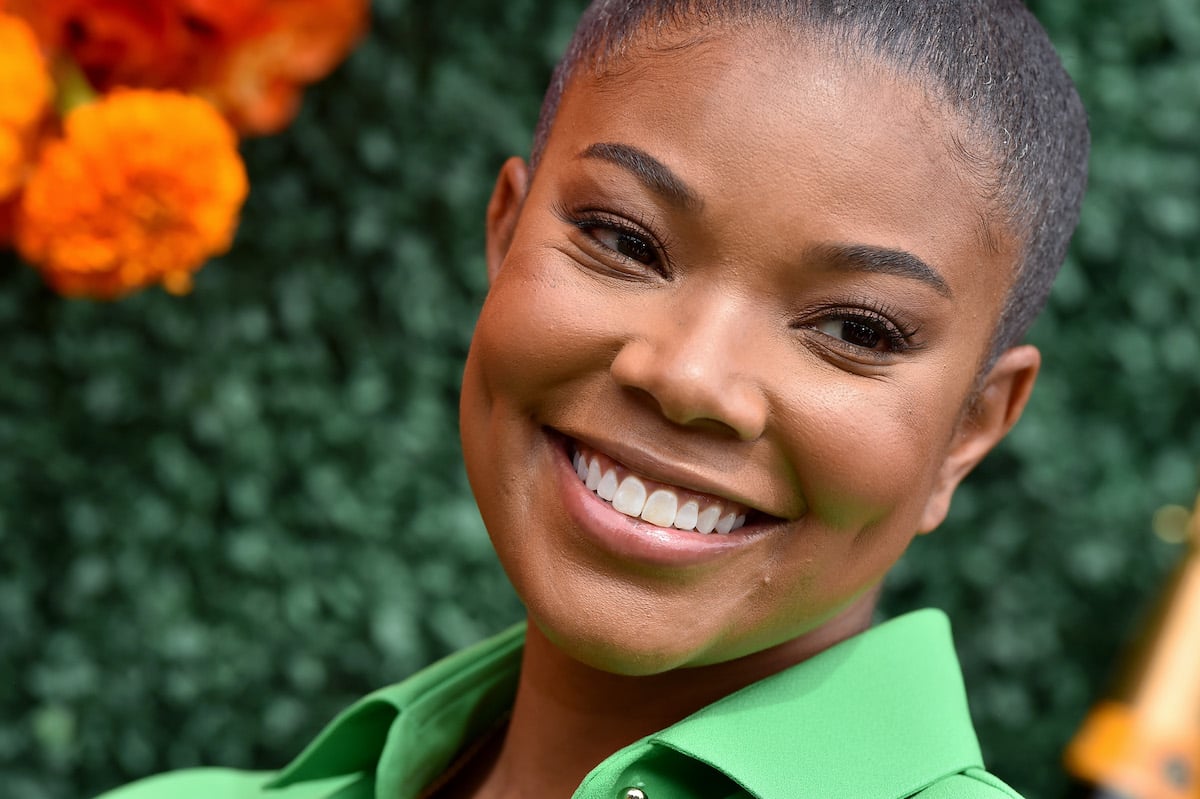 Gabrielle Union had dreams of being a music video vixen
The Jasmine Brand reports that Union took a job at a talent agency while attending college. Nearing the end of her tenure, she was offered the chance to be on the agency's roster. "So I got this internship in my last year of school, and I was like the office gofer, help, or whatever, and I worked in the kids department," she said. 
She continued: "So we were working with Hayden Panetierre and Jessica Biel and Shane West and all of those young child actors. I'd talk to their parents and managers and whatnot, and when my internship ended, they were like, 'Would you ever consider being our client and us representing you."
Related: Gabrielle Union Once Encouraged Steph and Ayesha Curry Break Up and Date Other People Before They Married
Union turned down the chance to act and had other aspirations on her mind: music videos. "Mind you, I had such low self-esteem, I wanted to be a video h– so bad," Union said. "That's all I wanted. I didn't wanna be in movies, I didn't wanna be in commercials, I wanted to be the chosen video h–."
But she says she lacked the body type. "Well, that's what we called them then, now they are 'video vixens', 'IG models,' yeah. But I wanted to be like a hot b—h, except I lacked all of the necessary accouterment like big boobs or an a–. It wasn't really the desired look at the time," she explained.
The 'Bring It On Star' also has major regrets about her character in the film
Union eventually changed her mind and settled on acting. She starred in a string of 90s sitcoms as guest characters, including in Season 1 as Moesha. Her breakout role came in the 2000 cult classic Bring It On as Isis, the lead cheerleader of an all-Black cheer squad determined to win nationals.
Though Union's character is beloved, she says she did not fight for Isis to have true depth and character development as other characters in the film did. "There was Torrance Shipman, Sparky Polastri, and the Pantones — Cliff and Missy. But us Clovers? Isis, Jenelope, Lafred, and Lava? None. No surname for you to claim, Isis. Or to claim you. So, you were my daughter alone," Union wrote in an excerpt of her latest memoir Yout Got Anything Stronger?
Related: Gabrielle Union Cites Julianne Hough's Blackface Offense In Lawsuit Against NBC
"I failed you and myself. I was the fourth lead, but my face was on the poster," she wrote. "You were the girl with no last name, but the star of every meme. You were only in about a third of the movie, and now I would know to fight for equal time to tell your story."
Her music video dreams did eventually come true one day. She made a cameo in the music video for Neyo's single "Miss Independent."
Source: Read Full Article