MUSIC WEEK HIGHLIGHTS
Running from Friday, November 16, to Saturday, November 24, Melbourne Music Week assembles about 250 acts across 85 distinct events to celebrate the city's creative prominence. Here are a few highlights to watch out for (for full details and bookings see mmm.melbourne.vic.gov.au).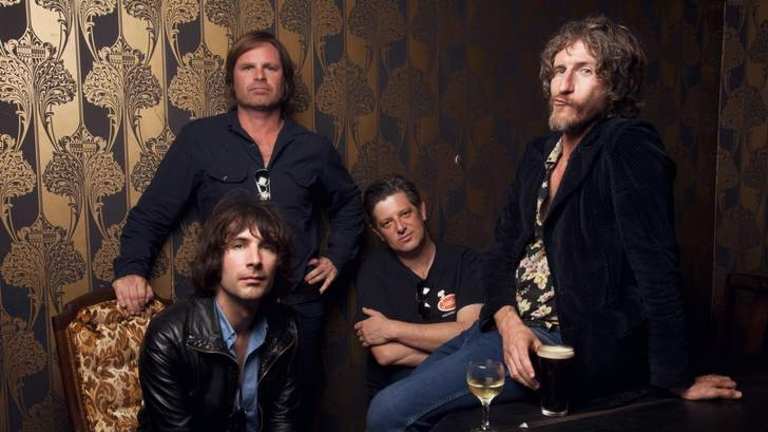 You Am I will make their Melbourne Music Week debut at Melbourne Town Hall.Credit:James Brickwood JSB
Jeff Mills: The Trip: the influential Detroit DJ and producer presents an exclusive audiovisual performance that explores his fascination with outer space and science-fiction (Saturday 17, The Hub at the Australian Centre for the Moving Image).
Bad Girls Disco x Roller Jam: It's a wild disco party at a roller skating rink with four decades of dance music summoned and cross-referenced by indomitable vocalists such as Renee Geyer, Kylie Auldist and Chelsea Wilson (Tuesday 20, The Hub at the Australian Centre for the Moving Image).
You Am I + Gareth Liddiard + Clowns + New War: with an eclectic set of supports in tow, one of Australia's greatest rock bands add the 10,000 pipes of the Town Hall's Grand Organ to their already formidable sound (Sunday 18, Melbourne Town Hall).
Source: Read Full Article