The Beatles' Ringo Starr worked with a famous producer when he made the songs from one of his most famous albums. The producer revealed how Paul McCartney came to work on the album in question. Subsequently, he said Paul sang on one of Ringo's most famous hits and he sounded like a kazoo.
What the producer of Carly Simon's 'You're So Vain' thought about making songs with Ringo Starr
Richard Perry is a producer known for working on hits such as Carly Simon's "You're So Vain" and DeBarge's "Rhythm of the Night." He also produced Ringo's album Ringo. According to The Billboard Book of Number 1 Hits, Perry discussed the album in a book called The Record Producers.
"I would have to say that the entire Ringo involvement in the experience of making that album was the greatest thrill of my recording career, and one which I may never top," Perry said. He said he never had more fun than when he was working with the "Photograph" singer.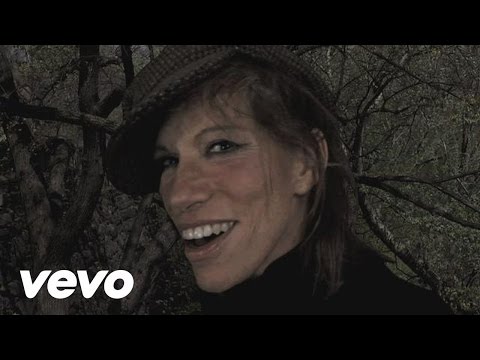 How Paul McCartney came to sing on 1 of the album's songs
Perry revealed why Paul worked on Ringo's "You're Sixteen." "Paul called and asked me to come to London to help supervise the musical tracks of his first TV special, because everything had to be recorded, and he wanted someone in the booth to help out the engineer, because TV engineers aren't that experienced in rock recordings," Perry said.
"And that was when we were going to London to continue work on Ringo's album, it all came together very conveniently, and Paul was good enough to write a song for Ringo and we had two or three wonderful nights of recording where he and Linda came down," Perry continued.
Ringo covered Johnny Burnette's "You're Sixteen" and Paul had a role in the track. "In fact, the solo on 'You're Sixteen,' which sounds like a kazoo or something, was Paul singing very spontaneously as we played that track back, so he's singing solo on that," Perry added.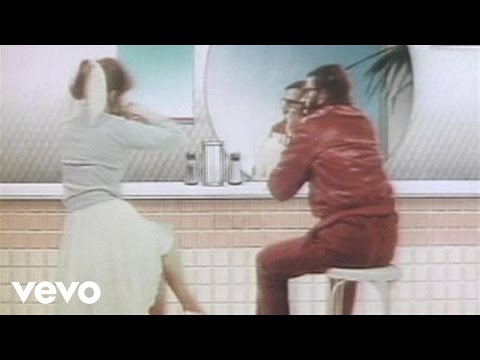 How Ringo Starr's 'You're Sixteen' performed on the charts in the United States and the United Kingdom
"You're Sixteen" became a huge hit. It topped the Billboard Hot 100 for one week, becoming Ringo's final No. 1 hit on the chart. The track lasted 15 weeks on the chart. Ringo released "You're Sixteen" on the album Ringo. The album peaked at No. 2 on the Billboard 200 and stayed on the chart for 37 weeks.
"You're Sixteen" became less popular in the United Kingdom. According to The Official Charts Company, the song peaked at No. 4 in the U.K., remaining on the chart for 10 weeks. Meanwhile, Ringo reached No. 7 and lasted 20 weeks on the chart.
"You're Sixteen" was a career milestone for Ringo and it wouldn't be the same without Paul.
Source: Read Full Article