In between performing at the Grammy Awards at the Permission to Dance on Stage — Las Vegas shows with BTS, Suga worked with PSY on "That That." Unfortunately, PSY's team didn't like Suga's first idea for the collaboration.
Suga is a rapper, producer, and songwriter in BTS
He's BTS' "Lil' Meow Meow." Suga is one of the rappers in this Grammy-nominated K-pop group, also earning songwriting credit for songs like "I Like It," "We Are Bulletproof Pt.2," "No More Dream," and "Outro: Circle Room Cypher."
Recently, the artist partnered with "Gangnam Style" single PSY for his 2022 album PSY 9th and its track "That That."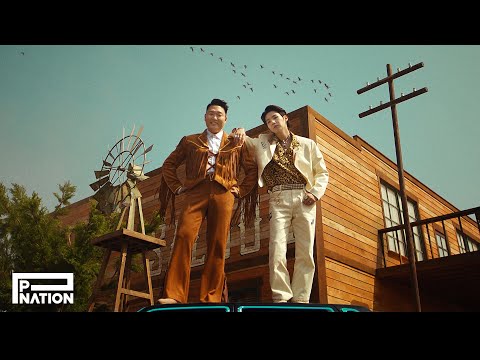 Suga and PSY collaborated on 'That That' — even if PSY's team didn't like Suga's first idea
Although some listeners may think it's a strange pairing, PSY and Suga collaborated on the 2022 release "That That." Since its debut, this single earned over 20 million Spotify plays. In addition to rapping, Suga played a role in producing the song. He shared more insight into the songwriting process during a V Live with ARMYs.
"I told them there was a song that would be great, and they said they didn't like it at first," Suga said with a laugh. "But then I rearranged it and that became 'That That.' That's how I started work on 'That That.' And it was pretty easy to work on. There weren't that man edits in the process."
"I made the beat and then worked with EL CAPITXN," he continued. "And then I wrote my verse. I wrote the hook part, 'that that, I like that.' And then the rest was written by PSY."
Suga said that they were back and fourth for the creative process, so he wasn't that stressed working on the song. When a viewer asked to hear the original version of Suga's song, the rapper said he was saving it for a BTS album later "or something."
Suga later appeared in TikTok videos with PSY, also posting behind the scenes videos and pictures on his individual Instagram account.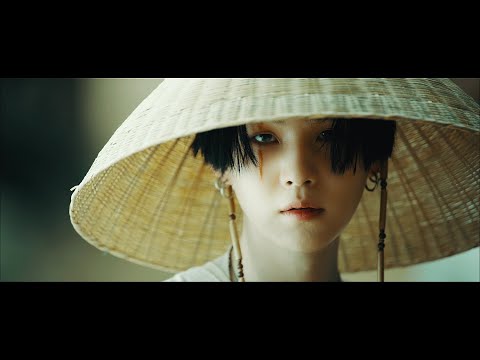 Suga releases solo music outside of his work with BTS
Outside of his work as a producer and BTS rapper, Suga releases solo music under the stage name Agust D. In 2020, that included D-2 and the corresponding "Daechwita" music video which featured Jin and Jungkook of BTS.
Suga even recorded "Suga's Interlude" for Halsey's album Manic. The "Without Me" singer previously collaborated with BTS, and spoke on her decision to specifically highlight Suga in her project.
"So unbelievably proud and happy with 'Suga's Interlude,'" Halsey wrote on her Instagram Story. "This song was very carefully crafted by us. Every production choice by all of us was intentional to provoke a feeling. I wanted Yoongi because I am a huge fan of his solo music and I knew he would be the perfect person to paint a picture that was beautifully tragic."
Source: Read Full Article