Rick Ross has been a hardworking rapper for over a decade. The Miami-bred MC has expanded his empire far beyond the world of music and has become an all-around business mogul. But even now, with several business ventures, Ross keeps with him the lessons he learned when he was just a teenager working odd jobs.
Rick Ross washed cars when he was a teenager
When Ross looks back at the early days of working, he fondly remembers washing cars for people in his Miami neighborhood when he was a child. He spoke about the experience at the Revolt summit in December 2021, claiming that he went the extra mile to make customers happy.
"My very first [hustle]… Well, I always go back to the car wash," he said. "I was 13, I got $30 a day from 8 in the morning to 8 P.M. That's when I just learned to go above and beyond from the big homies that brought their cars in."
His specialty was washing and detailing people's cars while they were busy running other errands. He even earned a nickname as a result.
"I'll wash your car while you went in the flea market. They go by Bally's, they go by Clarks, whatever it was they were doing. S***, I'll put gas in your s***, I'll organize your cassette deck, anything. I got you."
"They used to call me Heavy Silicone," he smiled.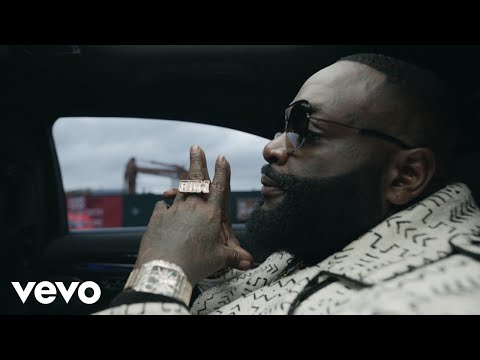 Rick Ross learned lessons as he grew older
Washing cars taught Ross some important lessons that he carries with him to this day. He reflected on what he learned in an appearance on The Real.
"I found out life is a competitive sport," he said honestly about the time. "You gotta find a way to enjoy it, but it is a competitive sport.
"I used to be behind the car wash waiting for the hustlers to pull up with their music turned up loud," he continued. "I let them know I'll put gas in your car, I'll organize your cassette deck, anything you need for that extra five dollars. Rozay wanted that tip."
His biggest advice to others looking to make money is that there's always more money to be made. "You gotta take advantage of your time," he insisted. "Multiply your output. That's what being a boss is all about: multiplying your output."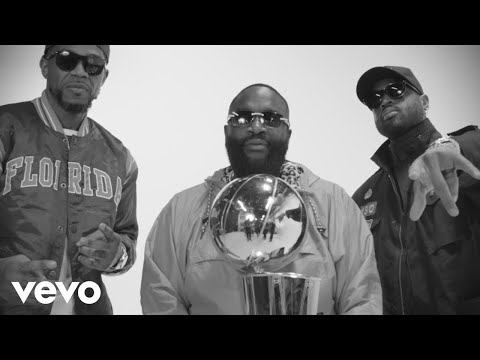 Rick Ross' business empire today
Rick Ross built his name in the music industry in the 2000s and continued working hard into the 2010s. In 2009, he founded his Maybach Music Group record label. Over the years, the label has boasted the likes of Meek Mill, Wale, and French Montana on its roster.
Ross has also made his imprint as a food entrepreneur. He owns over 20 different Wingstop franchise locations as well as Checkers stores. In 2021, he gifted one of his Wingstop locations to his son for his 16th birthday. For Ross, it's just one of his many sources of income that he reigns over today.
Source: Read Full Article