Trey Songz is the latest public figure to be under investigation for sexual assault. The "Neighbors Know My Name" singer is currently under investigation by the state of Nevada after a woman reported that he assaulted her.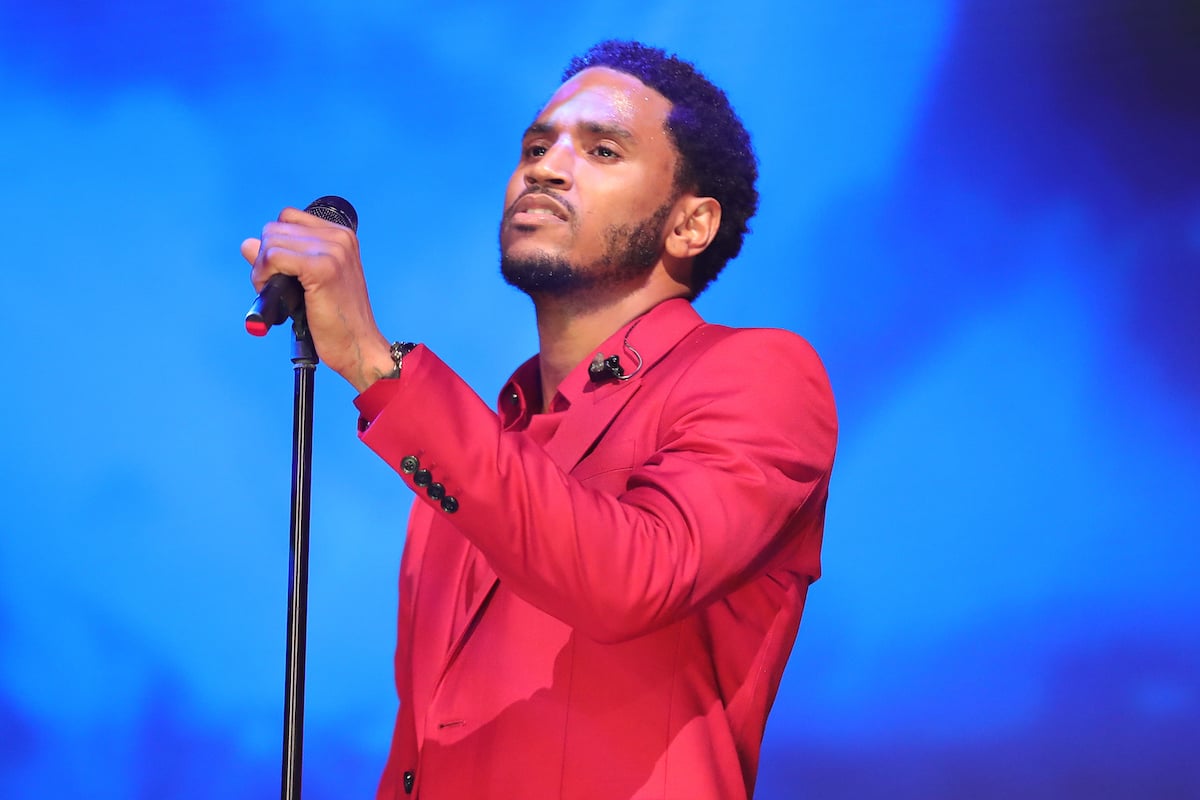 This is not the first time similar claims have been made against Songz. Keke Palmer accused Songz of misconduct. Another woman also alleged that Songz used his force against her during a consensual encounter.
Trey Songz is under investigation for sexual assault in Las Vegas
The Las Vegas Metropolitan Police Department told People Magazine that they received "a report of a sexual assault incident alleged to have occurred at a hotel in the 3700 block of South Las Vegas Boulevard." As it turns out, the incident involved Songz. He is listed on the report by his full legal name, Tremaine Neverson, according to police. The incident remains under investigation by the department's sex crimes division.
Related: Trey Songz Made Sure to Make a Particular Negotiation When Starring in 'Texas Chainsaw 3D'
"Neverson is cooperating with the investigation. At this time, no arrests have been made," the statement reads. A rep for the singer did not immediately respond to the media outlet's request for comment.
A woman accused Trey Songz of sexual misconduct in 2020
In 2020, Songz denied a sexual misconduct allegation. A woman named Aliza claims the singer took her purse and refused to let her leave his room.
"I kept asking, like, 'When can I leave, what time is it?' " Aliza said at the time, as reported by People Magazine. "And he just, like, wouldn't answer, he would just f——- ignore me. And I'm like, 'Okay.' And then he was like, 'You can leave when I go to my flight,' and I was like, "Kay, when's that?' Wouldn't tell me."
Related: This Is How Trey Songz and His Son's Mom Caro Colon Probably Met
She admits to a consensual sexual encounter but claims that Songz urinated on her without her consent. She claims that she "didn't know what was happening, he just did it."
Songz addressed the claims on social media, writing Aliza's accusation is "convenient" for someone who seeks "to destroy someone's life." He added: "I usually stay quiet on this but I feel that in many ways the movement to fight for the women who actually have suffered harassment and abuse on various levels, has been hijacked by those who find it convenient for themselves to come up as they seek to destroy someone's life," he tweeted.
Keke Palmer accused Trey Songz of sexual intimidation 
In 2017, Palmer claimed that Songz used "sexual intimidation" in order to make her appear in his music video. Songz released the video for his remix with Fabolous to the Travis Scott and Young Thug song "Pick Up the Phone," which featured Palmer. Palmer claimed she didn't give her consent for her image to be used in the video. 
Palmer says she considered Songz to be a friend but that he "secretly filmed" her and "put me in the video against my wishes." She even alleges she hid in a closet during the video shoot to avoid being on camera. Songz denied Palmer's allegation.
Source: Read Full Article