Adele is known for her hit songs and soaring vocals. But the Grammy-winning singer's aura on wax doesn't compare to what it is in person. Her perfume, in particular, is a noted trait of the British songbird.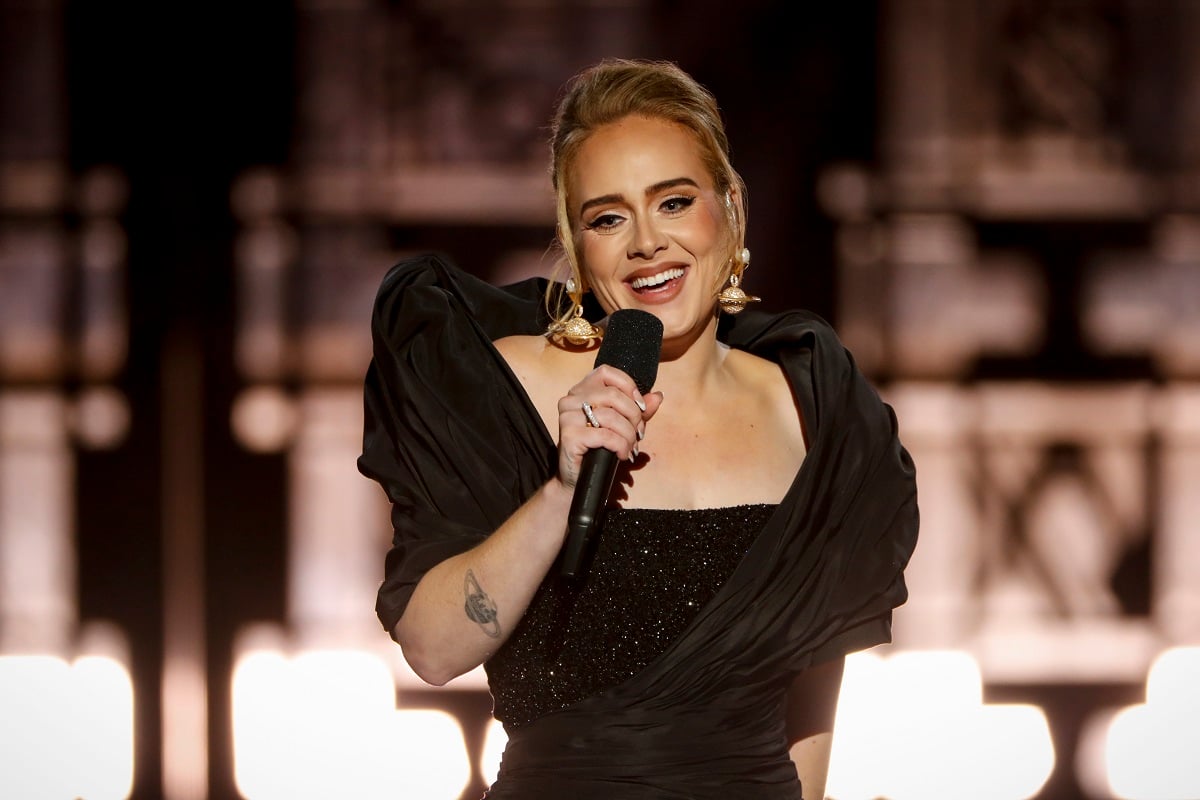 Adele released her highly-anticipated album '30' in 2021
In 2021, Adele released 30, her highly-anticipated first album in six years. Her songwriting is stronger than ever on the project, which centers around the theme of Adele's divorce from the father of her child, Simon Konecki.
Adele performed songs from the album in a televised concert from Los Angeles' Griffith Observatory. In 2022, she'll be taking up a residency in Las Vegas in the spring before performing massive shows in London in the summer.
In the lead-up to the album's release, Adele went on a press tour that included several interviews and public appearances. One of these was one that Adele personally requested: to have her makeup done by beauty YouTuber NikkieTutorials.
Adele wears Dior perfume
Nikkie de Jager, known more widely as NikkieTutorials, is a Dutch beauty YouTuber who has been teaching viewers how to do their makeup for over a decade. De Jager welcomed Adele to her YouTube channel for an episode of her series The Power of Makeup. In the series, de Jager does her guest's makeup on one side of their face while leaving the other half bare.
In a follow-up video, de Jager gushed about her experience with Adele. "A lot of people asked me what she smells like. She smells rich," de Jager laughed. "Adele just smelled really friendly and warm, kind of a floral scent but spicy and mysterious and sexy. It's basically what you think she would smell like: luscious."
According to Vogue Australia, Adele uses a scent that she's been a fan of since her teenage years: Christian Dior's Hypnotic Poison. The gourmand eau de parfum contains an intense smell of caramel and vanilla.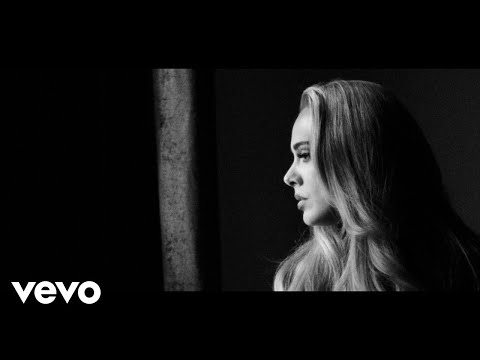 Rihanna is also known for her smell — and released her own perfume
Adele isn't the only Grammy-winning singer with a distinct smell. Celebrities from every corner of the entertainment industry have commented on Rihanna's smell over the years, with artists like Lil Nas X saying she smells like "heaven."
In 2021, Rihanna launched Fenty Parfum, a new unisex fragrance designed to capture the essence of Rihanna.
"This isn't about a fantasy — I wanted to experience truth. Fenty Eau de Parfum is for remembering what's real. I made a fragrance for myself and am now sharing it with you," Rihanna said of the product after its launch.
"What began as a garden walk in the global center of perfume became an unapologetic expression of my full and true essence. The experience begins as soon as you lay eyes on the bottle. This reminds me of everywhere I've been and represents all that I am."
Source: Read Full Article