90 Day Fiancé: Before the 90 Days season two ended with breakups, pregnancies and status quo revelations.
During the TLC show's finale, which was a reunion and check-in, the couples: Darcey and Jesse, Paul and Karine, Angela and Michael, Rachel and Jon, Ricky and Ximena and Tarik and Hazel, reassembled digitally and in person to go over their respective journeys in "The Couples Tell All." It wasn't all smiles and laughter for the reality stars, there was even a clash between the lovelorn American participants when Angela and Rachel unexpectedly started fighting.
Here's what happened with the reality TV couples. Note: Marta and Daya did not participate in "The Couples Tell All." Marta never went to Algeria to meet Daya.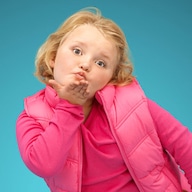 Photos
Reality Shows Canceled Due to Controversy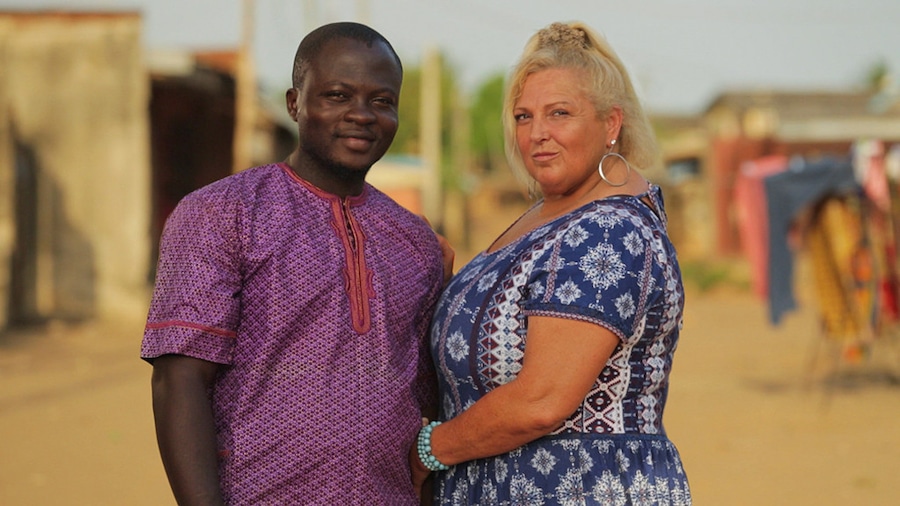 TLC
Angela and Michael

The season ended with Angela accusing Michael of stealing money from her back account, but at the reunion she revealed it was a bank error and she was refunded the lost bucks. The couple said they were still engaged and Angela started the K- visa process to bring Michael to the United States from Nigeria. However, during the reunion, a clip of Michael talking to his friends suggesting Angela must be respected because she's an elder (there's a roughly 20-year age gap between them), set Angela off and she said they were done before storming off the stage. Later in the show, Angela maintained they were broken up. Angela also clashed with Rachel in a bizarre moment.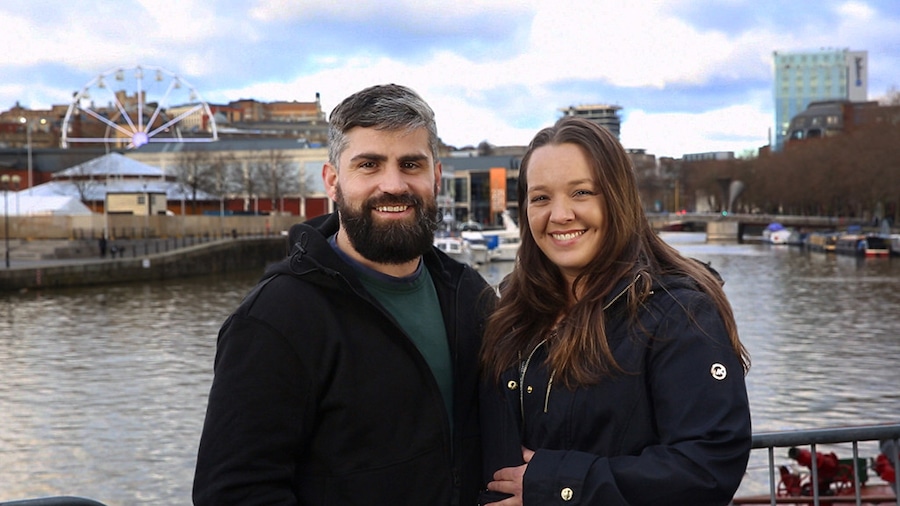 TLC
Rachel and Jon

The couple got married in Britain during the season and remain married. The K-1 visa process, which costs money, is still in the works, but there are still questions as to whether Jon would be allowed in given his criminal record of fighting.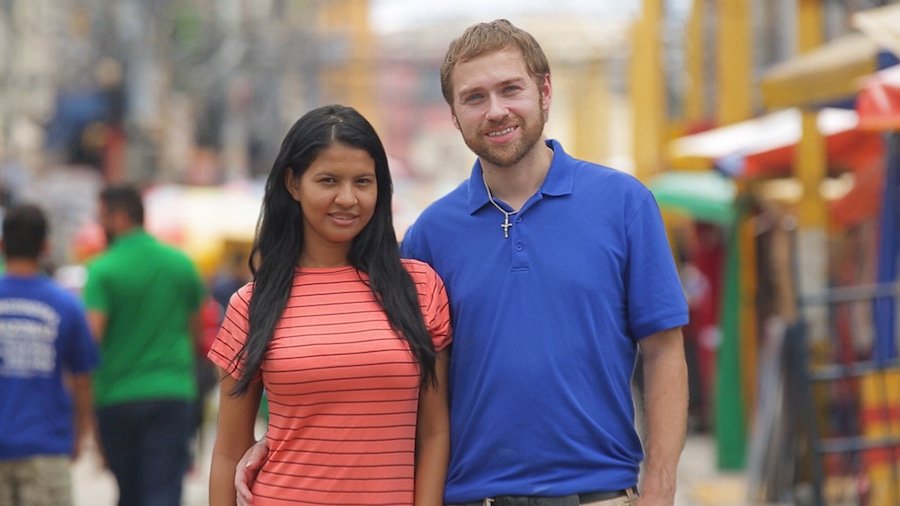 TLC
Paul and Karine

Are still married, but living in different countries. During the show, Paul returned to the United States to work since he can't get the proper visa to make money in Brazil. The couple, who suffered a miscarriage while cameras were rolling, are expecting once again. However, Paul said he eventually wants the child to take a DNA test to prove its his. This, obviously, upset Karine. She did not return his messages later in the show.
Article continues below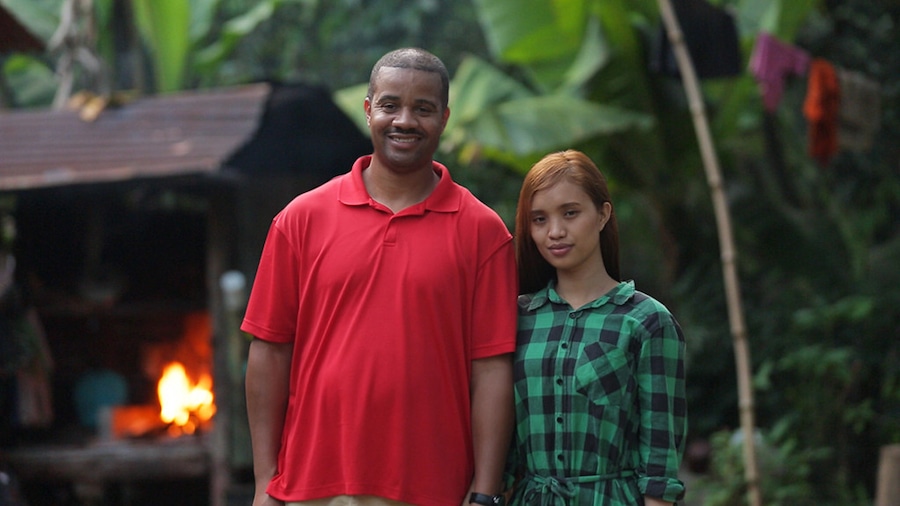 TLC
Tarik and Hazel

Tarik has since been back to the Philippines to visit Hazel and they seem to still be going strong, despite a misunderstanding where Tarik thought Hazel terminated a pregnancy.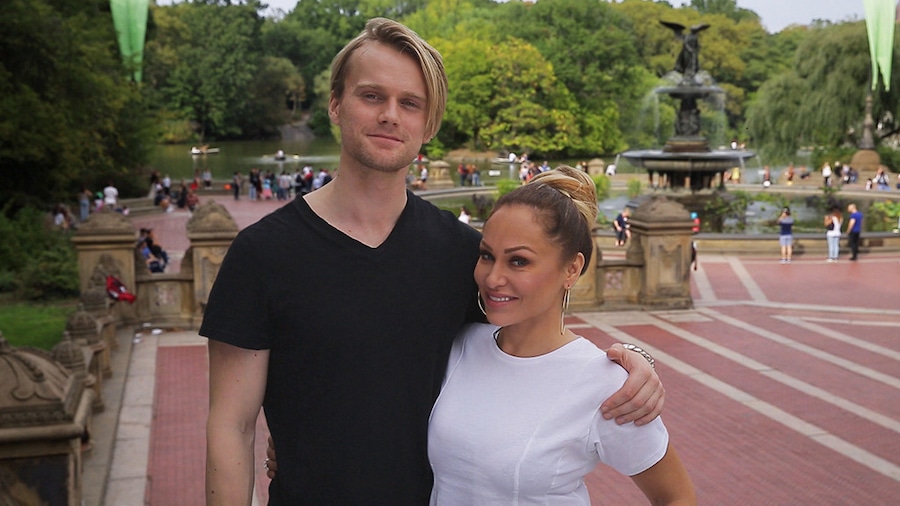 TLC
Dacey and Jesse

The dramatic couple called it quits on their relationship during the season and continued the bickering on "The Couples Tell All." However, after looking back at some footage, Darcey cried and Jesse gave her a hug. She's now dating, a foreigner again, but he said he is not. When the reunion wrapped, Darcey said it was good to see Jesse again.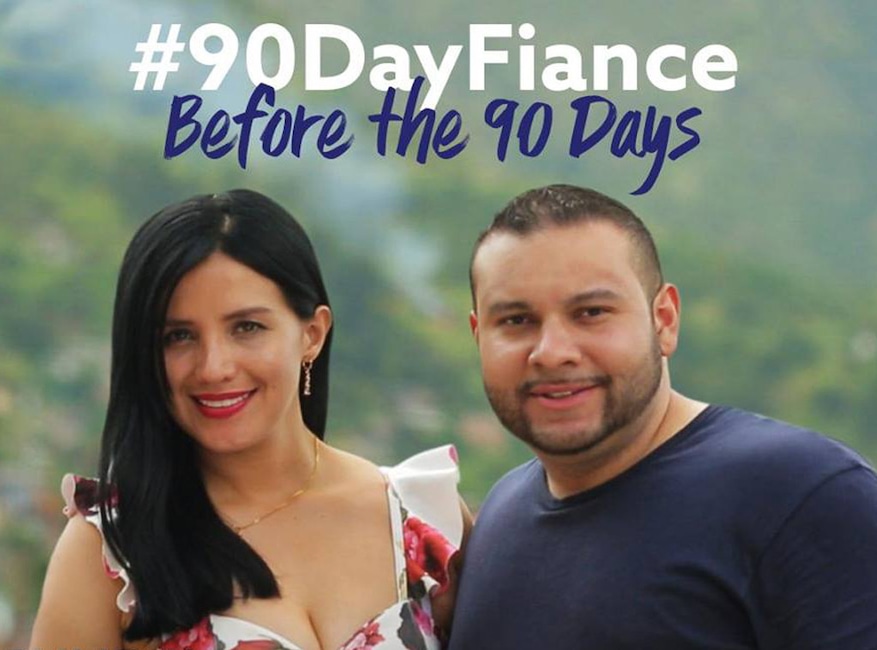 TLC
Ricky and Ximena

Ricky ventured to Colombia to meet Melissa. They eventually did meet, and then she ghosted him, so he contacted Ximena. They couple's time together wasn't without issues—the whole Melissa thing—but they ended Ricky's trip getting engaged. Upon returning to America, Ricky said he realized, thanks to a conversation with his daughter, that he wanted to try and make things work with his ex-wife. Ximena has no idea where the engagement ring is.
Article continues below
90 Day Fiancé returns with new episodes Sunday, Oct. 21 at 8 p.m. on TLC.
Don't miss E! News every weeknight at 7 p.m., only on E!
Source: Read Full Article