Captain Jason Chambers from Below Deck Down Under told chef Ryan McKeown to step up his food game after he dined with the guests. He suggested that McKeown put more love into his food presentation and said, "It'd be nice to see some Instagram stuff."
McKeown just smirked during the episode and said the captain wasn't his priority. But he told Showbiz Cheat Sheet he just gave the guests what they wanted and followed their preference sheet. "We chefs definitely have a hard job on the boat," he admitted. "And following preference sheets, which I do pretty straightforward."
Chef Ryan said the 'Below Deck' guests asked for tacos – so they got tacos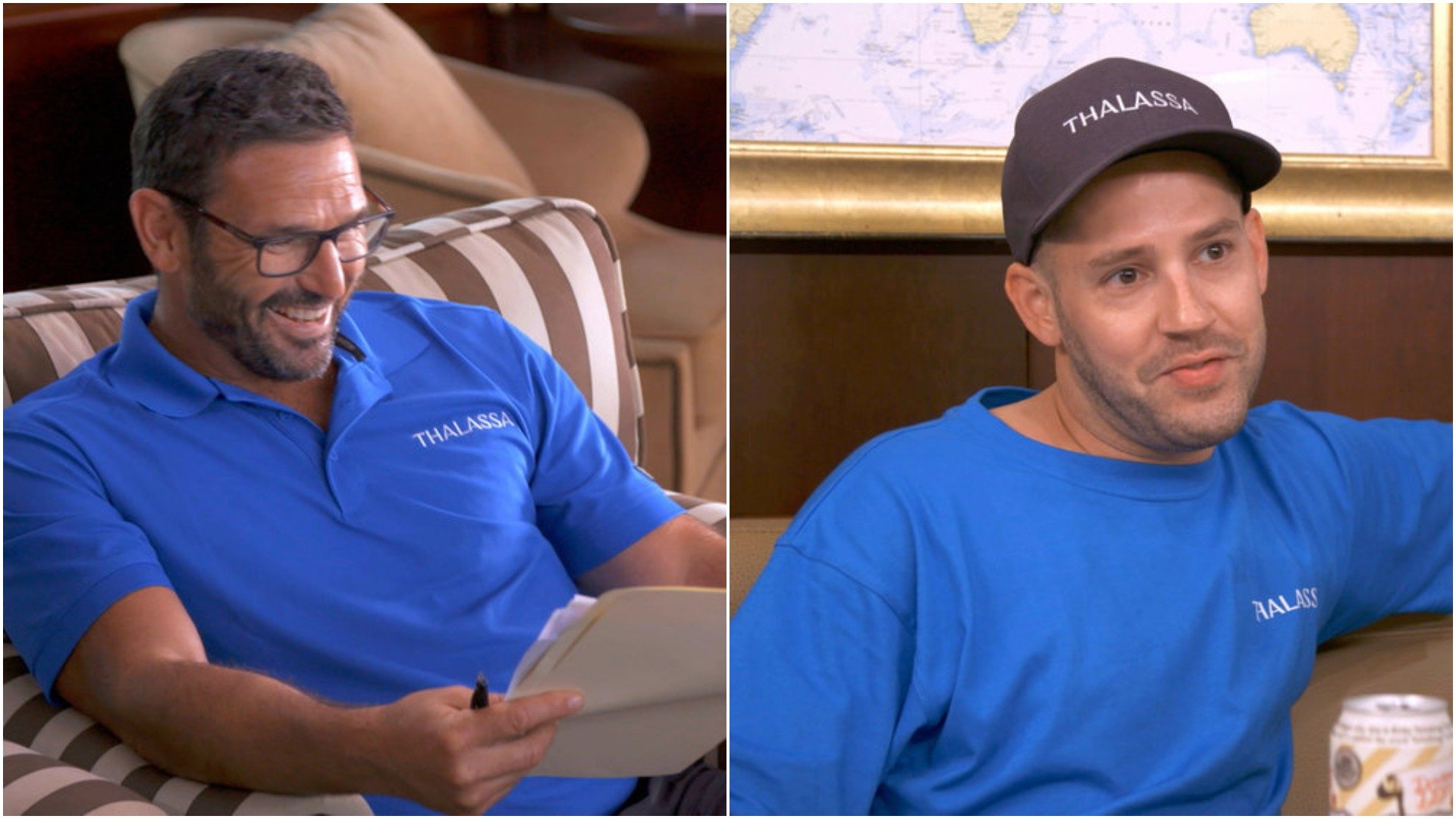 To those who send hate for not changing up the tacos McKeown said, "There's not a lot of different ways to do a beer taco. You can change up the protein but the concept needs to be that."
Chef Ryan knew Captain Jason had another chef on standby
So did McKeown know his job could be on the line? Chambers was seen calling another chef to have on standby during the last Below Deck Down Under episode and McKeown said he could tell where it was going. "He made praise to me like, I stepped up as we will see in upcoming episodes," he said after Chambers' criticism.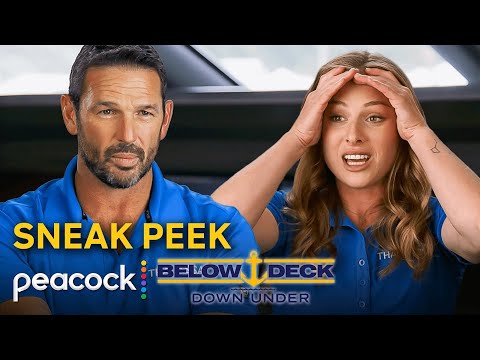 "You know, people ask for a tasting menu," he continued. "Again coming as a chef, this is one of [chief stew] Aesha's [Scott] big complaints was about letting a guest know [what was on the] tasting menu. What's the point of a tasting menu then? That's not a tasting menu. Unless you have an allergy, you're not really altering that tasting menu. That's not how it works."
"And you know, the guy who asked for tacos and I'm the a**hole for serving tacos, but you put your girls out there with white f***ing gloves in their serve pockets. Like, how stupid does that look? But I'm the a**hole, and I'm fine with it. I can take the heat," he added.
What does Chef Ryan love to cook for guests?
McKeown said no guest request freaks him out. But he doesn't necessarily love making some dishes. "I mean, gluten-free pasta is horrible. There's nothing good about it," the Below Deck Down Under chef said. "Especially when you have one guest [who wants gluten-free] and then seven others. I can't really put my time into a gluten-free pasta that you couldn't taste. So you got to go with the flow."
But, "It doesn't faze me, though. I'll adapt and I give guests exactly what they asked for. That's my job. I follow the preference sheet. I don't need to be pretentious with it. That's what they request. That's what they get."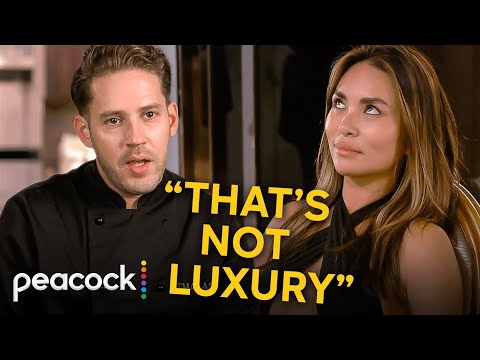 If he had his choice what would he cook for guests? "I love being very primitive, kind of outdoorsy over the fire's coals," he remarked. "You know, working with grills, high heat, high temp. So meat proteins, steak. I love cooking steak, as we've seen on the show, nothing but rave reviews on steaks. And I like Italian when I can do it my way and not get thrown a curveball with gluten-free bulls*** like that."
Episodes of Below Deck Down Under are currently streaming on Peacock.
Source: Read Full Article