Tony Dalton joined the cast of Better Call Saul as Lalo Salamanca in season 4. The character changed the game for the Breaking Bad prequel. Lalo is just as dangerous as any other character on the show, but he has unsettling ease about him. Dalton put a lot of thought into his portrayal of the character, but the actor recently joked that it was his mustache that really landed him the part.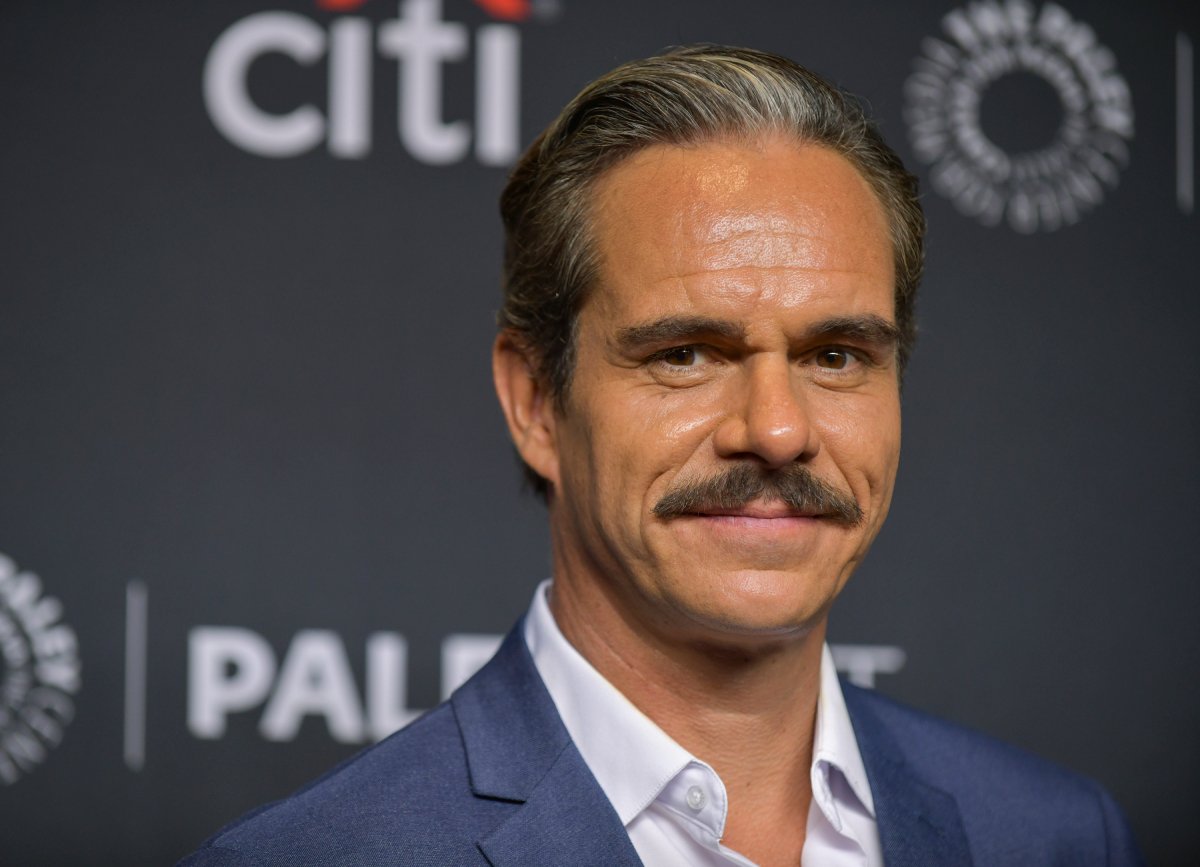 Tony Dalton was excited to be a part of the 'Breaking Bad' spinoff
Better Call Saul first aired in 2015, two years after the end of Breaking Bad. It's hard to imagine that a spinoff series could ever measure up to the original, but Better Call Saul has done just that. Tony Dalton joined the cast of Better Call Saul as Lalo in season 4, and he was excited to come on board.
"Everybody watched Breaking Bad. It's one of the best shows ever made, and a lot of people think it is the best show ever made. So, it's big shoes to fill, you know? It's like the older brother that went to the good schools and the varsity teams, and you're the younger brother, and you're kind of saying, 'No shit. I gotta step up here.'" the actor told Consequence TV.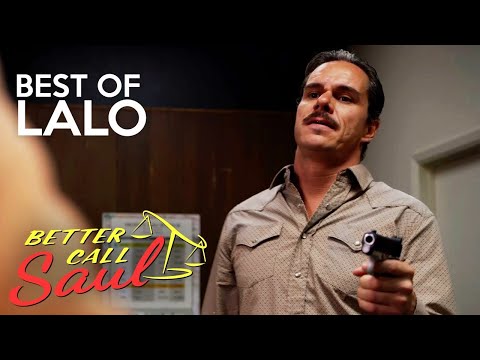 Tony Dalton joked that his mustache landed him the part of Lalo in 'Better Call Saul'
At first, Tony Dalton didn't realize that he would end up in Better Call Saul for the long run. "I thought, this will be fun. Go on for a week or two," he told GQ. "But then they called me back for season five. And then it was very serious. They were like, 'We want you to be part of this whole thing.'"
Now fans couldn't imagine Better Call Saul without Tony Dalton. The actor will return for the sixth and final season of Better Call Saul, and the once happy-go-lucky Lalo won't be so chill anymore. Of course, fans also couldn't imagine Lalo without his iconic mustache. Apparently, it even helped Dalton land the role.
"I had a mustache [during the audition] because I was on some trip or something, and I did the callback for Lalo and I didn't have the mustache. And they were like, 'You got the part if you grow the mustache,'" Dalton recalled to GQ. "All right. I guess the mustache got the part, not me [laughs]. That's why I'm keeping it, man."
It's not the first time Dalton had an exciting mustache for a role
This isn't the first time Dalton's mustache growing capabilities have come in handy. In 2021 Dalton stepped into the Marvel Cinematic Universe when he portrayed Jack Duquesne in Hawkeye. In an interview with Variety, the actor discussed the mustache he got to grow for this role.
"I love the mystery. The funnest part of that character was being able to leave my mustache really long and put wax on it all day because if you don't put wax on it, it sort of goes down into a Fu Manchu kind of thing. But, yeah, you kind of get into it, you know? You're playing a sort of mysterious, British-y, kind of upscale swordsman. Which is fun."
Better Call Saul Season 6 premieres on AMC on April 18, 2022.
Source: Read Full Article