Todd Chrisley is one of the most famous faces in reality television. He entertains the world with his exasperating family on Chrisley Knows Best. But what does Chrisley do to afford his lavish lifestyle?
How did Todd Chrisley make his money?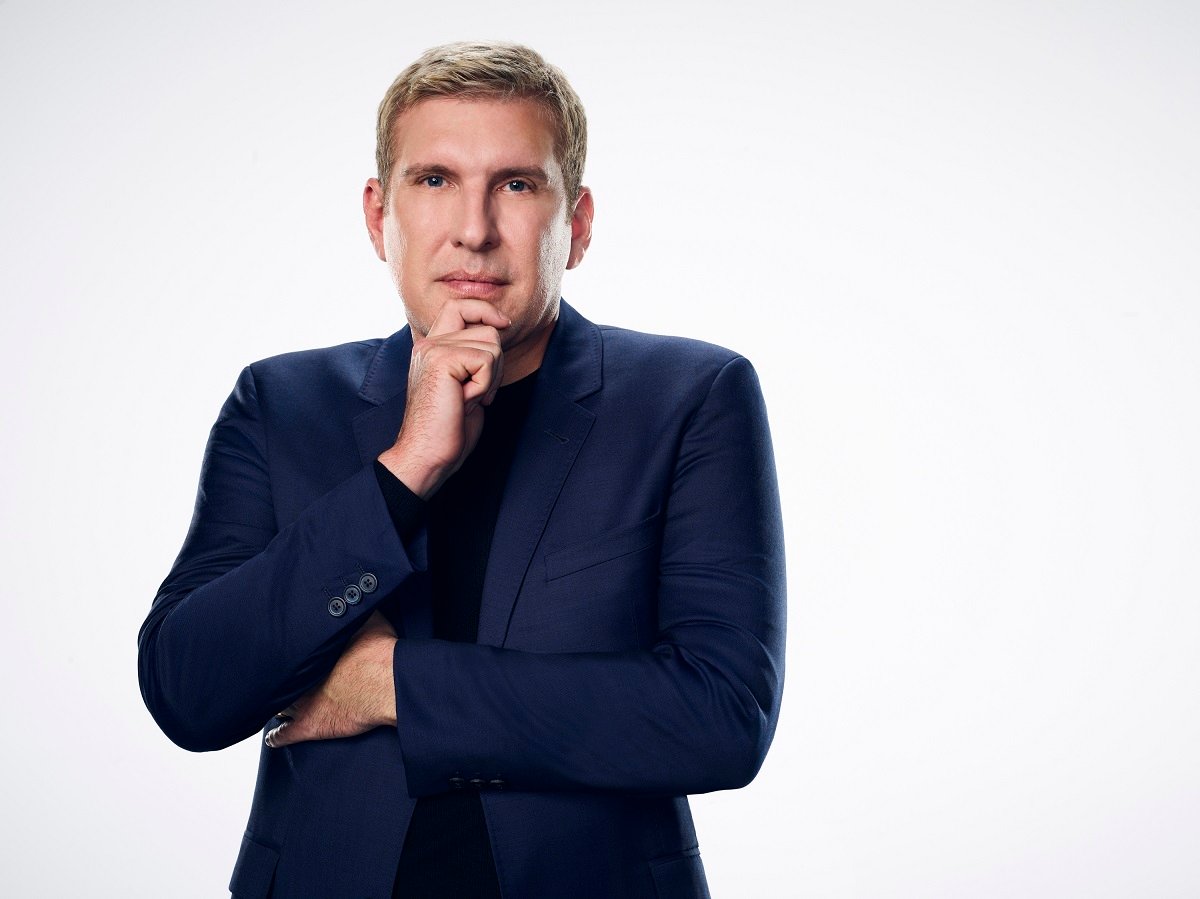 Chrisley made his millions in the real estate business, heading up a company called Chrisley & Company. He then attempted to branch out into fashion, trying to open a department store that never came to fruition.
"In a year, we sometimes spend $300,000 or more, just on clothing," Chrisley revealed in a promo for the reality show (via People). However, all that spending caught up with him. Chrisley filed for bankruptcy in 2012 with $49.4 million in debts.
Chrisley also filed corporate bankruptcy the following year for his company, Chrisley Asset Management. In 2014, the reality star claimed the bankruptcy case was "truly in its final phases." But it was clear the family was still suffering financially.
The Chrisleys' tax evasion and fraud charges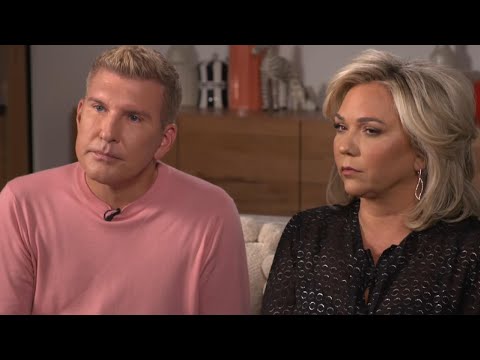 The Chrisleys gave up their sprawling Georgia mansion and moved to Nashville, although they claimed it was for security reasons. However, in 2019, the Chrisleys turned themselves in for tax evasion.
Even though he had declared himself a resident of Georgia on various documents, Chrisley had never filed income in the state and owed almost $800,000 in back taxes.
The Chrisleys were indicted by a Georgia grand jury that same year on charges of conspiracy to commit bank fraud, wire fraud, conspiracy to commit wire fraud, conspiracy to defraud the United States, and tax evasion.
The reality TV family has blamed all crimes on Michael Braddock, Chrisley's former business partner. They claim he committed bank fraud on their behalf. The TV star even posted a lengthy statement about the situation on Instagram, describing his side of the story.
"I'm telling you all this now because we have nothing to hide and have done nothing to be ashamed of," Chrisley wrote. "Not only do we know we've done nothing wrong, but we've got a ton of hard evidence and a bunch of corroborating witnesses that prove it."
Todd Chrisley's fraudulent documents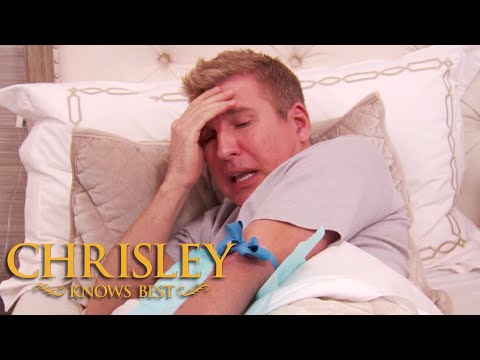 However, prosecutors allege that the Chrisleys and their accountant submitted fake documents, lied about their wealth when applying for loans, and even found documents proving the fraud.
For example, Chrisley submitted documents claiming he had $4 million in a Merrill Lynch account when he didn't even have an account there at the time. When he did open an account with Merrill Lynch, it never had more than $17,000 in it.
"As a result of false representations like these, a number of banks issued the conspirators millions of dollars in loans, much of which Todd and [wife] Julie Chrisley used for their own personal benefit," the indictment read (via Insider).
The prosecution rested its case at the end of May, but the case is still ongoing. Fans of the show were shocked at first to hear about the family's financial misdeeds, but as the allegations piled up, many concluded that they didn't know Chrisley that well after all.
RELATED: Everything You Need to Know about the 'Chrisley Knows Best' Spinoff: 'Growing Up Chrisley'
Source: Read Full Article