This is the scariest thing to happen to just about everyone: You're in bed, about to fall asleep. Suddenly, your eyes shoot open. You've just remembered something you did that was definitely not appropriate, whether it was a joke, a comment, an action, whatever. All you can do now is replay that moment over and over again. You're in a socially awkward nightmare. Now, there's a song for it thanks to Crazy Ex-Girlfriend.
Get acquainted with "The Cringe." You've done it. We've all done it. Now, Patton Oswalt, Rachel Bloom, Gabrielle Ruiz, Vella Lovell and Donna Lynne Champlin are singing about it.
"You know, a lot of people are scared of cemeteries. They come here spooked with thoughts of the undead, but what haunts people the most is their own past," Oswalt's returning security guard character says in the exclusive clip.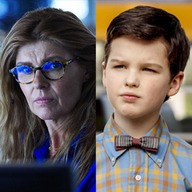 Photos
Renewed or Canceled? Find Out the Fate of All Your Favorite Shows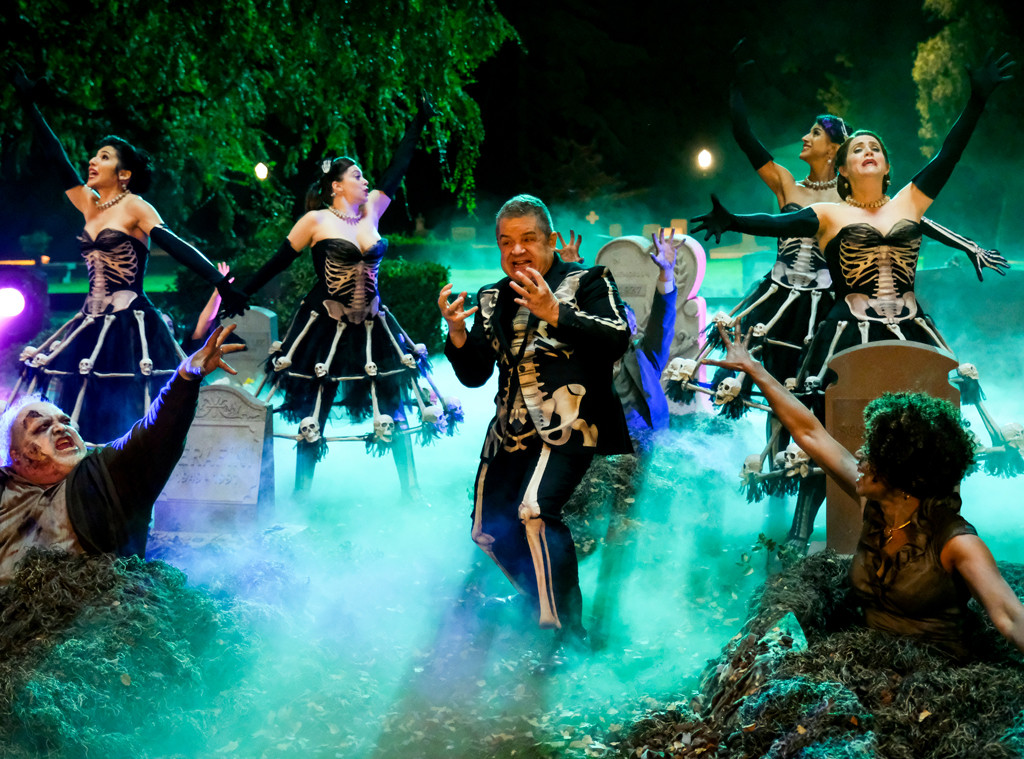 CW
So what makes them cringe? For Oswalt's character it's when he asked a woman he hadn't seen in a while when she was due. She wasn't pregnant.
"I think about that time in bed with my ex when I chuckled at his penis during sex," Lovell's Heather sings.
And that's when the zombies come in, revealing their own cringe-worthy moments, like hooking up with the bassist of Sugar Ray, angel tattoos on upper thighs and giving a eulogy for a mother while high.
OK, so you probably haven't done these specific things, but wagers are you've done something that haunts you. "The Cringe" is our new anthem. Thank you, Crazy Ex-Girlfriend.
"Regret can be a blast when nothing gets as funky as what lurks in your past," Oswalt sings.
In the episode, "I Am Ashamed," Rebecca, Paula, Heather and Valencia participate in a séance, Darryl (Pete Gardner) goes overboard with his parenting duties and Nathaniel (Scott Michael Foster) works to prove to his father that he's the best person to run the law firm.
The final season of Crazy Ex-Girlfriend airs Fridays, 9 p.m. on The CW.
Source: Read Full Article