Stephen Carbone, known to Bachelor Nation and former contestants as "Reality Steve" has made a living by writing about behind-the-scenes information and spoilers regarding The Bachelor. People go to RealitySteve.com for his inside scoop on franchise happenings. He's greatly financially rewarded for being the go-to spot for Bachelor dirt. Find out how much money Reality Steve makes from spoiling The Bachelor shows.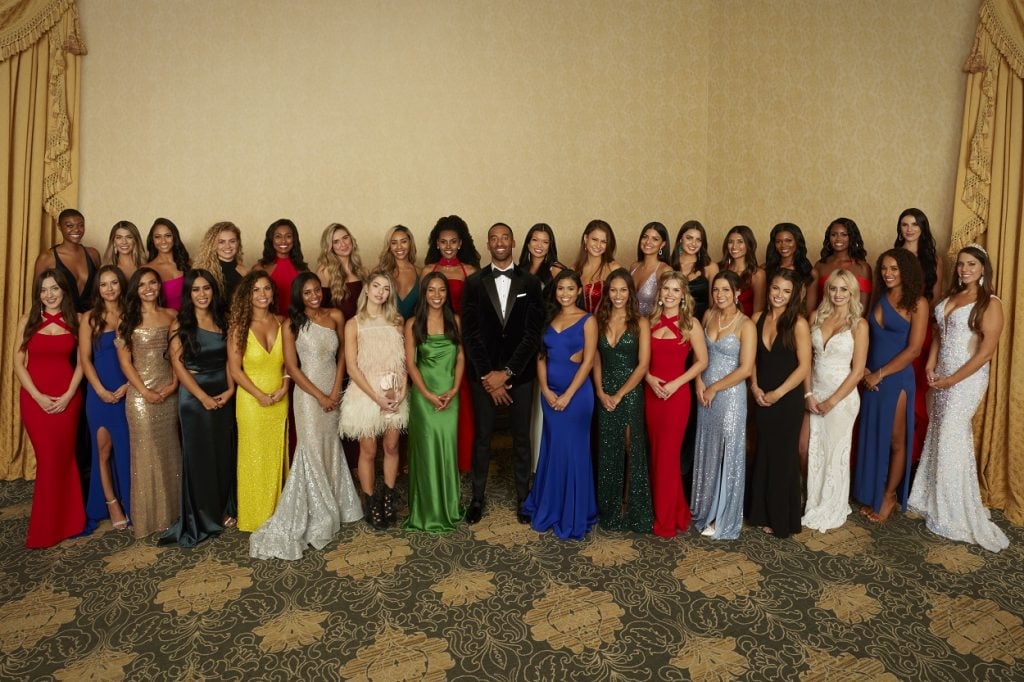 Who is Reality Steve?
Reality Steve is a blogger who "spoils" The Bachelor shows. He predicts new leads, gives episode-by-episode information, and sometimes teases what happens off-screen and didn't make it into the episode. He also blogs about Big Brother, Temptation Island, and other reality television shows.
The blogger has never revealed his sources. But, fans speculate that contestants, their family and friends, and production employees give Reality Steve his information.
Social media obsession for the franchise has increased since Reality Steve started his spoiling career. There have been other "spoiler" Instagram accounts that have popped up, also captivating the Bachelor Nation audience. The subreddit r/TheBachelor also tends to have "spoiler" information posted, as well.
But Reality Steve was the first to get into the "spoiler" business for The Bachelor. His website has allowed him to work from home full-time and have a career he's found all on his own.
How much money Reality Steve makes
So how much money does Reality Steve make for spoiling The Bachelor?
In an interview with The New York Times in 2015, Reality Steve revealed that he earns a "comfortable six-figure income."
From that interview six years ago, he also said he hires a "webmaster" to determine his ad sales. The six-figure income at the time was determined through RealitySteve.com ad revenue.
But it could be more money now
https://www.instagram.com/p/CKUNnAxJbWo/
However, since that interview, Reality Steve has gotten into the podcasting business. He began Reality Steve Podcast in December 2016, with his first episode being about how he got into the "spoiler" business. He has since had guests such as former leads Nick Viall, Desiree Siegfried, and Colton Underwood. Furthermore, Reality Steve has hosted fan-favorites on his podcast like Olivia Caridi, Amanda Stanton, Sharleen Joynt, and more.
Podcasting is a lucrative business. Reality Steve reads out multiple advertisements in each of his podcasts and uploads between four to five episodes per month. Reality Steve has over 300,000 Twitter followers. If just half of those followers listen to his podcasts, he could get an additional salary of $30,000 per month, per estimates by TheBestMedia.com. This could mean that Reality Steve might make $360,000 yearly on top of his website income from podcasting as well.
Additionally, the six-figure income Reality Steve gave to the NYT was in 2015. He likely has more eyes on his website now, with the franchise only becoming more popular since then. And more clicks means higher ad revenues, which means more money for Reality Steve.
Some contestants — and fans in Bachelor Nation — might not love Reality Steve. But as long as he's making a "comfortable" income spoiling The Bachelor, he'll likely be staying around the franchise for a long time.
Source: Read Full Article