Patience is a virtue, but not when Matt James' season of The Bachelor is taking forever to wrap up and Reality Steve has juicy spoilers that answers everyone's burning questions! The big Q, obvi, is who the heck Matt gives his final rose to…which we actually already know. Viewers now want details of the engagement, but like any true Bachelor or Bachelorette finale, the ending probably won't be tied together in a pretty little bow.
Warning: There are major Bachelor spoilers ahead about the season finale! You have been warned!!
In a new blog post, Reality Steve revealed that the sparkly Neil Lane diamond engagement ring was a no show during the finale. Despite choosing Rachael as his final girl, Matt apparently didn't propose to her at the end of his season. It's not a bad sign, though—they're still together!
Here's what Steve said, in full:
Um…okay then! Let's remember that this is Reality Steve's ~personal opinion~ so we shouldn't assume Matt and Rachael won't last just because he said so. In the meantime, I'll be forming a prayer circle for these two so they don't end up like Clare Crawley and Dale Moss.
Shop the Best 'Bachelor' TV Show Gifts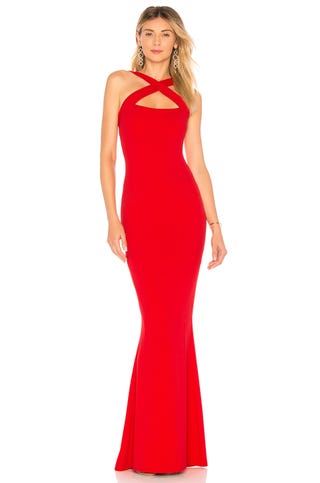 Two girls wore this dress to meet Bachelor Matt James for a REASON.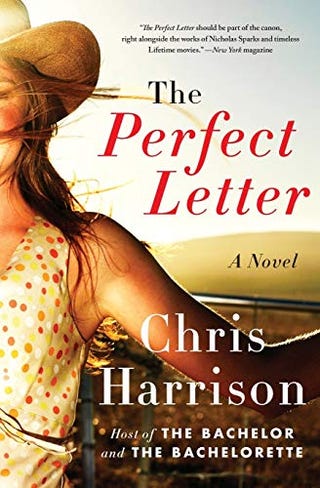 Did you know Chris Harrison wrote an R-rated erotic novel? You do now.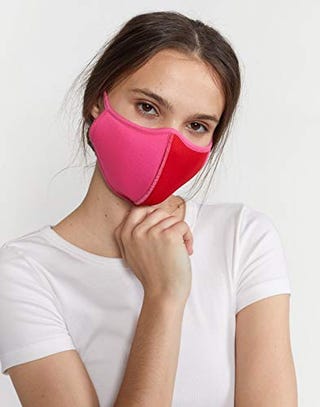 If you like Kit Keenan from Matt James' season, you'll love her designer mom's line of masks.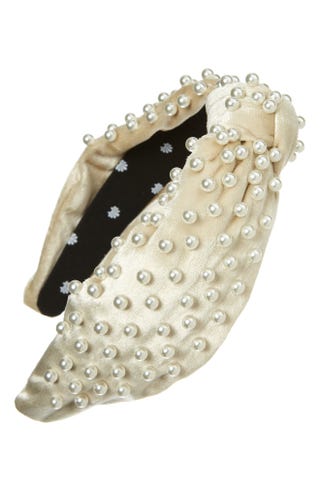 Hannah Brown wears this trendy piece regularly. Aren't the daisies on the inside the cutest?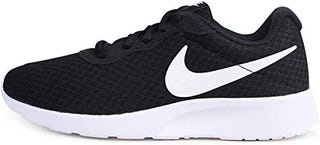 The perfect mix of style and comfort, which is great if your dates look anything like the show's.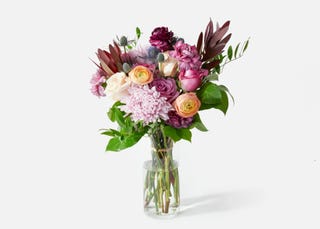 What's better than one rose? A whole gemstone-colored bouquet, that's what.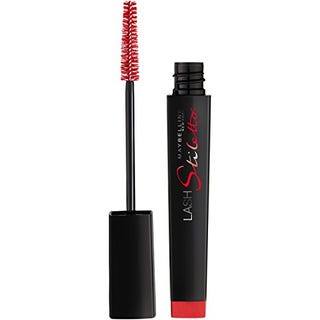 Madison Prewett spent her season sobbing without a single Lauren Conrad tear thanks to this.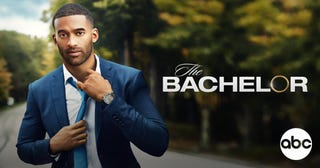 If you missed a few eps (or seasons…) catch up easily on Hulu and kiss your free time goodbye.
Source: Read Full Article