MasterChef legend chef Roy Choi understands that the joy of a basket of crisp french fries can be deflated if they arrive cold, soggy, and well … sad.
"You don't wanna eat soggy, limp fries," he said during an exclusive chat with Showbiz Cheat Sheet. But it happens. And happens often if you want to enjoy those fries via delivery or take-out. So how can you achieve the same crispiness at home with take-out or delivery fries?
Get air inside the container of fries for crispiness
Choi, who is hosting the traveling "Frites Artois" experience in cities throughout the country, shared a well-known chef hack to bring soggy fries back to life.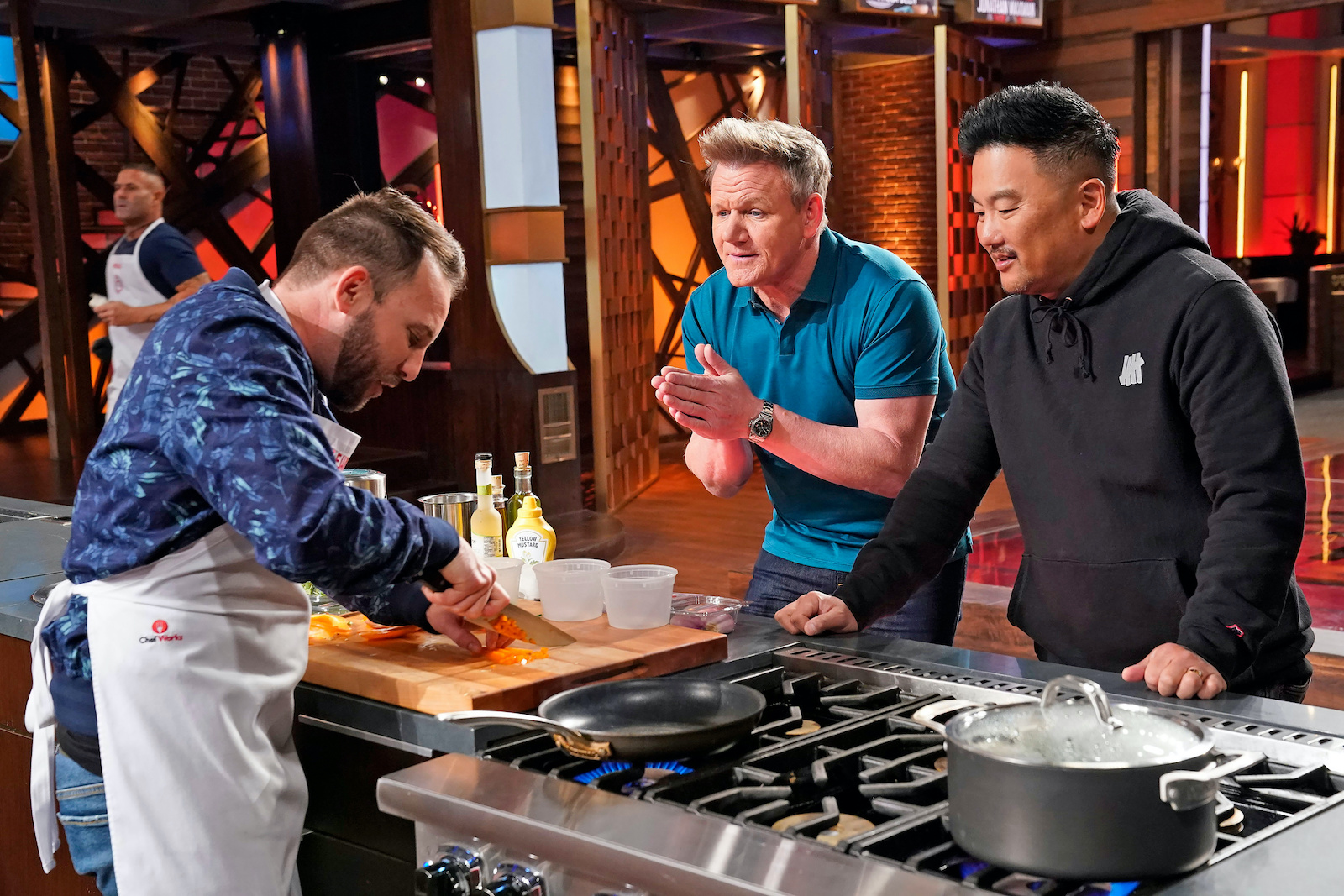 "A little trick that we do in the restaurant business is to cut holes into the top of the container so that the air can breathe out," the MasterChef legend said. "The biggest culprit in that scenario is the steaming of the fries. So what happens is anytime you put something crispy or fries or anything inside of a to-go container and then you close it, you're trapping all the steam in there, which is going to affect the fries."
"The same thing happens with pizzas," he added. "That's why the pizza box has four corners that they push down. The next time you get a pizza box, it should have four perforated corners that you just push down. And those are all for the air. So if you can allow a little area of airflow in between, it won't be perfect, but it will be a lot better. Some of them will stay crispy at least."
He joked that another way to avoid sad, bummer fries is to just eat them on your way home. Or "Keep the lid off when you're traveling home," he suggested.
Roy Choi suggests a hack for re-heating fries
If the air-flow method doesn't hit just right, Choi said, "Maybe the only other way is to heat them back up in oil." But in true MasterChef form, you have to do it the right way.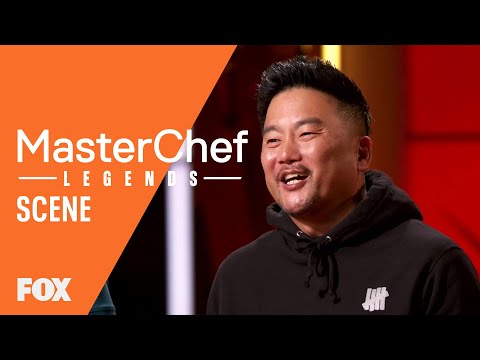 "The hack without having to go through heating oil and everything would possibly be to lay them out evenly on a sheet pan and bake them until they get crispy again," he advised. "You could help it along by drizzling oil onto your takeout fries. Spread out thinly. They're not covering each other, so the whole surface area gets heat. Drizzle oil over them. Put it back in the oven. They should crisp."
Use this 'MasterChef' approach for legendary fries
Another way to avoid boring fries is to amp them up the Choi way. He shared his plans for fries during the first leg of his "Frites Artois" tour. His pop-up hits Miami and he will infuse hisfrites with plenty of local flavors. He'll offer a few choices ranging from classically crisp and salty to loaded fries.
"So it could be as easy as like a really wonderfully salted crispy frite with a dipping sauce," he shared. "Or I could incorporate kind of like an ooey-gooey cheesy kind of disco fries type of format. But again, mojo style."
"Or I have the ultimate version, which is the mojo pork shoulder brined and braised in the local marinade, then pulled apart like pulled pork and served with the fries and a mojo kind of dipping sauce drizzled all around with the chopped cilantro and a bunch of pickled onions and all this stuff. So you can go from that to all the way to the full, the full-blown package with the rims and all that stuff."
Source: Read Full Article