More than a year after the Mayans M.C. season 2 finale aired on FX, there's finally confirmation about when the Sons of Anarchy spinoff will return for season 3.
Surprisingly, the premiere date is much sooner than most fans expected. According to star J.D. Pardo, the wait for new episodes is almost over.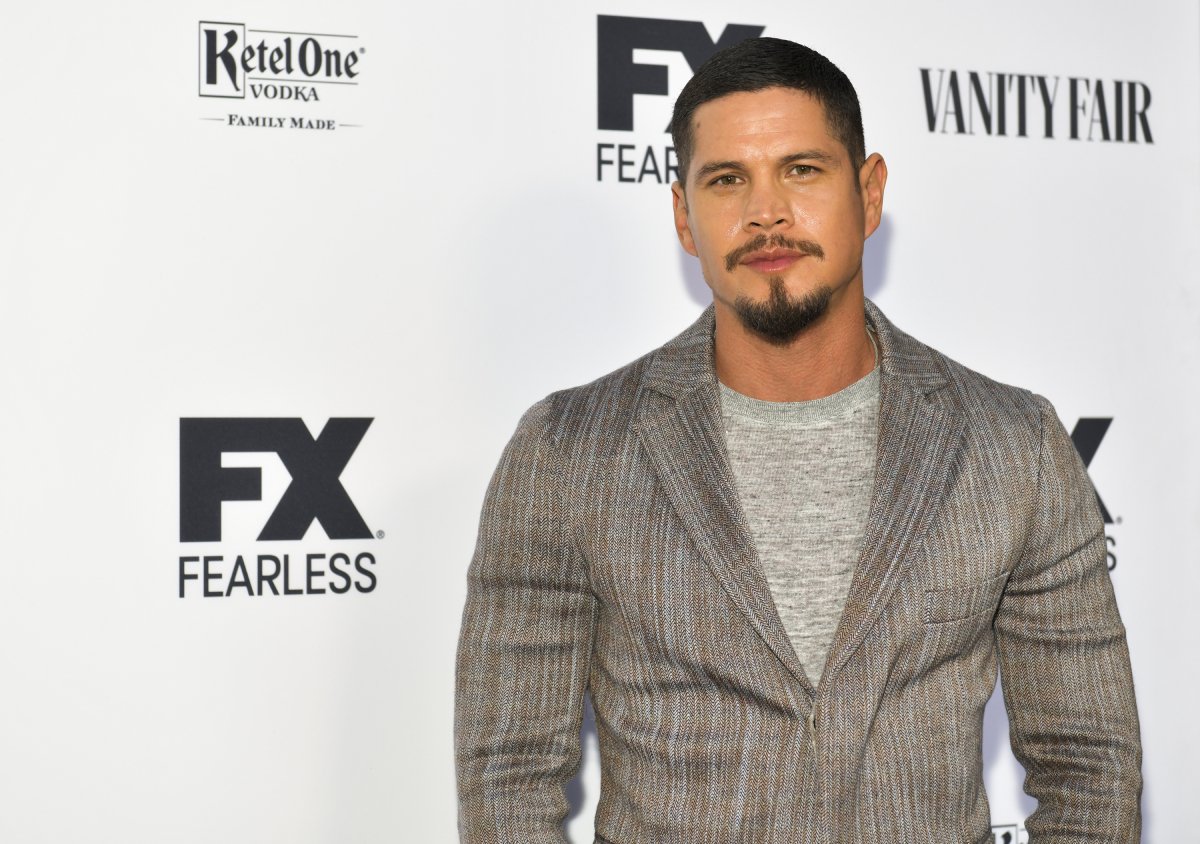 Season 3 of 'Mayans M.C.' picks up a few months after the season 2 finale
Fans will remember that in the season 2 finale, EZ Reyes (Pardo) made some big decisions about his future. At the same time, his brother Angel (Clayton Cardenes) had his future ripped away. In the wake of Dita Galindo's (Ada Maris) murder, there will be some serious consequences.
In season 3, new Mayans M.C. showrunner and executive producer Elgin James says that the story picks up just a few months after the slaughter of the Vatos Malditos. EZ is now fully patched, but he struggles to find his footing within the club's hierarchy. He's also haunted by his murder of Dita, and finds himself "torn between darkness and the gravitational pull of his new love interest."
Things are much worse for Angel, who has fallen apart after losing Adelita and his child.
"Angel, gutted after having Adelita [Carla Baratta] and his child ripped away from him, loses himself in sex, booze, and violence, until a shot at redemption lands on his doorstep," James explained to Entertainment Weekly.
There's a 'reckoning' coming in the new season
EZ and Angel will both be facing some difficult choices in Santo Padre during season 3. But, they aren't the only ones. James says that Coco (Richard Cabral) also "spirals on a journey into hell" because his demons will finally overwhelm him.
James noted that Alvarez (Emilio Rivera) will be "forced to decide once and for all where his true loyalties lie." He must choose between the Mayans and Galindo (Danny Pino).
The Mayans M.C. showrunner also teased that "ghosts from the past" will come calling for everyone, both individually and as a club.
"From past loss and loves, to a dead SOA member buried in the Mexican desert. This is a season about reckoning. This is the season we get to know these characters beyond the kutte. This is the season we tell their stories," James promised.
Season 3 of 'Mayans MC' premieres in March
FX recently announced that season 3 will premiere on Tuesday, March 16, with back-to-back episodes. Pardo confirmed the news on Instagram, and he told his followers that he is extremely proud of season 3. He also thanked James for his "sacrifice" this season and for having faith in him.
The upcoming season of Mayans M.C. will be the first without series creator Kurt Sutter at the helm. Sutter and FX parted ways at the end of Season 2, and the network handed the show over to James. Pardo gave the new showrunner a shoutout in his post, letting fans know that this season will be the best one yet.
"The Cast, AMAZING Crew, Production, Studio, were able to come together and film this season despite all the changes and limitations on set and tell the absolute best Mayans MC story to date," Pardo wrote. "I want to thank @elginnjames for his sacrifice, and his faith in me, the cast, and the show."
Pardo went on to say that the upcoming season is "cinematic, raw, unfiltered." He promises that it will touch your soul and break your heart at the same time. The actor said that there's nothing pretty or glamorous about the Mayans. Instead, they are "wolves trying to survive and fighting for our lives."
The ten-episode third season of Mayans MC premieres Tuesday, March 16 on FX. Seasons 1 and 2 are available on Hulu.
Source: Read Full Article