Late night on E! is about to get a lot more unfiltered.
Today the network announced that a new topical pop culture show, named Nightly Pop, will be launching on Monday, Oct. 29 at 10:30 p.m. And, thanks to the teaser above, it seems the show will deliver candid and quick-witted takes on the biggest stories in entertainment news.
This biting commentary will be led by Daily Pop co-host Morgan Stewart, E! correspondent Nina Parker and social influencer Hunter March. In fact, we're already LOL-ing over the Nightly Pop trio's commentary over Chris Pratt and Katherine Schwarzenegger's "basic" relationship.
And we think you'll be cracking up at Morgan, Nina and Hunter's candid jokes too. Hey, per the Rich Kids of Beverly Hills alum, they make up their "own rules here."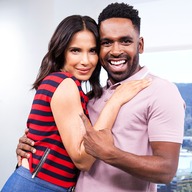 Photos
Daily Pop's Celebrity Guests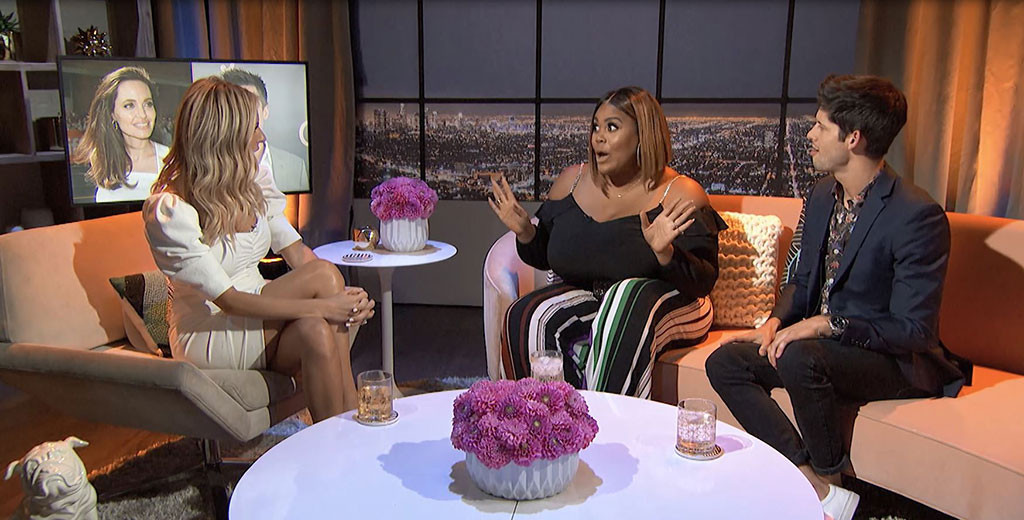 E!
"As our audience's appetite for entertainment grows, the addition of Nightly Pop will provide our viewers a weekly dose of primetime pop culture commentary that offers a new perspective in late night with E! News," said John Najarian, executive VP and GM of E! News and Digital. "By further expanding our programming, E! News continues to elevate and solidify its position as the leading entertainment pop culture news among our competitors."
Monday may be our new favorite night as Nightly Pop will air directly after Busy Philipps' new show Busy Tonight. Honestly, could October get any better?
For a taste of what's to come, be sure to take a look at the clip above!
Watch the premiere of Nightly Pop Monday, Oct. 29 at 10:30 p.m., only on E!
Source: Read Full Article