Another droughtlander is upon us, but there's some light at the end of this parched tunnel: The show is officially coming back to Starz for Season 6.
Outlander's fifth season, which concluded last May, saw Claire and Jamie settled at Fraser's Ridge with the inevitability of the Revolutionary War looming in the distance. And now that production has begun, we have a pretty good idea of what to expect—in part thanks to Diana Gabaldon's book series. Here's what we know about Season 6, and keep in mind there are some mild spoilers ahead.
Season 6 Is 100 Percent Confirmed.
Starz announced the news all the way back in May 2018, confirming that like Season 5, Season 6 will consist of 12 episodes. In a statement to The Hollywood Reporter, Starz CEO Chris Albrecht said "Fans can rest assured their beloved Claire and Jamie will be back facing new challenges, adversaries and adventures."
Season 6 Will Be Based on A Breath of Snow and Ashes.
A Breath of Snow and Ashes is Gabaldon's sixth book in the Outlander series. Interestingly, the show has already caught up to some of the most major events in the book—including Claire's capture by Lionel Brown. Here's a spoiler-free description from Penguin:
But, um, if you are looking for spoilers, a very detailed summary of the book is right this way.
Buy the Books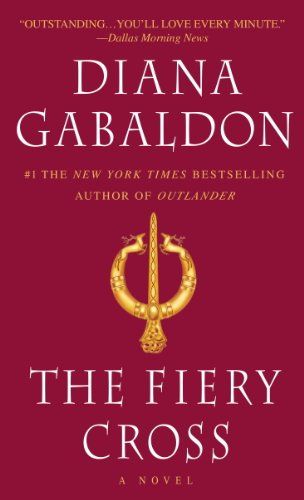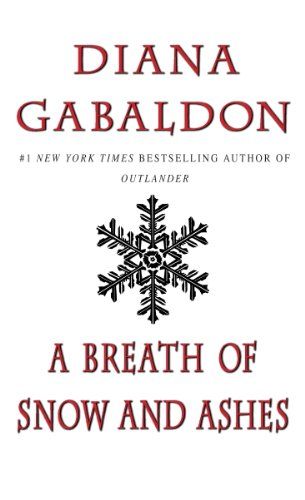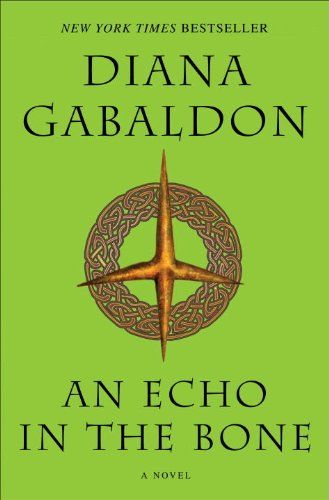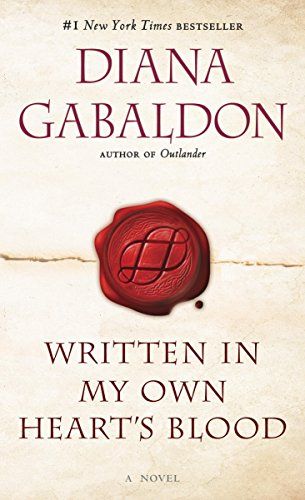 Filming has officially begun.
Outlander was scheduled to begin filming its sixth season in May 2020, but the ongoing coronavirus pandemic caused production to shut down. As of February 2021, however, filming was officially underway in Scotland, with plenty of health and safety guidelines in place, ELLE.com reported.
Executive producer Matthew B. Roberts promises that the delays won't affect the content of Outlander's next chapter. "I didn't want me or the staff changing what the story is for COVID," he told the outlet. "We have a lot of intimate scenes—that's where we live and breathe."
Source: Read Full Article