When Tommy Egan (Joseph Sikora) left New York for Chicago at the end of Power, he claimed everyone he knew and loved was dead. Though he did lose his best friend and business partner James "Ghost" St. Patrick (Omari Hardwick) as well as his girlfriend, LaKeisha Grant (La La Anthony), he still had two major connections in New York.
Though he's on the outs with his nephew Tariq St. Patrick (Michael Rainey Jr.), there is still a major connection there. Moreover, his mother Kate Egan (Patricia Kalember) in spite of all her shenanigans will always have some sort of hold on him.
Now fans are convinced that Kate will appear in the Power Book IV: Force Season 1 finale.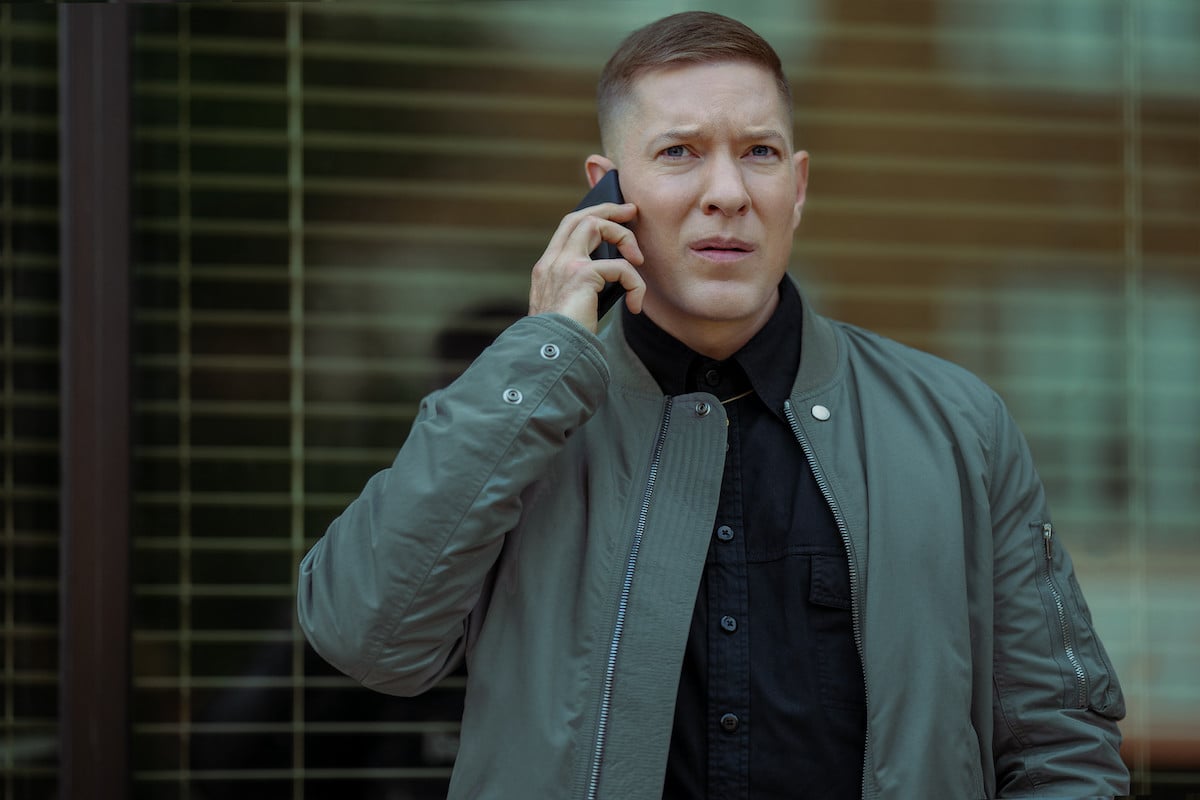 Tommy's mother Kate thinks that he's dead
Tommy and his mother Kate have always had a contentious relationship. However, their bond was fully destroyed in In Power episode 613 following Ghost's death. Since Kate helped raise Ghost, she blamed Tommy for his death. "You are not the son I raised, you can go to hell or California — same thing," she said to him.
As we know, Tommy appeared in the season 1 finale of Ghost to set Tariq right. In doing so, he tricked the FBI and his mother into believing he was dead. Therefore, if Kate does appear in the Force season 1 finale, she's going to be in for a rude awakening.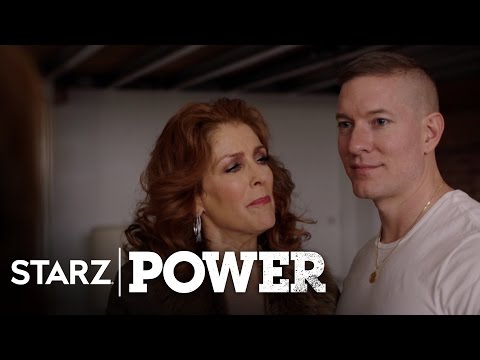 Kate could appear in the 'Power Book IV: Force' Season 1 finale
Now that Tommy's half-brother JP (Anthony Fleming) has called Kate to inform her of her mother's death, we're almost certain that Kate will appear in the Force season finale. After all, Kate likely thinks Miriam left some money for her. Moreover, she has to be curious about meeting the son she abandoned when he was so young.
For years, we watched Kate exploit Tommy for money and drugs. If she feels she's can do the same thing to JP who simply wants answers from her, we're certain she's going to try.
Tommy has repeatedly warned JP that Kate is manipulative and conniving, but JP is desperate to know who she is. This is more than likely going to bite him in the butt. Since Kate is known for foolishness and causing chaos we're certain that she's going to pop up before the credits roll.
If she does we hope that she sticks around through season 2.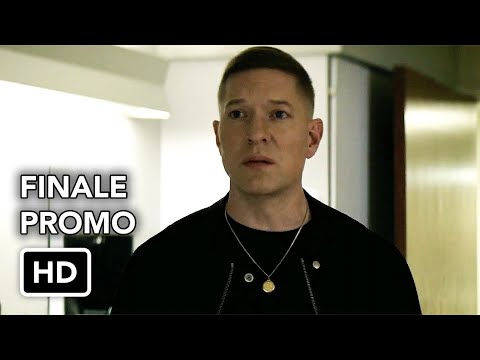 The 'Power Book IV: Force' Season 1 finale will be longer than an hour
The Force Season 1 finale is set to debut on April 17 on Starz. The episode is aptly titled "Family Business" and from the description, it looks like Tommy will be dealing with a lot. The episode description reads, "Decisions are made by those closest to Tommy which could leave him powerless. When the gangs face-off, truths come to light, shifting the power of the drug game. This battle may be over, but the war is far from won."
TV Guide is reporting that episode 110 will have a run time of 68 minutes which means that it's a bit longer than the previous episodes of the season.
We're hoping that we'll see the return of Kate as well as a major connection to Power Book II: Ghost by the time the episode comes to a close.
Source: Read Full Article