Tommy Egan (Joseph Sikora) moved to Chicago to make a name for himself. Now that Power Book IV: Force is coming to a close, it looks like he's doing a lot more than that. Fans had been eager to see how Tommy would thrive following the death of his best friend, James "Ghost" St. Patrick (Omari Hardwick) and we weren't disappointed.
Still, despite Sikora's star power, Force has struggled to find its footing.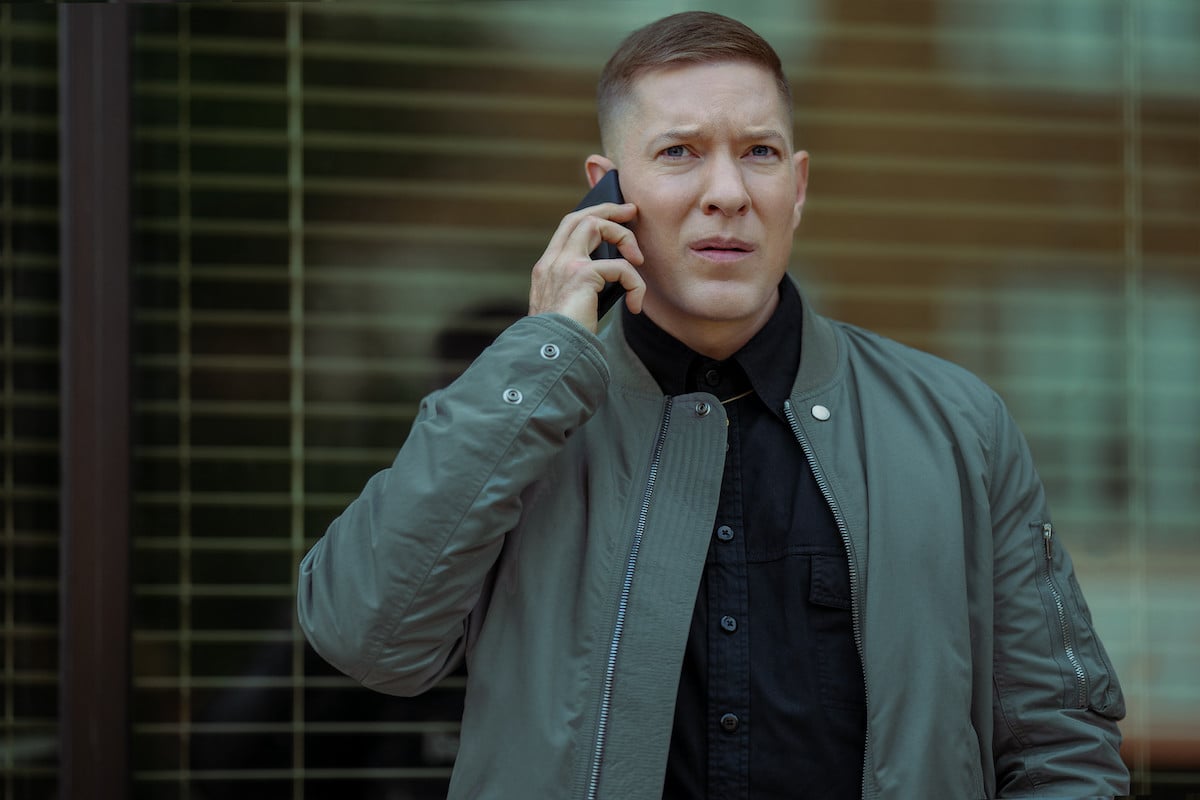 'Power Book IV: Force' has been renewed for Season 2
Despite its massive premiere, fans were stunned when Power Book IV: Force was not renewed for a second season until mid-march. However, it looks like Tommy's turn in Chicago won't be ending so soon.
"Fans have been eagerly awaiting Joseph's return as the iconic 'Tommy Egan' and from the
show's record-setting debut, it was clear right away that they want to see another season of him
taking on this new city," said Jeffrey Hirsch, President, and CEO at STARZ. "We are thrilled to
have Joseph back in the Power Universe and to be expanding the world with a new tapestry of power players brought to life by our fantastic cast."
Why 'Force' struggled to find its footing
Before it even premiered, there were some stumbles behind the scenes on Force. Series creator Robert Munic left the show before it even aired. In July 2021, Deadline reported his exit. "Munic created the series, the latest offshoot from Starz's formidable Power franchise, and served as executive producer and showrunner," the report read. "According to sources, the parting of the ways was amicable over creative differences."
Though the series had the biggest debut on Starz ever when it premiered in Feb. 2022, fans of the Power Universe and Tommy Egan were left scratching their heads. The storylines seemed cumbersome and fans from Chicago couldn't quite buy into some of the plot points of the series.
Variety addressed the issues in a recent essay. "Force has growing pains of its own, mostly because the writers are sprinting to turn Chicago into the well-stocked China shop the audience wants to watch Tommy lay waste to," they wrote. "The Powerverse is a sprawling ecosystem, but it grew into its world over its six seasons, and "Force" seems to want to replicate a similar scale in the span of six episodes."
Thankfully, Sikora as Tommy has kept the series on the track. However, season 2 might be an opportunity for things to change.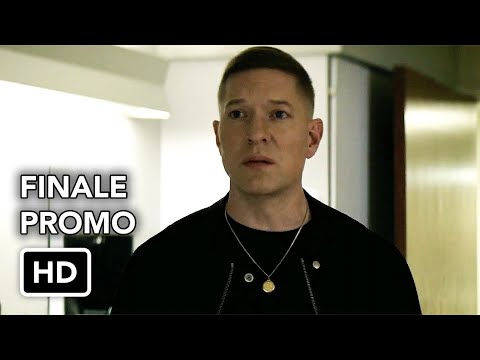 'Power Book IV: Force' might switch things up
With Munic out as showrunner and executive producer, Force might go in a new direction for season 2. Gary Lennon will join the show in season 2 as showrunner and executive producer. Lennon isn't new to TV or the Power Universe. He served as a producer on the original Power and he also produces High Town and Euphoria and serves as a consulting producer for the hit Starz series, P-Valley.
Hopefully, new blood on the series, as well as a hopefully explosive season 1 finale will set the show up for more critical success when Force returns for season 2.
"I'll be up for a second and third season easily because I think there's a lot more story to tell. I think Chicago as a city deserves it," Sikora told Digital Spy. "And I think the fans deserve it to get to a place where we can live with less words and more time in Tommy's psyche."
Source: Read Full Article