How Indie Distributors Have Thrived in Unlikely Places Like Drive-Ins
ABC
Ratings: Carole Baskin's 'Dancing With the Stars' Debut Jumps 30% Above Last Year's Season Premiere
"DWTS" did not face an "American Ninja Warrior" finale this time around
Take a bow, Carole Baskin. The "Tiger King" breakout's "Dancing With the Stars" debuted helped the ABC series rise 30% in TV ratings from last year's comparable season premiere.
It also helped that "DWTS" did not contend with NBC's "American Ninja Warrior" season finale this time around.
ABC was first in ratings with a 1.0 rating/6 share in the advertiser-coveted 18-49 demographic and in total viewers with an average of 6.4 million, according to preliminary numbers.
NBC was second in ratings with a 0.5/3 and in viewers with 3 million.
Univision was third in ratings with a 0.4/2 and fifth in viewers with 1.27 million.
More to come…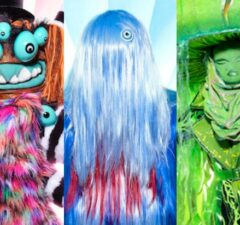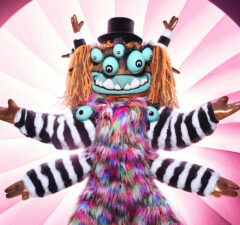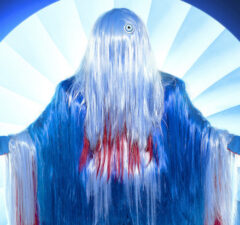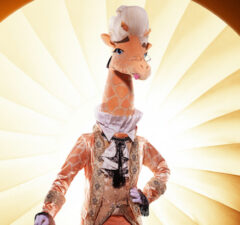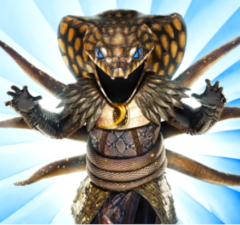 (Tap photo and swipe to view gallery)