Selling Sunset fans watched Chrishell Stause get her heartbroken. She's now dating Jason Oppenheim, and she opened up about why she wasn't afraid to ruin their friendship.
Chrishell Stause started dating again on 'Selling Sunset'
Stause was surprised by Justin Hartley filing for divorce last season. She bounced back by competing on Dancing with the Stars and dating her dance pro Keto Motsepe. The relationship didn't last, and she took a break from dating. 
Despite that breakup, Stause has continued to move on. Season 4 showed Stause buying her first home.
"This is the first time that I have ever been in a position to be able to buy my own home," she said on the show. "Growing up homeless, many times, it's always ingrained in me this fear that maybe I won't have a roof over my head or maybe things will be taken away from me. So to do it all on my own, I can't even possibly tell you how amazing that feels."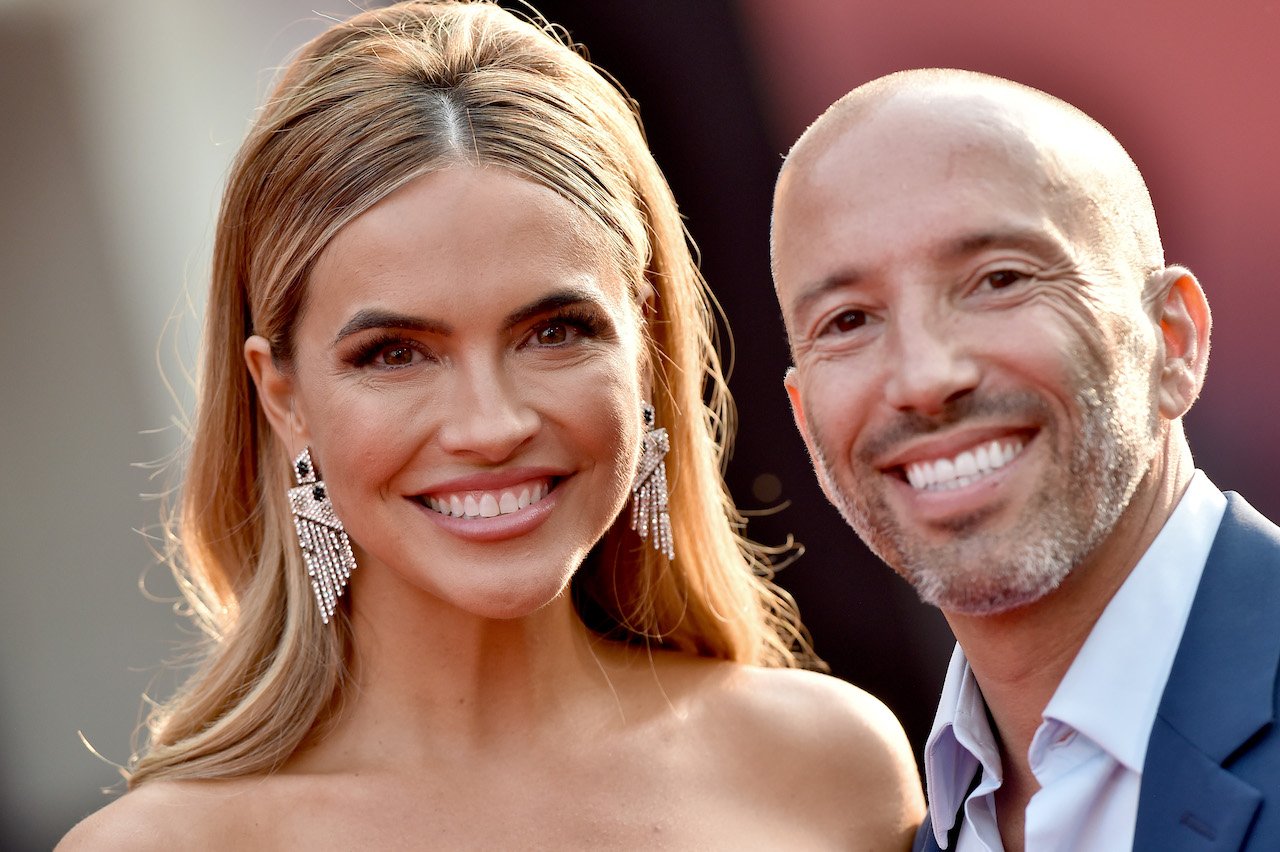 She also started meeting new men. The episode "Back on the Market" showed Stause talking about other people trying to set her up. 
She previously said she wasn't ready, but Heather Rae El Moussa finally set her up with Tarek's friend, Robert, at a yacht party. It didn't go well, and Stause wanted to avoid Robert for the rest of the party. But it was a sign that Stause was ready to meet people.
Why Chrishell Stause wasn't afraid to fall for Jason Oppenheim
Stause revealed she's dating Jason Oppenheim in the summer of 2021. They posted a picture together while the cast was in Greece. 
The reality star opened up about her new relationship with Elle. She claimed it wasn't weird for them to become more than friends.
"No, actually the opposite," she said. "We worked so well together, so I think it's just one of those things. We became best friends and no matter what happens in the future, whether that's aligned or not, I think that we'll always have that friendship. That's what felt safe about sharing it with people, because I didn't have that fear, because this is real life."
She later said, "And hopefully when two adults really love and respect each other, at the end of the day, I feel like that will always be there. So that's what I am excited about, that I don't have that fear of sharing that respect that we both have, and it just kind of grew from there."
It sounds like the couple plans to be friends no matter what. Fans will have to wait for next season to learn more about their relationship.
Source: Read Full Article