Shark Tank is a reality TV show for the business-minded, a series that has given a platform to a wide variety of startups and small businesses. Helmed by a crew of hugely successful entrepreneurs and industry titans, Shark Tank has been going strong on television since 2009.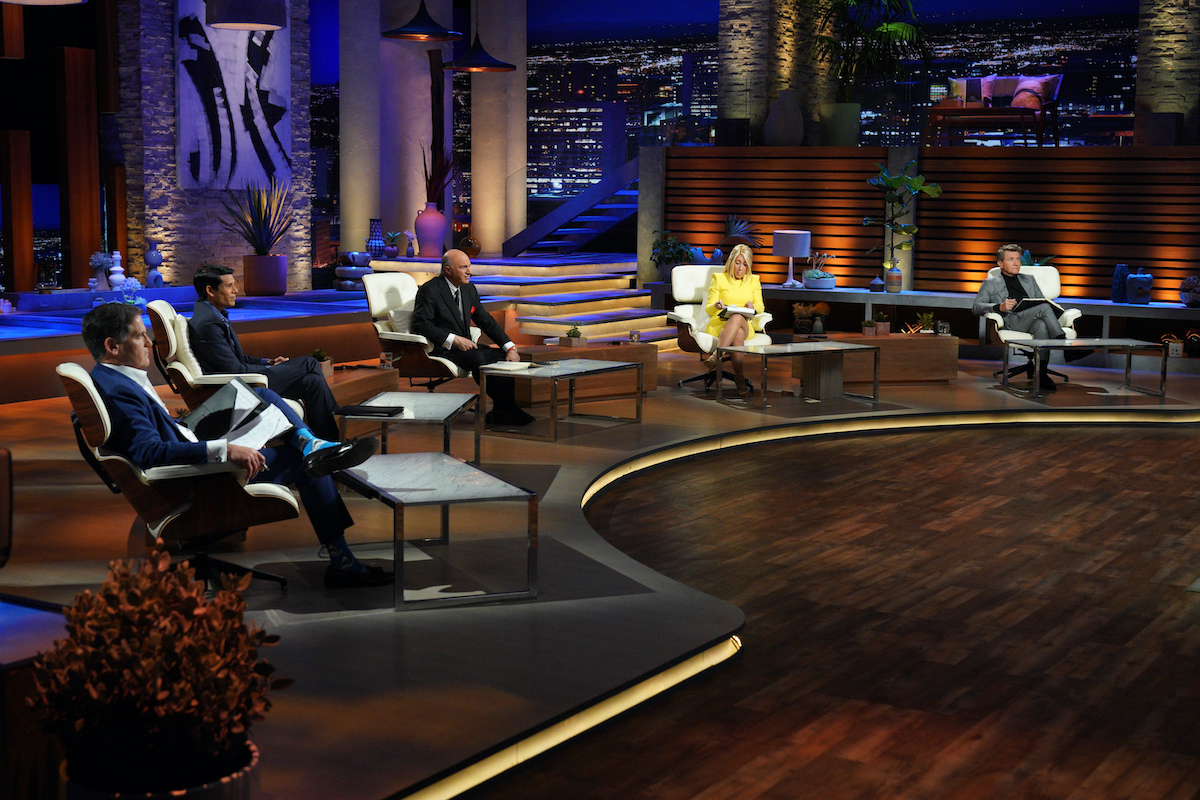 While fans have witnessed the birth of multiple popular businesses on the show, there have inevitably been some failures over the years. Notably, the show's most stunning flop was a business that marketed itself as a combination of Toys R Us and Netflix. 
What is the biggest failure on 'Shark Tank'?
There have been a few unsuccessful businesses to have appeared on Shark Tank, but none have done quite so poorly as ToyGaroo.
Advertised as a "Netflix for toys," a service allowing people to rent different toys each month, ToyGaroo's founders, Hutch Postik, Nikki Pope, Phil Smy, Rony Mirzaians, Young Chu, pitched their business in the second season of Shark Tank.
According to Failory, ToyGaroo did secure a deal, raising $250k in two funding rounds from Mark Cuban and Kevin O'Leary. While everyone involved in the business seemed excited about ToyGaroo, it didn't do well for several reasons. 
Why did ToyGaroo end up failing?
As reported by Failory, ToyGaroo founder Phil Smy would later state that the business failed for two big reasons. First, it became very difficult to source quality toys for an affordable price. Additionally, the shipping costs grew to be outrageous due to the fact that different toys had varying dimensions.
This became a problem because ToyGaroo offered a "free shipping" model to subscribers, which forced the business to eat a lot of that cost.
Smy also noted that when ToyGaroo's episode of Shark Tank aired, the business experienced a large spike in subscribers, which ended up working against them, as it didn't allow the company to address the sourcing and shipping issues in time.
Smy said that slow, organic growth would likely have been best for ToyGaroo. Ultimately, the company was sidelined, and for most Shark Tank fans these days, the business is a minor blip on the show's radar. Still, it stands as proof of the fact that landing a deal on Shark Tank doesn't always guarantee a business's success.
'Shark Tank' has launched a number of successful businesses
Shark Tank premiered on ABC in 2009. Based on a Japanese series called Dragons' Den, the series showcases entrepreneurs making business presentations to a group of "sharks" – aka, investors who then decide whether they want to invest in the company.
The sharks themselves are powerhouse business minds, with mainstays on the show including Mark Cuban, Kevin O'Leary, Daymond John, and Barbara Corcoran. The show also welcomes guests to the panel of sharks, with the interplay between the investors providing much of the show's appeal.
Shark Tank has proven to be an incredibly successful means of launching a business, with a number of popular businesses going on to grow exponentially after appearing on the show and landing a deal. In fact, according to a report from Market Realist, only 6 percent of the companies featured between Season 5 and Season 9 of Shark Tank had gone out of business and only 20 percent hadn't become profitable.
The publication cites other reports that have noted most contestants on the show end up making deals, with sharks making more deals as the show has gone on. For a business to fail spectacularly after landing a deal on Shark Tank is an anomaly – but on at least one occasion, that has happened. 
Source: Read Full Article