Kody Brown really wants Sister Wives fans to understand that he and his first wife, Meri Brown, have absolutely no romantic relationship. On the Dec. 26 episode, Kody reminded fans that his housing rotation, pre-pandemic, did not include time spent at Meri's home. While he insisted his rotation was fair and equitable, fans who have followed the Brown family for the last decade aren't buying it. 
Kody Brown and Meri Brown admitted to having no romantic relationship last year
The trouble between Kody and Meri Brown is nothing new. When fans first met the couple in 2010, things seemed to be going well. In 2015, the relationship went awry after Kody legally divorced Meri to marry his fourth wife, Robyn Brown. Shortly after the divorce, Meri was caught in a catfishing scandal. The catfishing scandal appeared to be the final blow for the couple's romantic relationship. Things have been icy between them since. 
During season 15 of Sister Wives, Meri and Kody got real about their relationship. In a series of interviews, the couple admitted to being mostly estranged. They both revealed that they have absolutely no romantic relationship, and Kody certainly doesn't seem keen on changing that. Meri, for some reason, continues to hold out hope that the romance will return.
Kody Brown explained his pre-pandemic housing rotation
On the Dec. 26 episode of Sister Wives, Kody sat down for an interview and discussed how he divided his time before the coronavirus (COVID-19) pandemic set in. Kody explained that he would spend two days with three of his four wives. He said he would spend two days with Janelle Brown, then two days with Robyn Brown, followed by two days with Christine Brown. The schedule would then repeat unless a special event came up. 
Kody made it a point to say that Meri was not part of the rotation because he did not spend evenings at her home. He emphasized that he and Meri are strictly friends. While the statement felt like a low blow to Sister Wives fans, it's not new information. Both Kody and Meri have made it clear that there is no intimacy in their relationship. 
Fans think Kody is spending all of his time with his fourth wife
Kody insists that his pre-pandemic schedule was fair and equitable, but fans aren't exactly buying it. While it's clear he has spent all of his time with Robyn since the start of the pandemic, fans think he has spent the majority of his time with Robyn before that, too. In fact, it has been rumored that Kody has only been spending time with Robyn since the family's move to Flagstaff, Arizona, in 2018.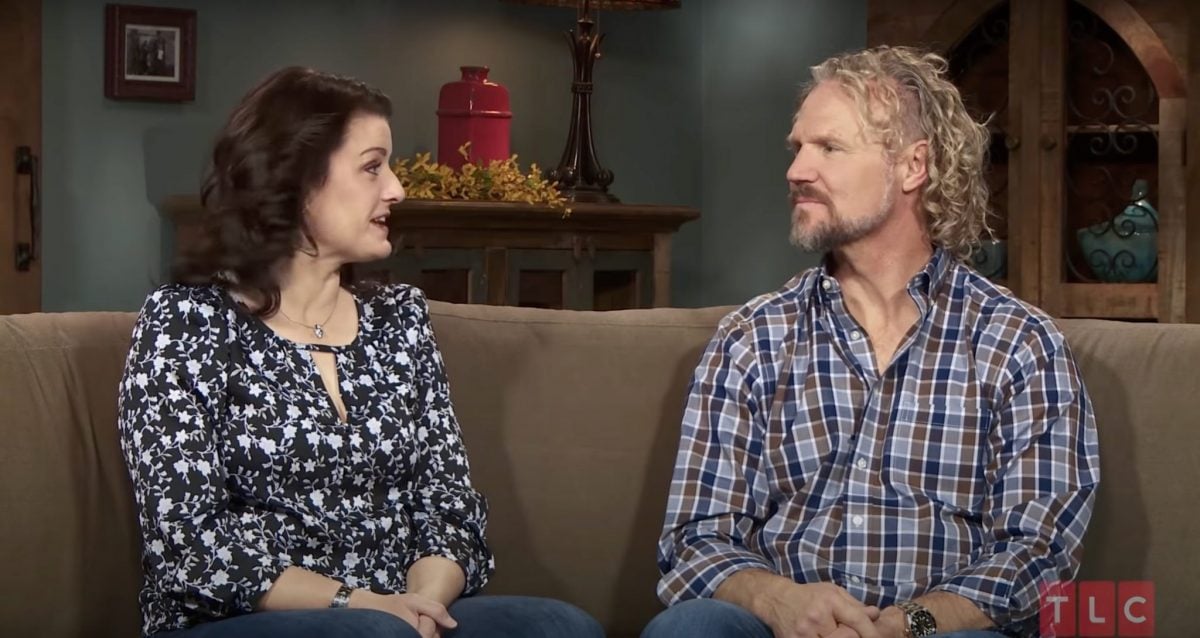 If Kody was telling the truth, things have changed significantly now. Robyn is receiving even more attention now that one of the three wives she was allegedly splitting time with has left the state. In November 2021, Christine announced her separation from Kody. She has since moved to Utah to be closer to her children. While Meri remains in Arizona, technically, Sister Wives fans are certain that she is spending the majority of her time in Utah, too. 
Source: Read Full Article