Stranger Things released a new trailer for the last part of season 4. One dramatic scene might be connected to the new big bad, Vecna.
[Spoiler alert: This article contains Stranger Things Season 4 Volume I finale spoilers.]
Vecna is Hawkins' biggest monster in 'Stranger Things'
Stranger Things started with the kids searching for Will Beyers (Noah Schnapp), who went missing. They then discover a monster that they call the Demogorgon that came from the alternate universe called the Upside Down.
The following seasons revealed more monsters that seemed to be in the same hive mind. Season 4 explained the origin of Vecna, Hawkins' biggest monster.
Vecna is Number One (Jamie Campbell Bower), a young boy who was experimented on because he had abilities similar to Eleven (Millie Bobby Brown). His mission was to destroy humans, and Eleven tried to stop him after he killed everyone in the lab. He was transformed physically into Vecna and was sent to the Upside Down.
Does the Volume II trailer tease a new evolution for Vecna?
The new trailer for the last episodes of season 4 was released. It starts with the gate and Vecna saying, "It is over, Eleven. You have freed me." We see Jim Hopper (David Harbour) looking at what looks like a Demogorgon in a lab. 
Murray Bauman (Brett Gelman) and Hopper stumble on another part of what looks like a lab. A grey tornado is being contained in a glass room. It looks like limbs are inside it.
It's unclear what this is, but it can help form theories. One is that Vecna is scarred and in a different physical state because of his battle with Eleven. It's possible that he might want to grow stronger and therefore change his form before facing her again. This grey tornado scene could be that.
The monsters are part of a hive mind connected to Vecna. It's also possible they might physically come together to form an even bigger monster to destroy everything.
Jamie Campbell Bower reveals the inspiration for Vecna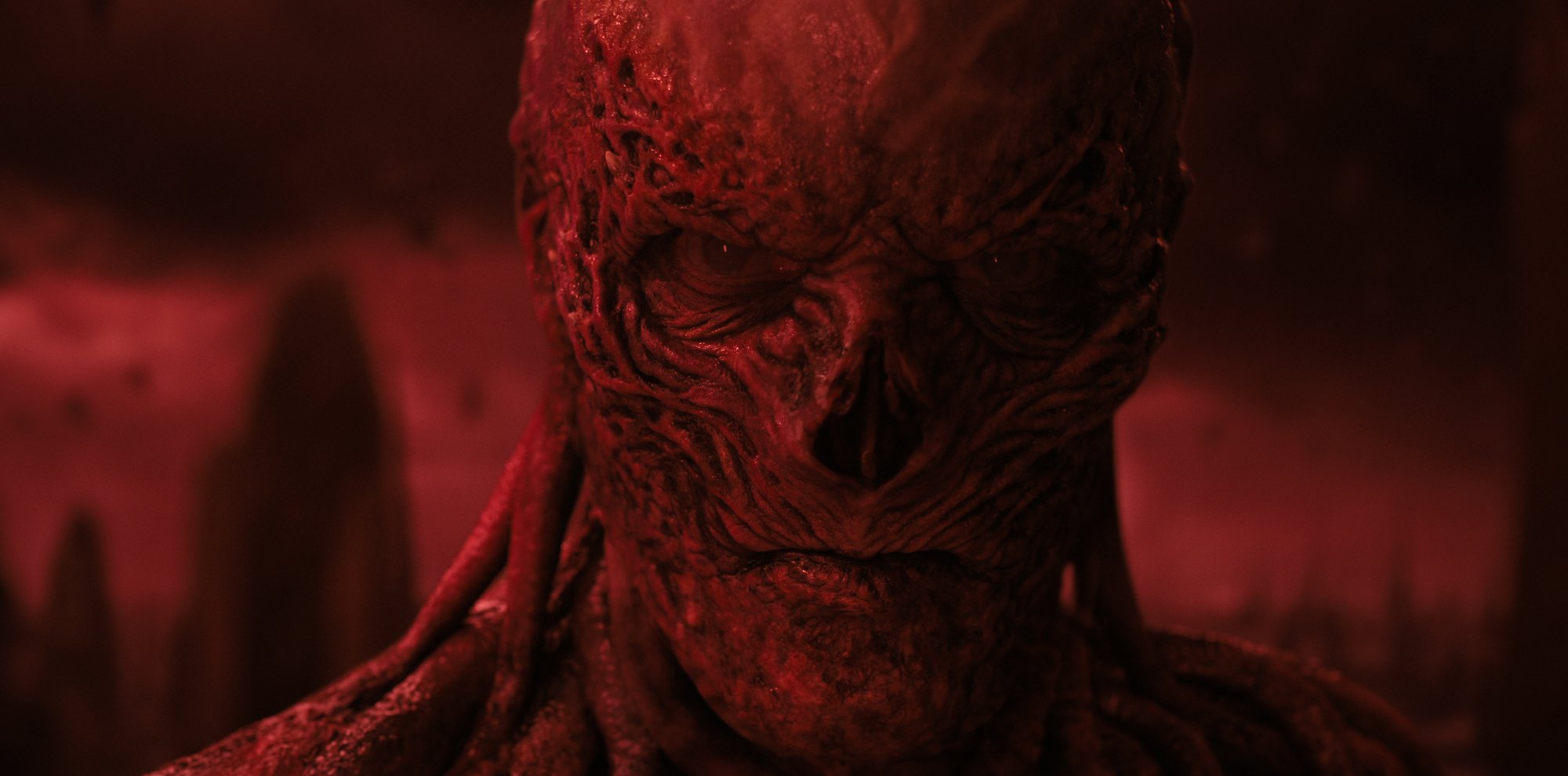 Vecna has a few similarities to horror characters that came before him. Bower revealed the inspiration for the character to Vanity Fair.
"When I auditioned, I was given sides from Hellraiser," he revealed. "That was my main source of inspiration. Everything bled out from there."
"I started with Dracula—both Christopher Lee and Claes Bang, the version that he did for the BBC, which I thought was amazing," Bower continued. "And then Voldemort and Freddy Krueger. Even Pennywise was in there. And the story of—name-check—Lucifer!"
All of those characters meet their demise in different ways. Fans will have to wait to see how Vecna will be taken down in the end.
Source: Read Full Article