As The Bachelorette Season 18 approaches Michelle Young's grand finale, many fans are looking forward to Clayton Echard's season of The Bachelor in 2022. But while it seems like the two exes just broke up, the 28-year-old teacher has nothing but kind things to say about the new lead. In fact, Michelle just dropped some solid advice for Clayton, and here's hoping the next bachelor chooses to take it.
Who are Michelle Young and Clayton Echard from 'The Bachelorette' 2021 and 'The Bachelor' 2022?
In case anyone needs a refresher, Clayton was originally on Michelle's season of The Bachelorette. Both reality stars are from the midwest. Michelle is a fifth-grade teacher who lives in Minnesota. Meanwhile, Clayton is a 28-year-old sales representative from Missouri. However, it wasn't meant to be.
Clayton and Michelle went on their first one-on-one date together in The Bachelorette Season 18 Episode 6. But Michelle realized that she wasn't ready to meet Clayton's family. So with Hometowns coming the next week, Clayton was eliminated.
Despite their breakup, it seems Michelle is rooting for Clayton's love story in The Bachelor Season 26, which will premiere on Jan. 3, 2022. When speaking with Extra in December 2021, Michelle noted that Clayton showed "so much growth" throughout her season, and she believes her ex truly wants to find his person.
'The Bachelorette' lead Michelle Young shares advice for new 'Bachelor' star Clayton Echard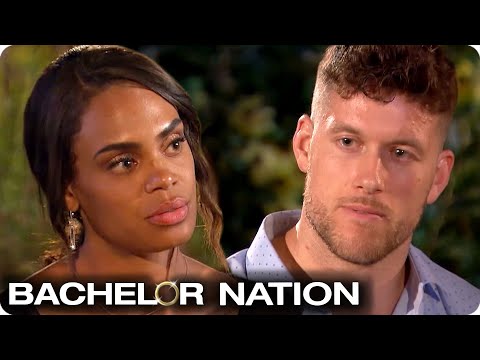 Now, Michelle's season of The Bachelorette is about to wrap, and the fifth-grade teacher has already completed her journey. So what advice does she have for Clayton as he goes through The Bachelor Season 26? When speaking with Celeb Secrets in December, Michelle shared what helped her through the process.
"I think the thing that I latched onto the most was just being open and truly just letting go, letting things fall into place, and trusting yourself," Michelle said. "You know, typically, people have types, and they go for a certain type of person. And with this, you have all these different unique personalities."
She continued, "People of all walks of life come in, and if you're open to all of them, you really do learn what characteristics do I like, what do I not like, and people can surprise you."
Clayton Echard opens up about his journey in 'The Bachelor' Season 26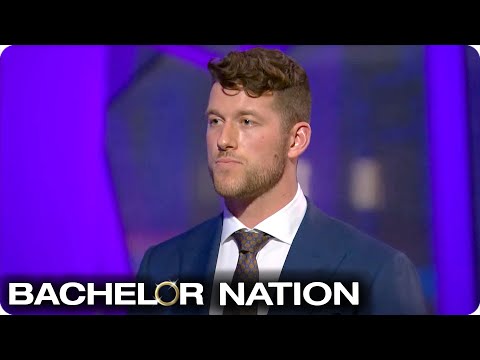 Bachelor Nation fans will have to wait and see whether Clayton remains open with his cast in season 26. But whatever happens next, it seems the new lead already dropped some major teasers about his experience. In November, Clayton revealed that he was about to "find love" on the show.
"I was so incredibly honored and humbled to have had the experience, learned a lot about myself and it has been quite the journey," Clayton said on Good Morning America. "I did find love, and I was a little skeptical going into the whole journey but I'm so pleasantly surprised that things worked out much different than what I had thought."
Source: Read Full Article