The Masked Singer US has returned for its ninth season – and to say it's been epic would be a massive understatement. From Dick Van Dyke to Howie Mandel, Sara Evans to Debbie Gibson and Michael Bolton, we've already seen some major Hollywood stars unmasked on the show, and there's still plenty more to come.
In with a chance of winning this season, fans are gearing up to watch Squirrel, Gargoyle, Medusa, Jackalope, California Roll and Axolotl battle it out on stage. Have you got any idea who's behind the mask? We're taking a look at the top fan theories right now – and some of them might surprise you.
WATCH: Gargoyle and Squirrel battle it out in The Masked Singer US
Who is Squirrel on The Masked Singer? Top fan theories
Malin Akerman
Squirrel is already a fan favorite, and viewers think they've worked out who she could be. So what's the top theory? It's none other than actress Malin Akerman. Famed for her roles in The Proposal, Rock Of Ages, Couples Retreat, 27 Dresses and Watchmen, fans are convinced that it's Malin, although other theories have included Cameron Diaz, Natalie Portman and Anne Hathaway.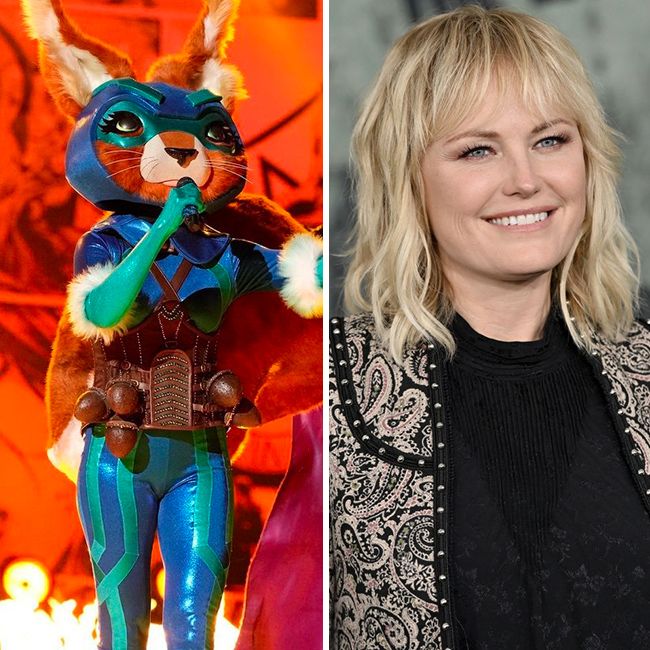 Fans think that Malin Akerman is Squirrel
Responding to a video of Squirrel's performance of 'Try' by Pink on Instagram, one user wrote: "That's definitely Malin Akerman, she was born in Sweden, competed as a figure skater for years, and made out with Tom Cruise in Rock of Ages."
Meanwhile, a second penned, "Malin Akerman from Rock of Ages. 100%," and a third agreed: "I could see Malin A – she was also a superhero in Watchmen. My other thought was Michelle Pfeiffer."
MORE: Inside The Masked Singer stars' mind-blowing homes: Jenny McCarthy, Nicole Scherzinger, more
Who is Gargoyle on The Masked Singer? Top fan theories
Nick Jonas
Gargoyle seems to be the one character that's kept everyone guessing this season. Sparking endless fan theories, the masked singer has been linked to Shawn Mendes, Marques Houston, Chris Brown and Jason Derulo, to name a few, but the common thread seems to be Jonas Brothers star, Nick Jonas.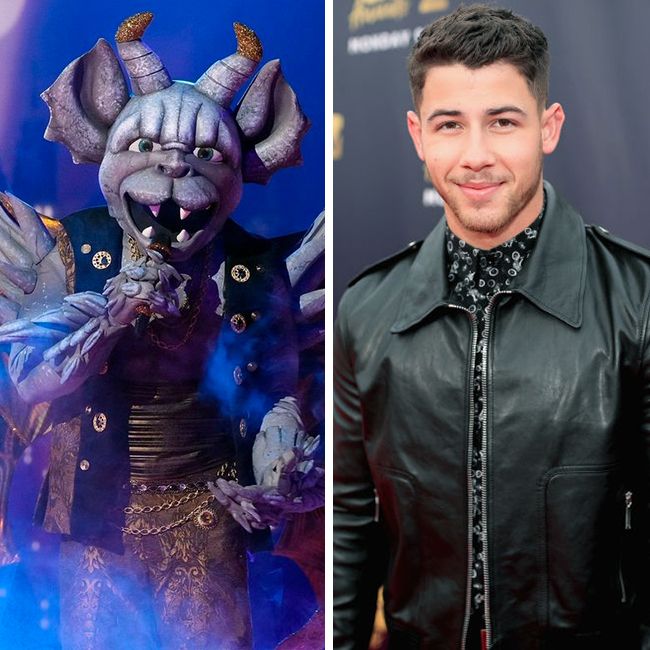 Gargoyle is thought to be Nick Jonas
"I'm hearing Nick Jonas," a fan commented on Instagram. "Nick Jonas since he's not on The Voice this season?" wrote another keen detective. "That is definitely Nick Jonas I hear it 100%" agreed a third.
Who is Medusa on The Masked Singer? Top fan theories
Fergie OR Bishop Briggs
Medusa has sparked a massive divide among fans, with many pinpointing Fergie as the masked singer, while others are convinced its Bishop Briggs. After the show's Instagram posted a video of her 'Uptown Girl' performance, the comments section was almost split in two.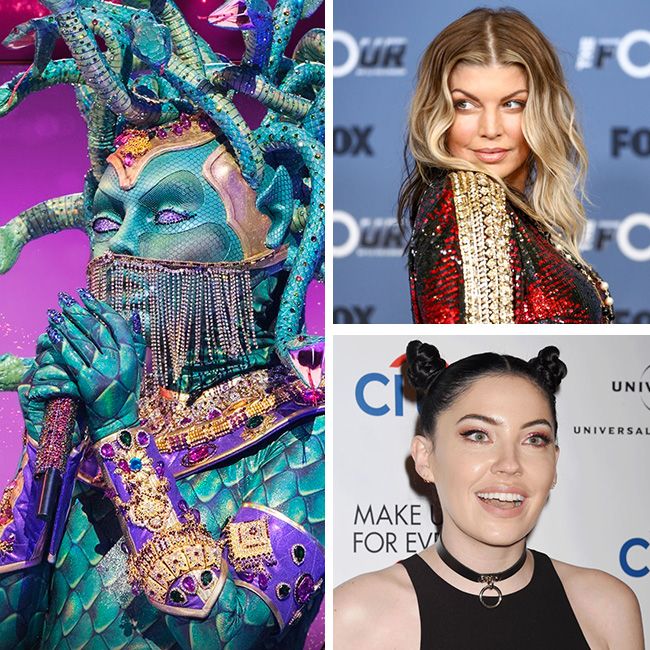 When it comes to Medusa Fans are divided between Fergie and Bishop Briggs
"Medusa is TOTALLY Fergie!! I wasn't sure but I was listening this time instead of watching… and it's Fergie… I feel it… Buckingham Palace… Bridge.. London Bridge….," argued one. A second disagreed, responding: "It's Bishop Briggs people. Not Fergie." Looks like we'll have to wait and see!
Read more HELLO! US stories here
Source: Read Full Article