Fans were shocked and saddened by Miguel's death in NBC's This Is Us Season 6. Now, more sadness is to come as the season finale approaches, as all signs point to Rebecca's death and the Big Three grieving next. Here's what Miguel actor and director Jon Huertas said about the This Is Us Season 6 finale — and why fans will walk away feeling like they just ate a "full meal and a dessert."
What happens to Miguel on 'This Is Us'?
Fans predicted Rebecca's fate by the This Is Us Season 6 finale, but Miguel's death surprised fans. He took care of Rebecca during her years of ailing health, and he died in season 6 episode 15. The episode, titled "Miguel," took viewers way back to when Miguel and Jack first met, and the episode also delved into Miguel's home life.
So, what happened to Miguel? Episode 15 shows the character neglecting his health, and his ailments include high blood pressure, hip issues, and shortness of breath during exercise. When a doctor suggests that Miguel take a stress test, Miguel refuses.
Later on, Miguel slips and falls while trying to retrieve Rebecca from dancing in the snow one night. The fall becomes the beginning of the end for him, as he then gets sicker until his death. His ashes are then half dispersed under an apple tree at Rebecca's home and half in a baseball field he used to play at in Puerto Rico.
Miguel actor Jon Huertas says fans will feel like they just ate a 'full meal and a dessert' after the finale
Miguel's death in episode 15 means he's not alive for the This Is Us Season finale. But actor Jon Huertas, who also helped direct parts of the show, has plenty of intel on what fans can expect with the finale approaching.
"I think by the end of the season, every fan is going to walk away feeling like they just had a full meal and a dessert," Huertas shared with The Hollywood Reporter. "The writers are taking such care and getting us there in a very intelligent, emotional and, also at times, scary way, so I think that fans are going to be very satisfied with all of those different types of emotions that they feel throughout the season. They're not going to feel like they've missed anything."
While fans will get plenty of moments they expect as the series comes to a close, Randall actor Sterling K. Brown also told the publication that there are surprising moments. "I think you can expect more of what you've had over the past six years, right?" the actor added. "Which includes surprises, because [creator Dan] Fogelman loves a good surprise."
Will Miguel be in the 'This Is Us' Season 6 finale?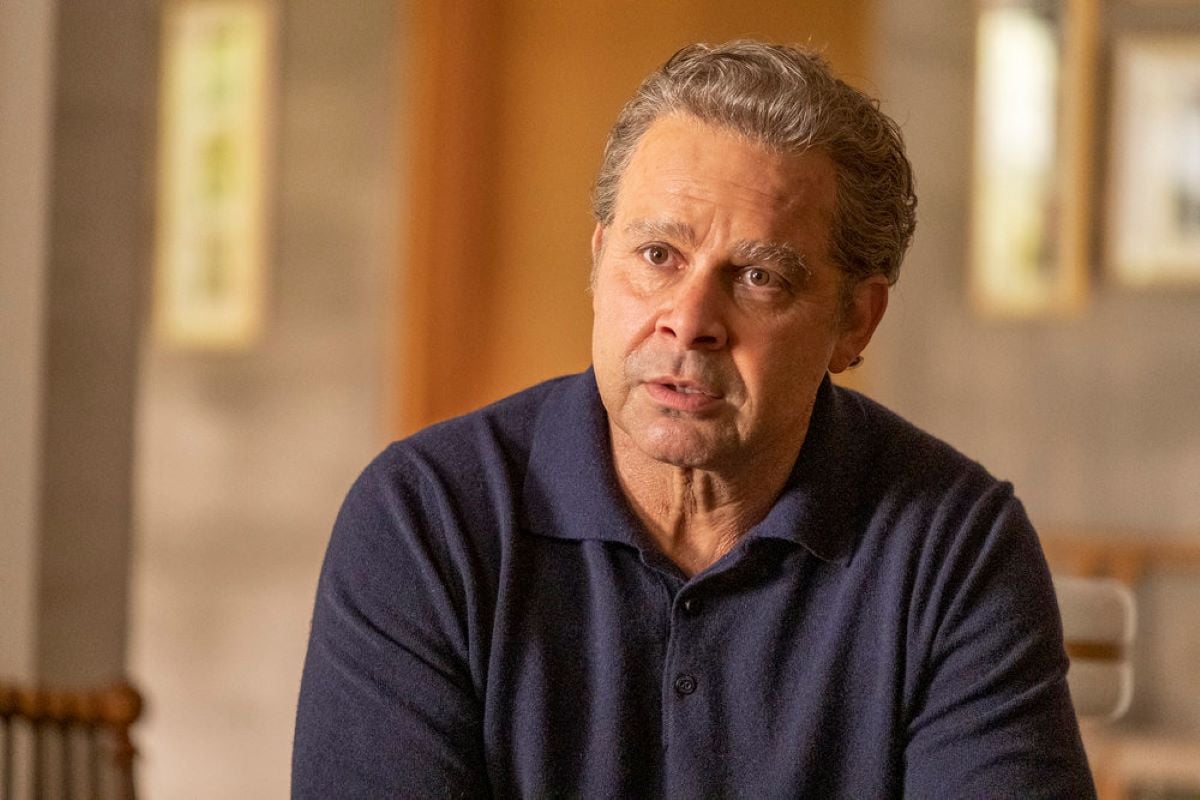 With Rebecca's death imminent, will fans see Miguel again? There's a chance he could appear in a flashback in the This Is Us Season 6 finale or penultimate episode. Jon Huertas spoke to this idea, too.
"I've said the whole time I've been on this show, Miguel is a time traveler," he told Variety. "He's the one that goes from the '50s to present day. So you can never count Miguel out. He might make an appearance."
Jack Pearson actor Milo Ventimiglia will also return in flashbacks, as he's posted plenty of content showing him and Mandy Moore on set together. Will fans see Jack, Miguel, and Rebecca together in the afterlife? We'll have to wait and find out.
This Is Us Season 6 airs Tuesdays at 9 p.m. EST on NBC.
Check out Showbiz Cheat Sheet on Facebook!
Source: Read Full Article