Hilary Duff is a woman of many talents… But cooking broccoli doesn't seem to be one of them!
On Sunday, the 36-year-old took to Instagram to repost her hubby Matthew Koma's Story of a beautiful poke bowl, which included white rice, salmon roe, tuna, sea urchin, and a bit of seaweed to garnish — but there's a not-so-pretty story behind the creation.
While sharing the dinner pic to her own Story, she added the caption:
"I did make this! And thank God because 45 minutes before I did this…"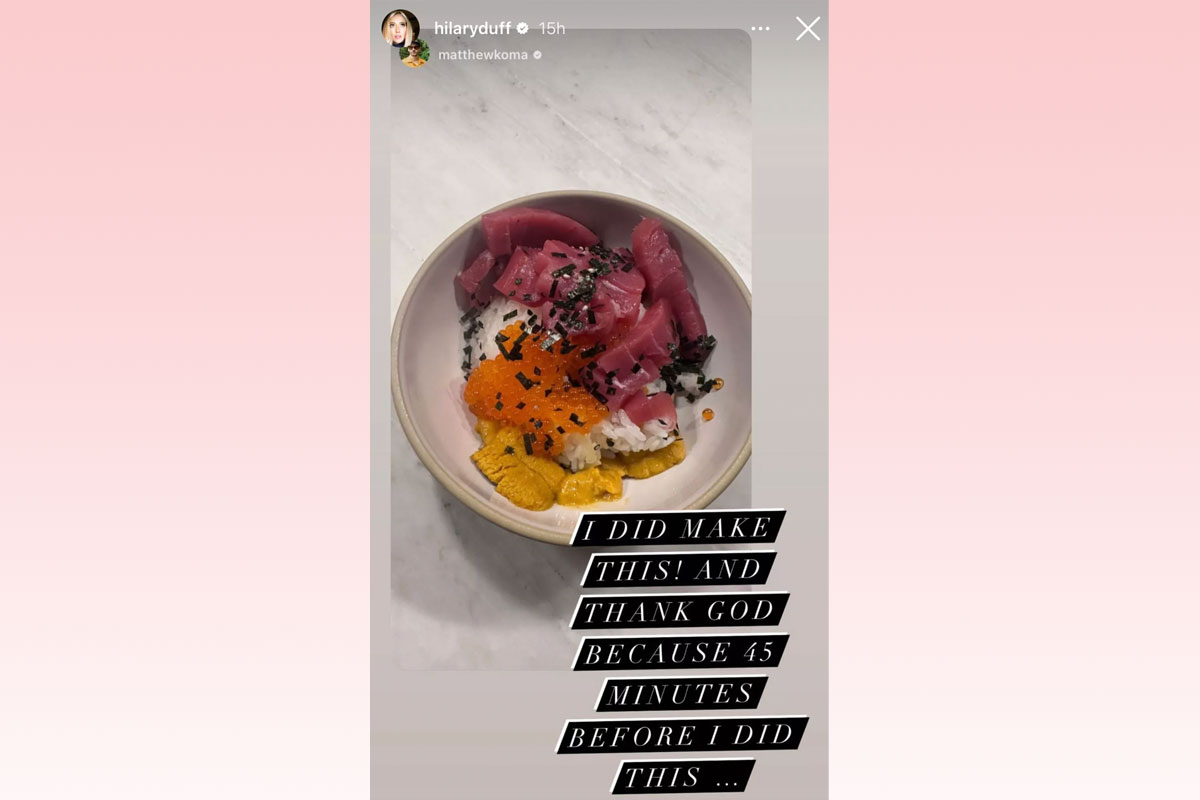 Her next Story post then featured a baking pan full of CHARRED broccoli — like, totally inedible. She captioned the pic:
"Almost burnt our house down"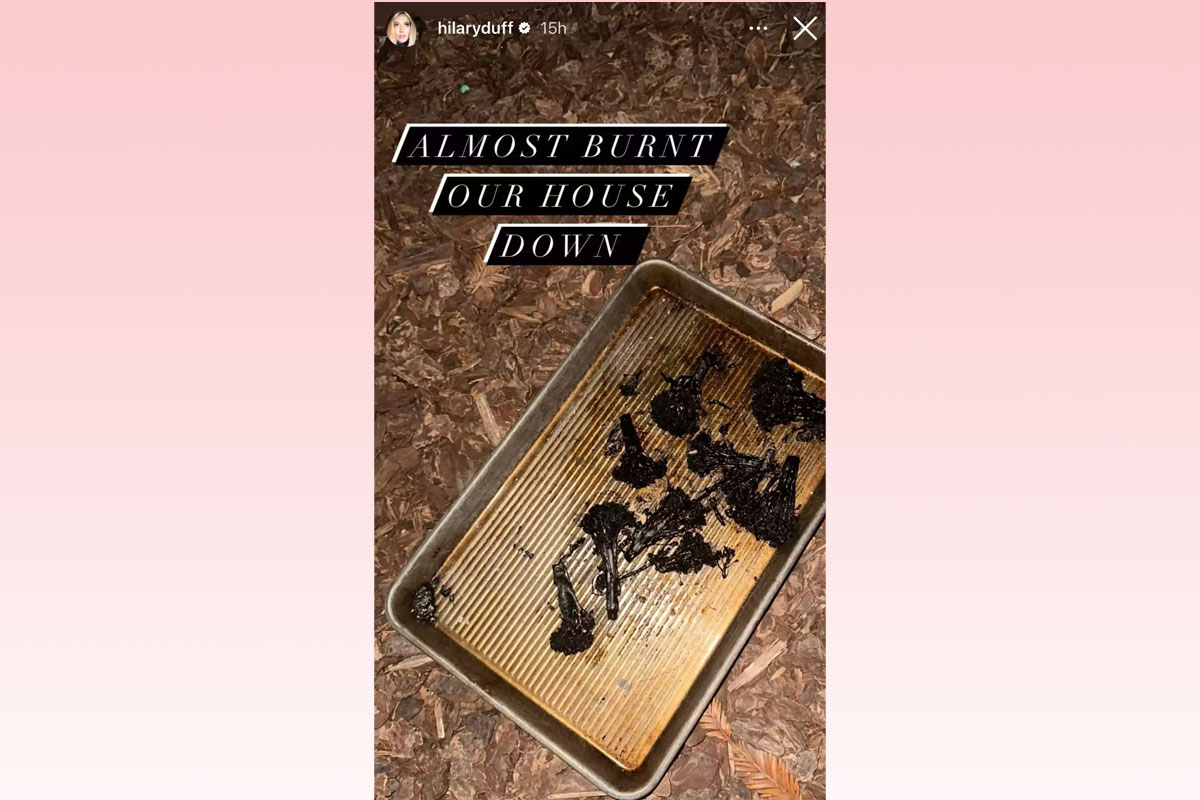 OMG! We didn't even know it was possible for broccoli to achieve that color! LOLz! Well, it certainly pays to have a backup plan. We don't know exactly what she was initially going for with the broccoli dish, but the sushi bowl sure looked great — and thank goodness there were no actual fires! We're sure Matthew was just as happy with the consolation din din! Maybe Hilary is better off just sticking to the raw stuff…
https://www.instagram.com/p/CxEZF9vPsi2/
A post shared by Hilary Duff (@hilaryduff)
Thoughts, Perezcious readers? Do you have any kitchen horror stories?? Share in the comments down below!
Source: Read Full Article