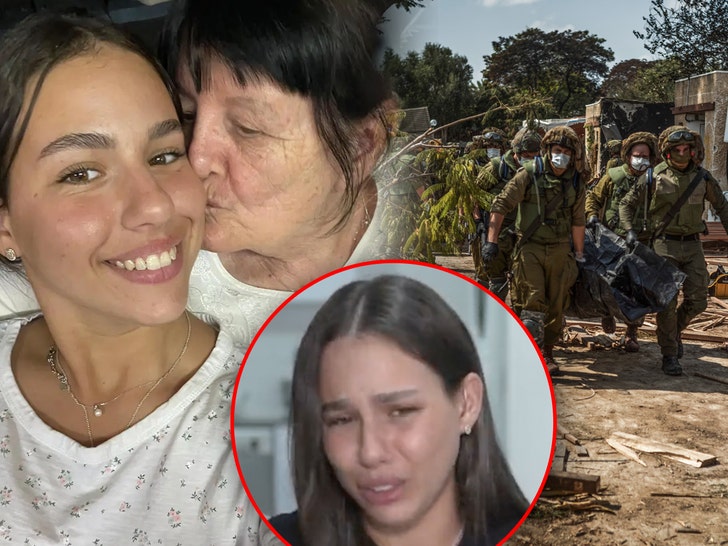 An Israeli grandmother is one of hundreds dead at the hands of Hamas aggressors … and her death was made public after a terrorist shared footage of her slain body on her own Facebook page.
Mor Bayder shared the horrifying way she found out her grandma was dead as a result of the Hamas attacks … saying she logged onto the social media site and saw gruesome footage of her dead grandmother in her Nir Oz home.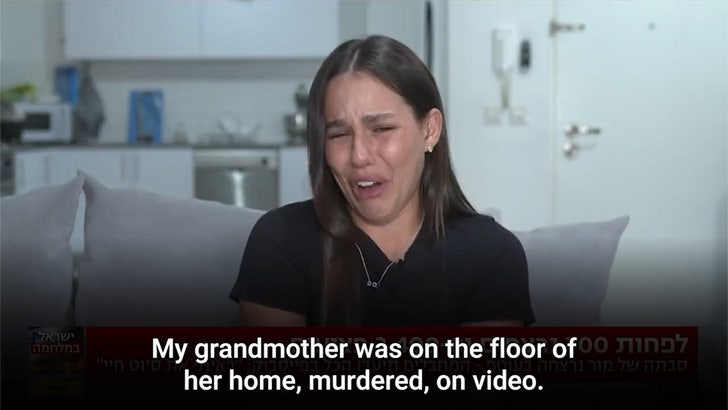 Mor broke down in tears while recalling seeing the alarming footage … saying her mom couldn't even open the app herself, with Mor claiming she saw her grandmother lying dead on the floor, with blood covering the ground below.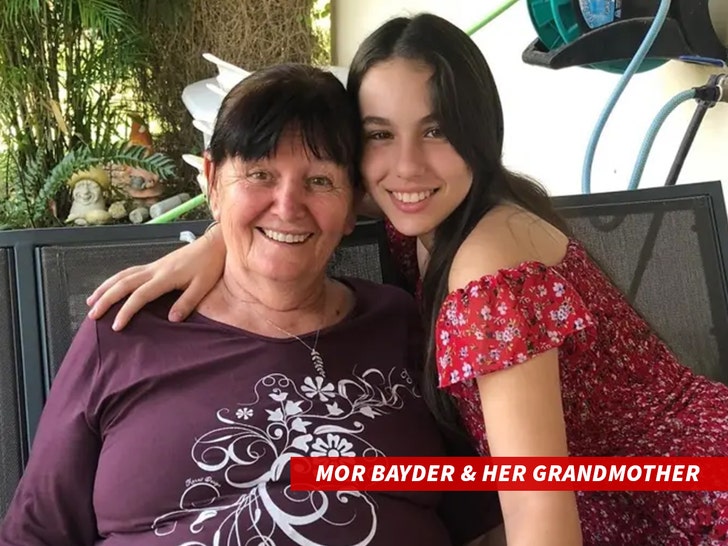 The footage making it on her grandma's page means the Hamas terrorists must've filmed it from her personal phone and uploaded it from there — a disgusting way to discover a family member has been killed.
As you know, Hamas first attacked Israel over the weekend, and it's been an all-out war ever since … with reportedly over 900 Israelis dead since Saturday's attack. Nearly 700 Palestinians are also reportedly dead in the days since the killings began.
Source: Read Full Article