Things got very heated between Khloé Kardashian and Kris Jenner on The Kardashians this week!
During Thursday new episode, the mother and daughter sat down together to have a conversation about some new possible business ventures for the 39-year-old during this "next chapter" of her life. Kris' suggestion? She thought Koko should dive into the world of podcasting — like every other reality star nowadays. The 66-year-old momager shared in a confessional:
"She's so funny and so smart and so articulate, and she's so great with people. And I thought, 'Wow, I would love to listen to Khloé's point of view on so many different things."'
However, Khloé was NOT down for the idea in the slightest! She reminded Kris she needed to "weigh out risk versus reward" of a new project, expressing concern over how the public would react if she ever made a mistake on the podcast.
Using Caitlyn Jenner as an example, the television personality explained:
"Let's just say I'm talking about Caitlyn and I accidentally say 'Bruce' for a second. I would know it's an innocent mistake. It wouldn't be with malice intent. That little thing that seems so innocent, I could be annihilated for."
Although Kris understood her daughter's fear of saying the wrong thing on a public platform like a podcast, she insisted Khloé "get over" it. But the Good American founder wasn't budging on the matter! She proceeded to go off on Kris, saying she was already spread too thin with zero support from anyone:
"You are only there until the contract is signed and then you dissipate until you want to bring me a next contract. I don't have a middle man to go to… you have no idea how I don't sleep, how I can't do any of the things that I should be doing because I'm trying to fix the f**kups."
Wow! This is about more than a podcast idea! Khloé basically called out Kris for being a bad momager:
"I have no team, no support. Before I take on another project, I need to fix the 20 that are so f**ked up and I don't know how to even do that, and you don't know how to do that, because if you did, it would've been fixed by now and it's not. There's not a lot of follow-through after something is done. And this is me talking to you as my manager."
Yikes!
The mom of two pointed out that if Kris has multiple clients, she needs to "fulfill their multiple needs." Lately, Khloé feels she's been slipping on her responsibilities since there's no way she can handle what everyone requires for their brand:
"You don't give enough to each one cuz you physically can't."
Kris fired back, noting how it was "not fair" what Khloé said. She promised to "build a team" for Khloé moving forward. However, Khloé didn't "trust" her mom to do that either! She added in a confessional:
"I never feel like there's people looking out for me, I have to do it all on my own in every single category and job I have. There's issues that I have had with my manager, not my mom… And when I try to address those issues, I get a lot of push back and it's always a guilt trip thing that a mom would do, and those lines get really blurred."
During the intense conversation, Khloé shared that she "doesn't have faith" in the vision for the podcast at all. Ouch. She's really getting brutally honest with her mom! Kris chimed in, saying:
"You're disappointed in my performance and I feel terrible about that. I wanna find the thing that makes you happy. That's my job."
But it got worse… Things reached a breaking point when Khloé felt she wasn't being heard by Kris! Then she really went in on her:
"I think you're missing the whole . I'm not gonna continue the conversation and I'm not talking to this bulls**t that you keep trying. I'm never f**king heard, we put a Band-Aid over a bullet hole and she likes to patronize me… it's all bulls**t. I'm so turned off from all of this."
Kris hit back, accusing her daughter of "spiraling." Oof. That probably wasn't the best response. Becoming angrier, Khloé wondered if anyone even cared about her "wounds." She continued in a confessional, questioning "if my mom fully understands everything that's happening in my life":
"I don't have a lot of expectations, I guess. Without expectations, you don't get hurt with anything. I think I've had so many expectations for so many years and they've always fallen short, so it's easier to not expect anything and just be grateful for what you get. Maybe it's a defense mechanism, I have no idea, but it's what serves me better."
Things took a turn when Kris began to reason with Khloé and said she didn't need to do the podcast if it wasn't "in your heart." Koko simply responded:
"I don't have a lot of things in my heart, in general, these days."
Damn…
We'll have to see how this fight between the mother-daughter duo ends when the next episode drops! But hopefully they can come to some understanding! Reactions to Kris and Khloé's argument, Perezcious readers? Drop 'em in the comments below!
Related Posts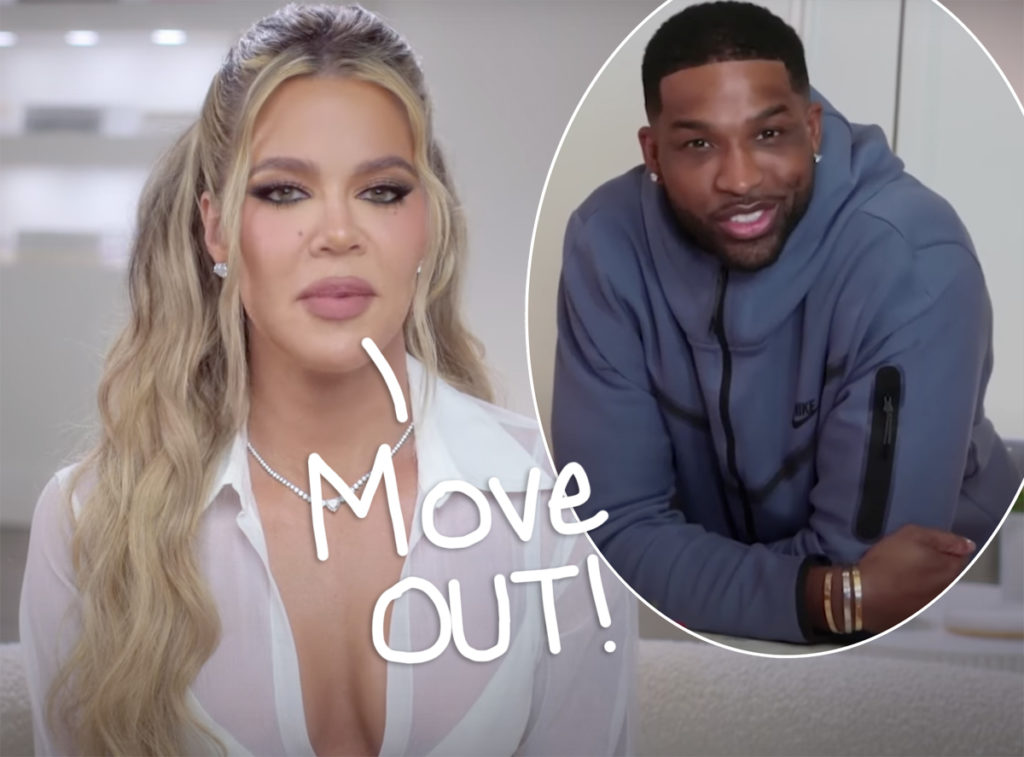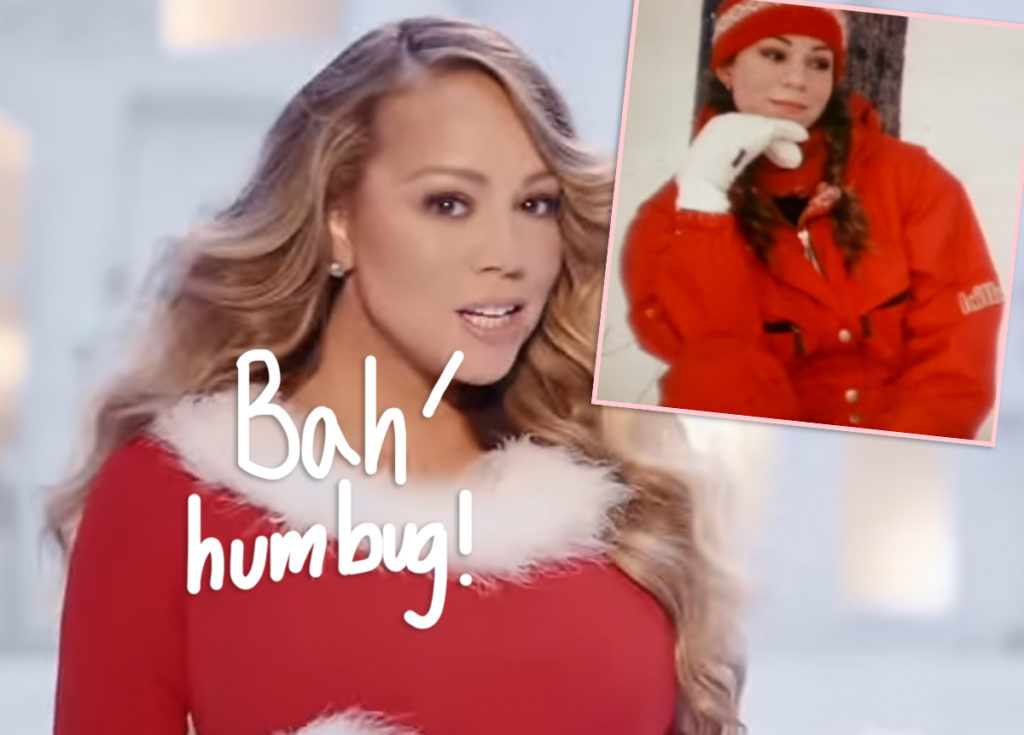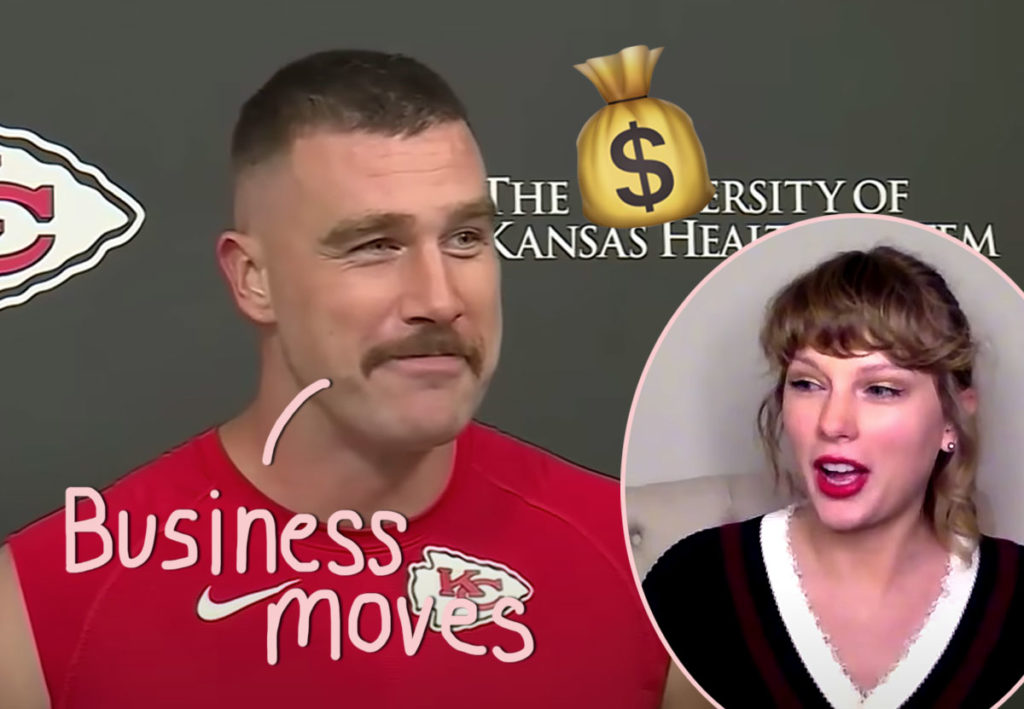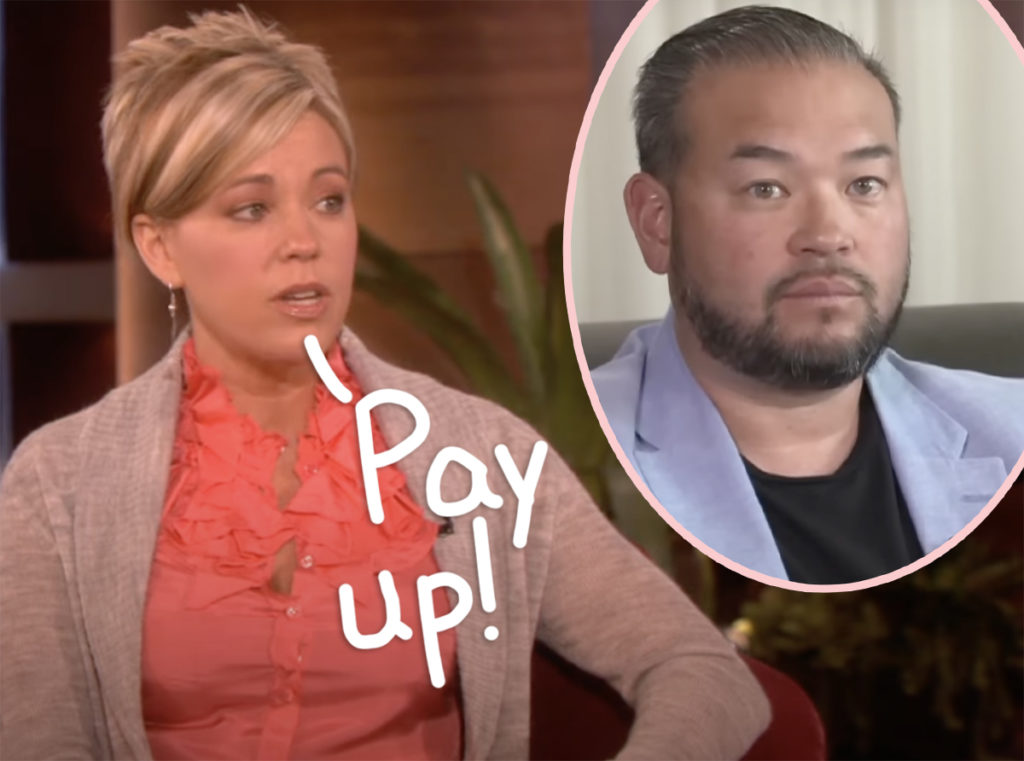 Source: Read Full Article