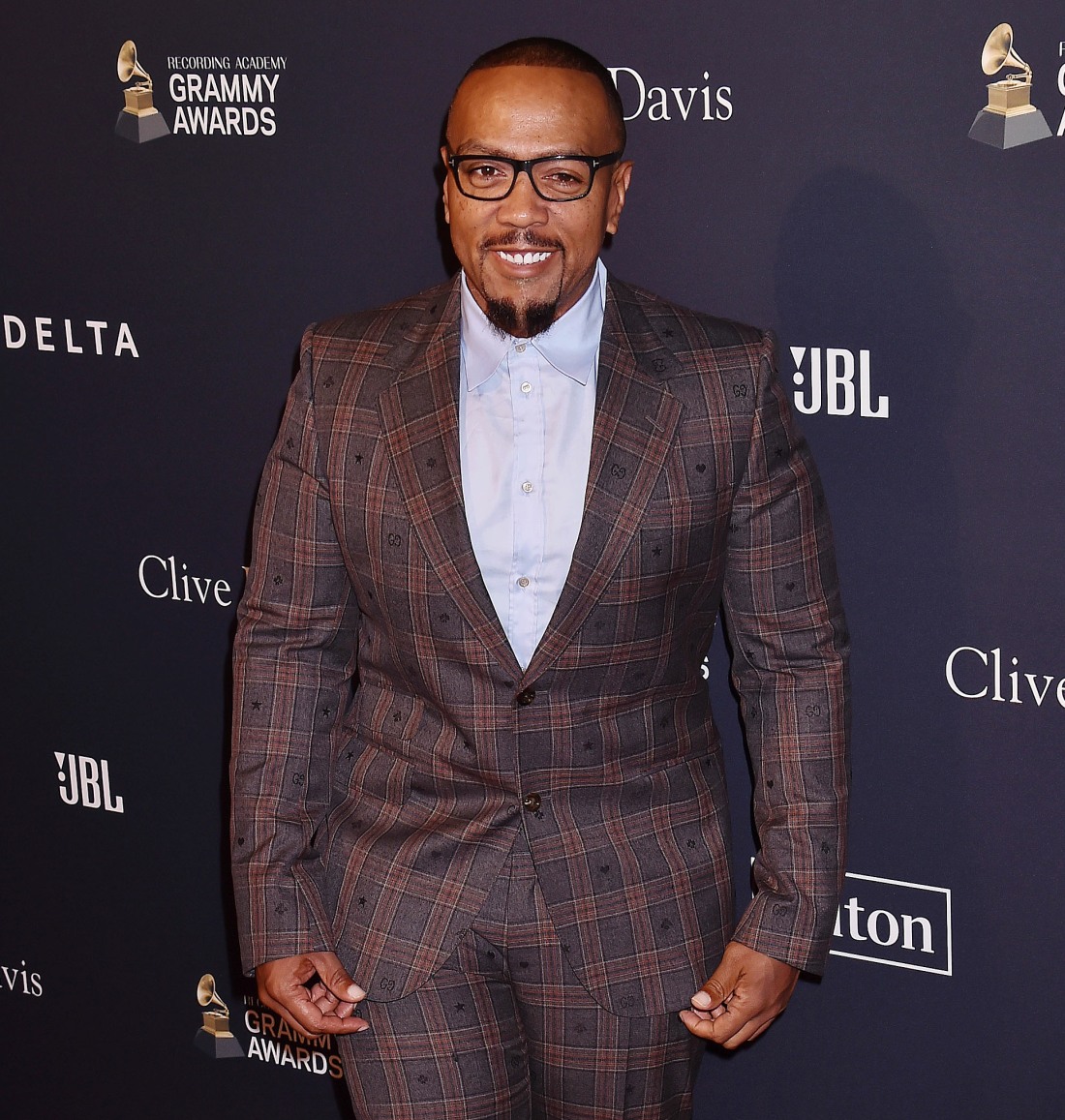 Timbaland and Justin Timberlake used to be frequent collaborators, and Timbaland was the producer of most of JT's solo albums. While I think they've absolutely made some great music together, historically, they seem to bring out the worst in each other at a personal level. Justin is currently hiding out "on vacation" with his wife, trying desperately to wait out the onslaught of bad press he's gotten in the wake of Britney Spears' memoir. I'm sure somewhere, a crisis manager is convinced that all of this will blow over in a few months. Maybe it would have if Justin apologized thoroughly and publicly. Maybe it would blow over if JT's surrogates, like Timbaland, weren't publicly bad-mouthing Britney.
Britney Spears' fans are furious over Timbaland's "disgusting" comments about her bombshell memoir. During a recent panel, the record producer said the "Toxic" singer has been "going crazy" after being asked about his and Justin Timberlake's "Cry Me a River" collaboration "making headlines again" because of the bestselling book.

Timbaland also said he was tempted to reach out to the "Mirrors" crooner following the Oct. 24 release of "The Woman in Me."

"I wanted to call and say, 'JT, you gotta put a muzzle on that,'" he joked while speaking at the Kennedy Center in Washington, DC, for "Sounds Architects: A Producer Conversation" on Oct. 30. While many audience members laughed at Timbaland's comment, Twitter users took issue with the viral interview clip.

"Timbaland saying that Justin Timberlake should have put a 'muzzle' on Britney is actually INSANE considering Britney has been treated like a caged animal for the past 13 years," one social media user wrote, referring to Spears' conservatorship.

Timbaland, 51, continued to slam Spears' memoir in the interview, claiming the "Crossroads" actress, 41, wanted to "do something to get people's attention."

He said, "You know what? We live in the age of social media and … everybody want[s] to go viral. I get it because that's the way you make money [is to] go viral."
[From Page Six]
I don't even understand the "muzzle" comment in context? What is Timbaland suggesting that Justin do, go back in time and muzzle Britney, or muzzle Britney here in 2023? All Britney has done is tell her story and, considering what we already knew about the seriously dark stuff she's gone through, she actually went easy on a lot of people, Justin included. The muzzle comment is even weirder given Timbaland's remark about Britney trying to "go viral." Britney is… one of the most famous women in the world. She could step outside barefoot and make global headlines. She's not some C-list TikToker trying to get 10,000 views. Anyway, Timbaland has already "apologized." What a bizarre way for Timbaland to attempt to go viral!
— Fan Account 📖🌹 (@britneycharts) November 7, 2023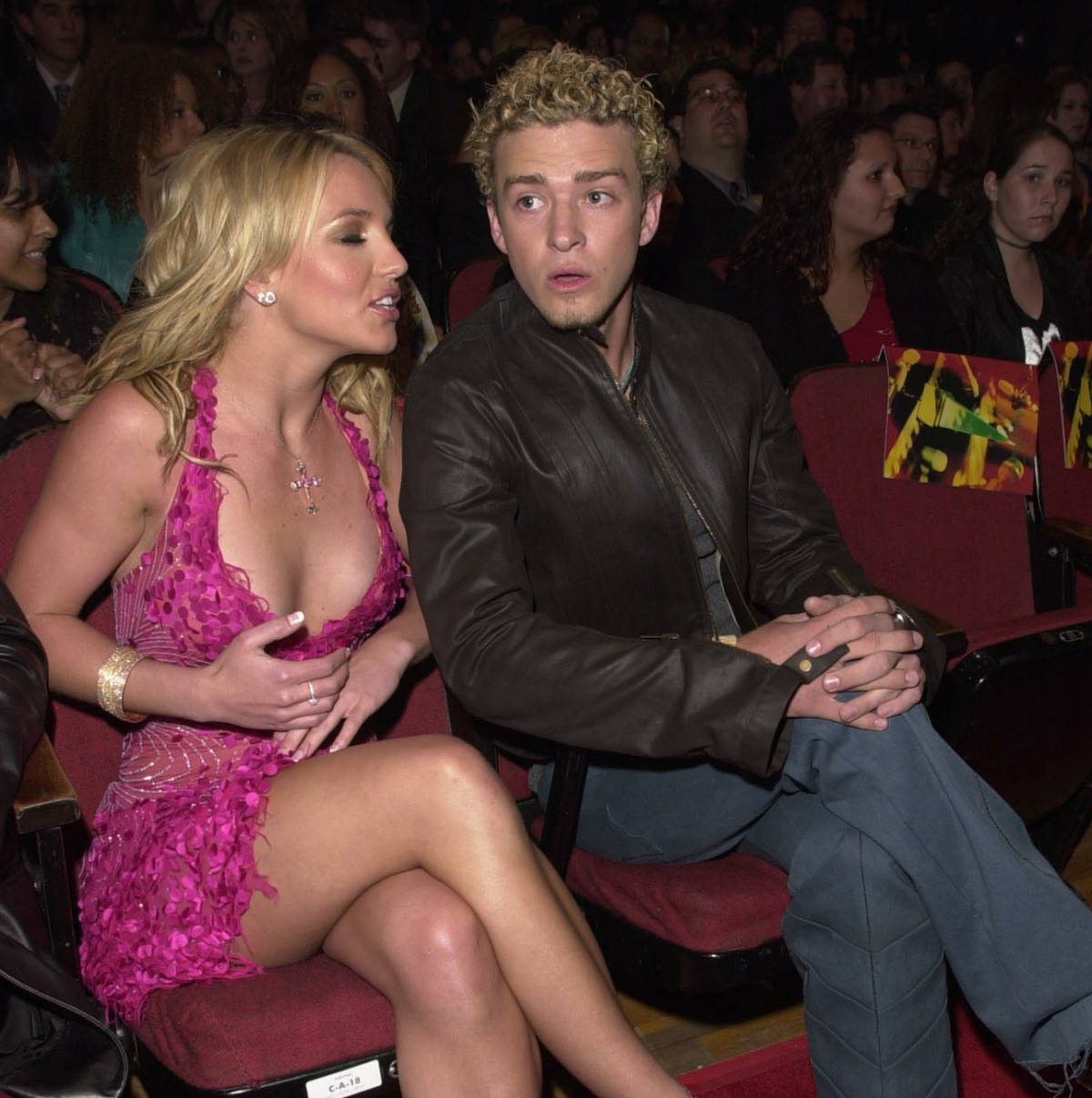 Photos courtesy of Avalon Red, Cover Images.
Source: Read Full Article