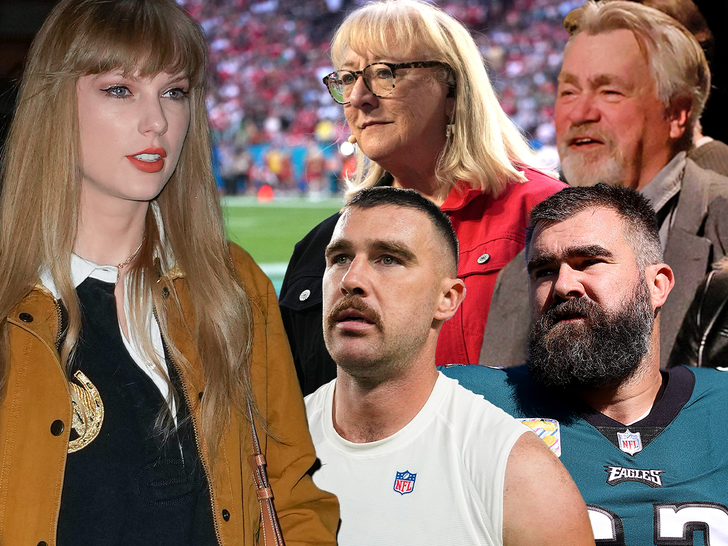 Taylor Swift and Travis Kelce's relationship remains the apple of the media's collective eye — and after more than a month of the spotlight, it's starting to take a toll on his loved ones.
Sources with direct knowledge tell TMZ … the frenzy in the press over TayTay and Travis has become incredibly overwhelming for his immediate family members — including his mom, Donna, his dad, Ed, and even his fellow NFLer and older brother, Jason.
We're told all the attention the couple's getting isn't the fam's favorite thing in the world — seeing how it ends up spilling over on them — but, by the same token, they're happy Travis is happy … so they're dealing.
But, just to give you a sense of how they're processing this … we're told the extended Kelce household is watching what they say these days very carefully, 'cause they know anything that comes out of their mouths — especially as it pertains to T-Swift — will be picked apart.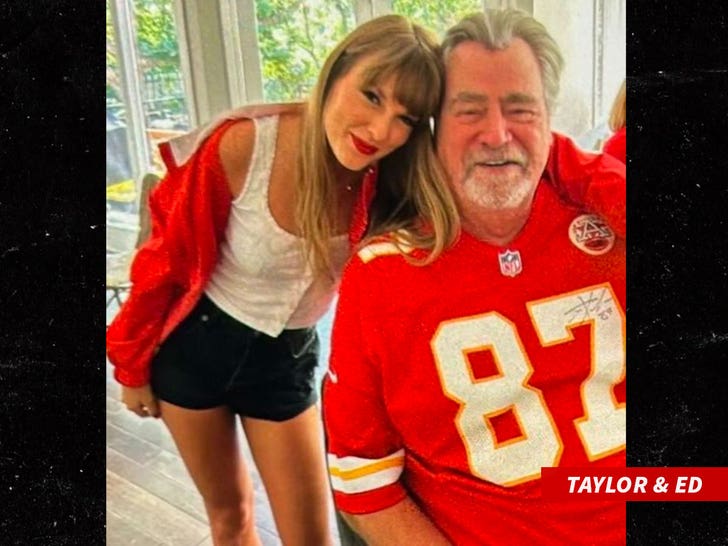 Our sources tell us the whole family's been under a microscope since the initial dating rumblings way back in September … and they've all been getting blown up nonstop on their personal phones and on social media since Trav and Tay went public as a couple.
One other interesting tidbit relayed to us … Travis's flesh and blood are a bit startled by Swifties and their intense, to put it mildly, love for her. We're told their fierce passion actually makes them a little worried for her BF's safety — even with him being a 6'5″, 250 lb. NFL superstar.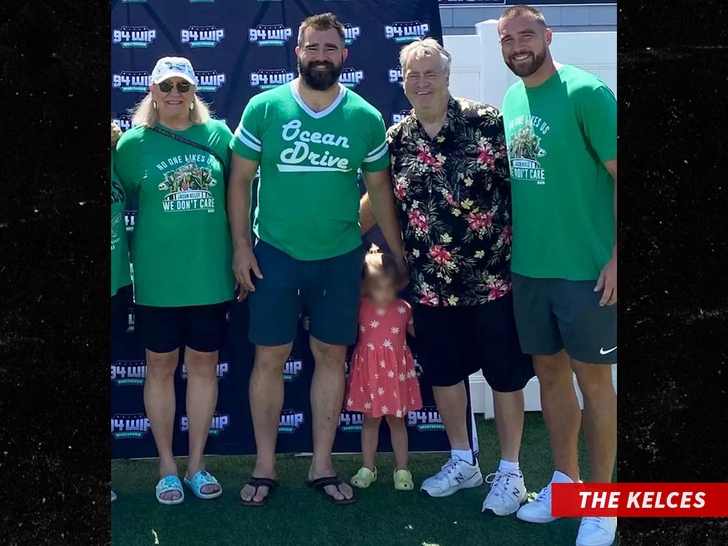 All that being said, the Kelces keep smiling for cameras — they're fully aware how many are on them, especially when they interact with Taylor face-to-face.
Fortunately for them, there might be a break in the near future, as Taylor's about to go back on tour again, and this time she'll be overseas. Of course, he'll be here playing football … probably into February, as his Chiefs remain a favorite to reach the Super Bowl.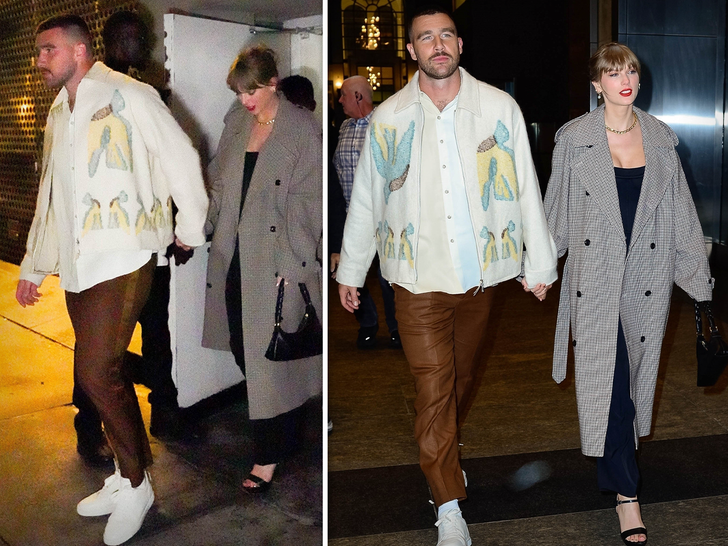 However, some reports suggest Trav might actually join her for some of those international dates in 2024 — after his season's done — so, we'll see if there's a breather for the Kelces or not.
Source: Read Full Article