Kim Zolciak and Kroy Biermann have a whole new problem on their hands!!
Police have had to show up at the estranged couple's home in Alpharetta, Georgia a TON over the last few months amid their messy divorce! But now, cops were called on the pair because of their allegedly dangerous on-the-loose dogs! Yikes!
TMZ got the intel on Wednesday, learning upset neighbors called the cops on the Don't Be Tardy stars after one of their dogs nearly attacked a child! The phone call occurred last week when a woman claimed she saw one of the pups off its leash.
Last month, as she told the dispatcher, the dog "almost attacked her kids," chasing them down the street. Thankfully, nobody was injured, but it obviously freaked everyone out. So, when she saw the loose pooch roaming the streets, she was quick to call for backup since the dog is "super aggressive and never confined," she told authorities. Honestly, we can't blame her!
Interestingly, Kim and Kroy's dogs Stone and Sinn have been the topic of conversation in a Facebook group for their community. Back in mid-October, a woman posted a photo of a dog that looked similar to Stone (below), saying it "attempted to tackle and attack my son on his scooter." Luckily, her "other son was able to kick him away" and no one was harmed — though it sounds like the children likely sustained some emotional distress since the mother noted "it scared have sic] to death." Calling the pooch "dangerous," she threatened to call animal control if she ever saw the pet loose again (plus she alerted the security at their country club community, too).
https://www.instagram.com/p/CR_fYsjL5yu/
A post shared by Sinatra and Stone Biermann (@sinnandstone)
In the comments (which you can see in full HERE), several people identified the aggressive dog as belonging to the Biermanns, noting he's "usually behind the gate in the front yard, but sometimes their driveway gate is open." Others agreed that they always "approach with caution when the gate is open." Then, again this week, both dogs were photographed roaming the streets unleashed and alone, as well. Yeesh. Sounds like these animals are a real terror in the neighborhood — and they're all on alert!
And, well, the residents do have cause for alarm… Aside from the fact Stone has reportedly been chasing after kids, Sinn (below) actually bit their then 4-year-old son Kash back in 2017 — nearly blinding him!!! The scary attack led to the boy getting reconstructive surgery in 2020 to finally heal in full from the trauma. So, yeah, we'd be scared if those animals were on the loose, too!!
https://www.instagram.com/p/CP6Ehj-AvYn/
A post shared by Sinatra and Stone Biermann (@sinnandstone)
Right now, it's unclear what the authorities did following this 911 call, but they've become frequent flyers at the Biermann residence, so we bet it's come up in conversation. Aside from the split drama, the co-parents are also dealing with major financial issues which could force them to vacate their mansion. According to legal docs, the family's home was "due to be actioned off on the courthouse steps on November 7, 2023" — yesterday! — but the exes have been trying to fend off a sale. We have a feeling their neighbors wouldn't mind if the foreclosure goes through at this point. Oof!
Thoughts?! Sound OFF (below)!
Related Posts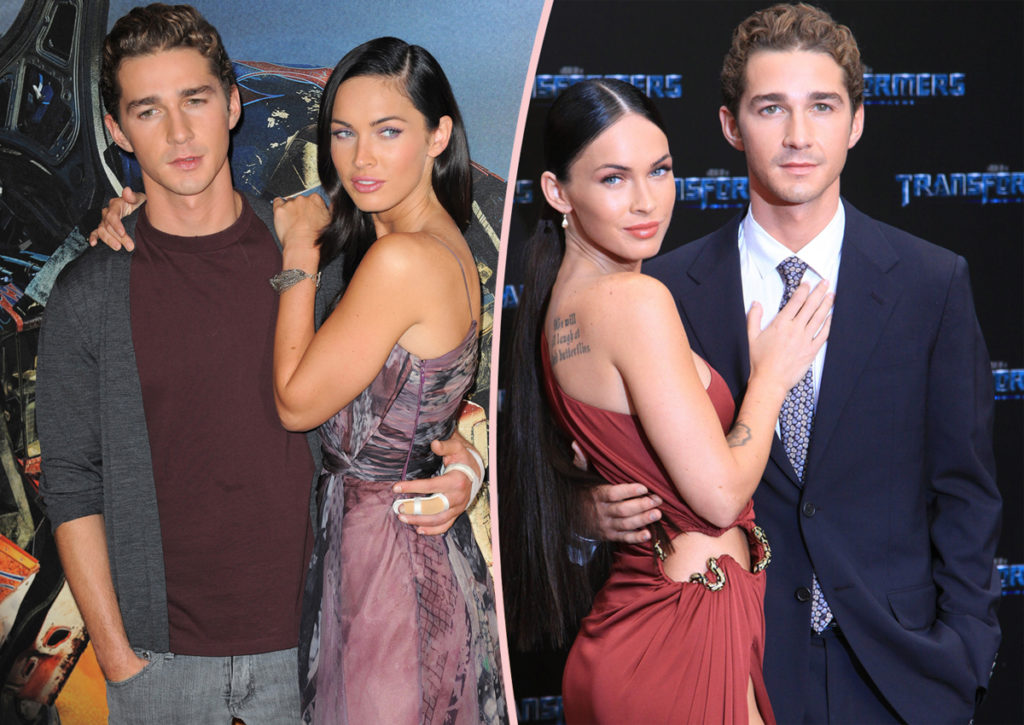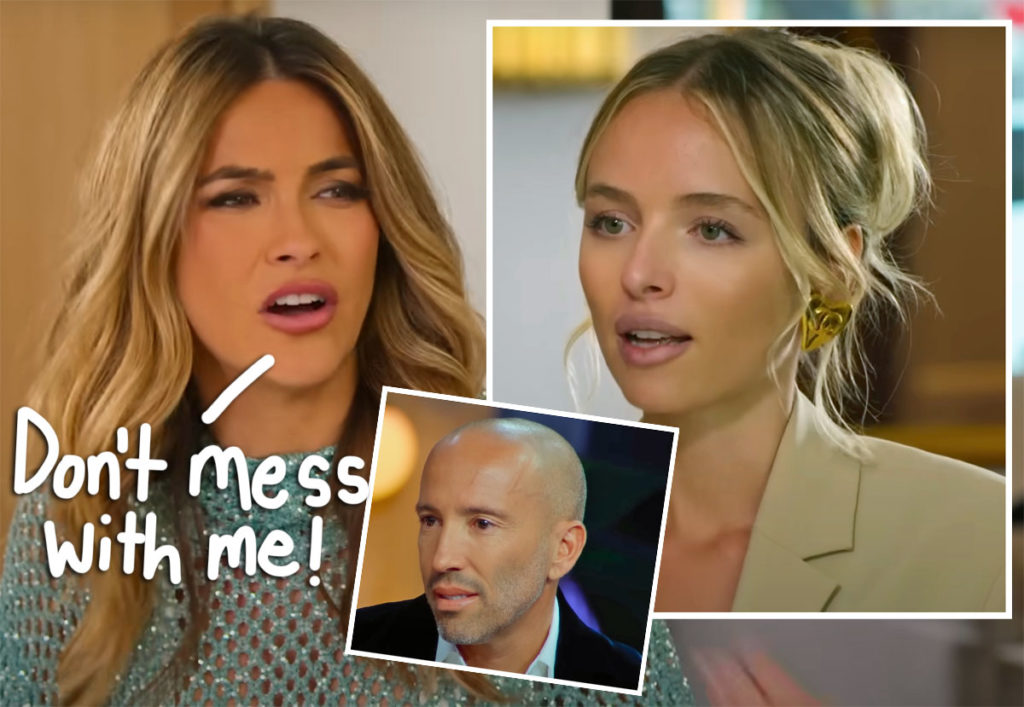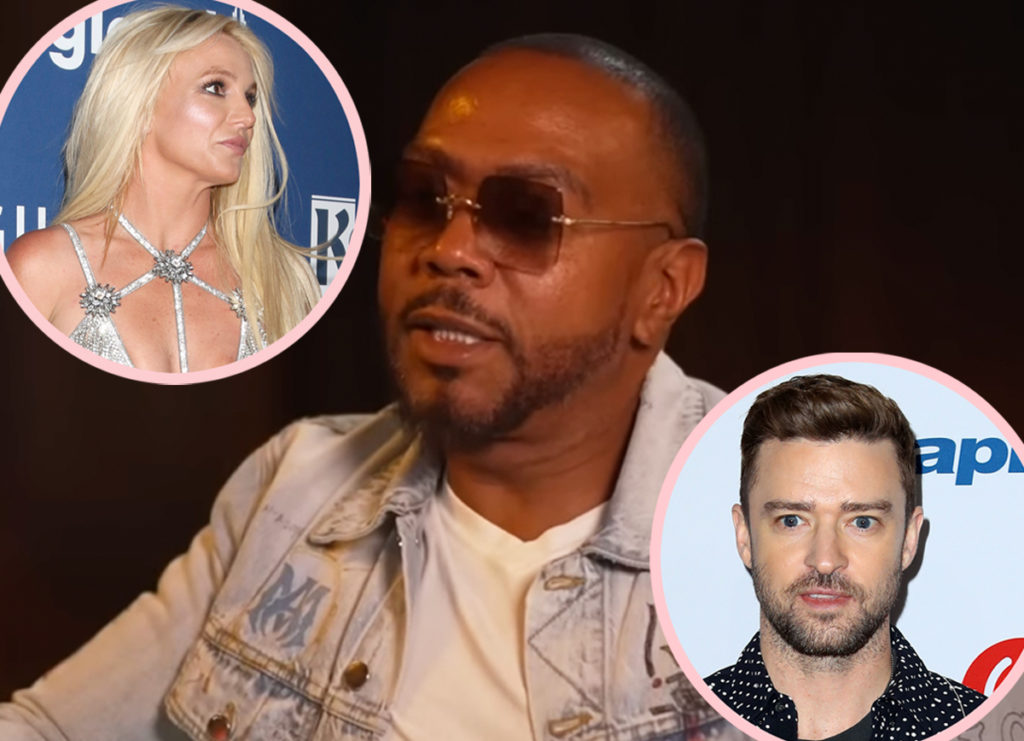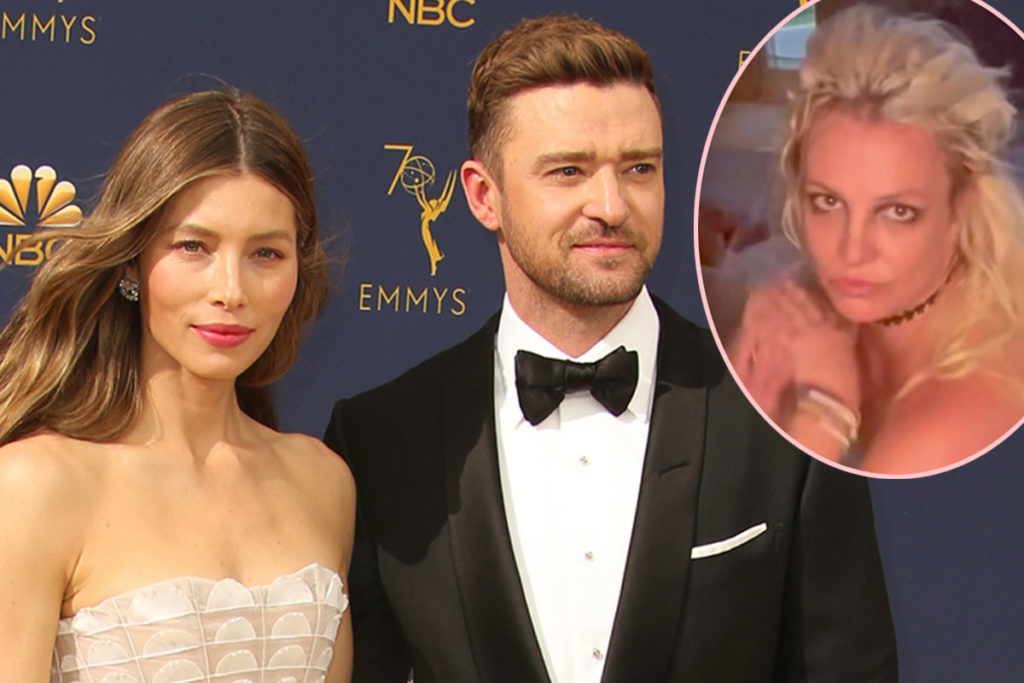 Source: Read Full Article