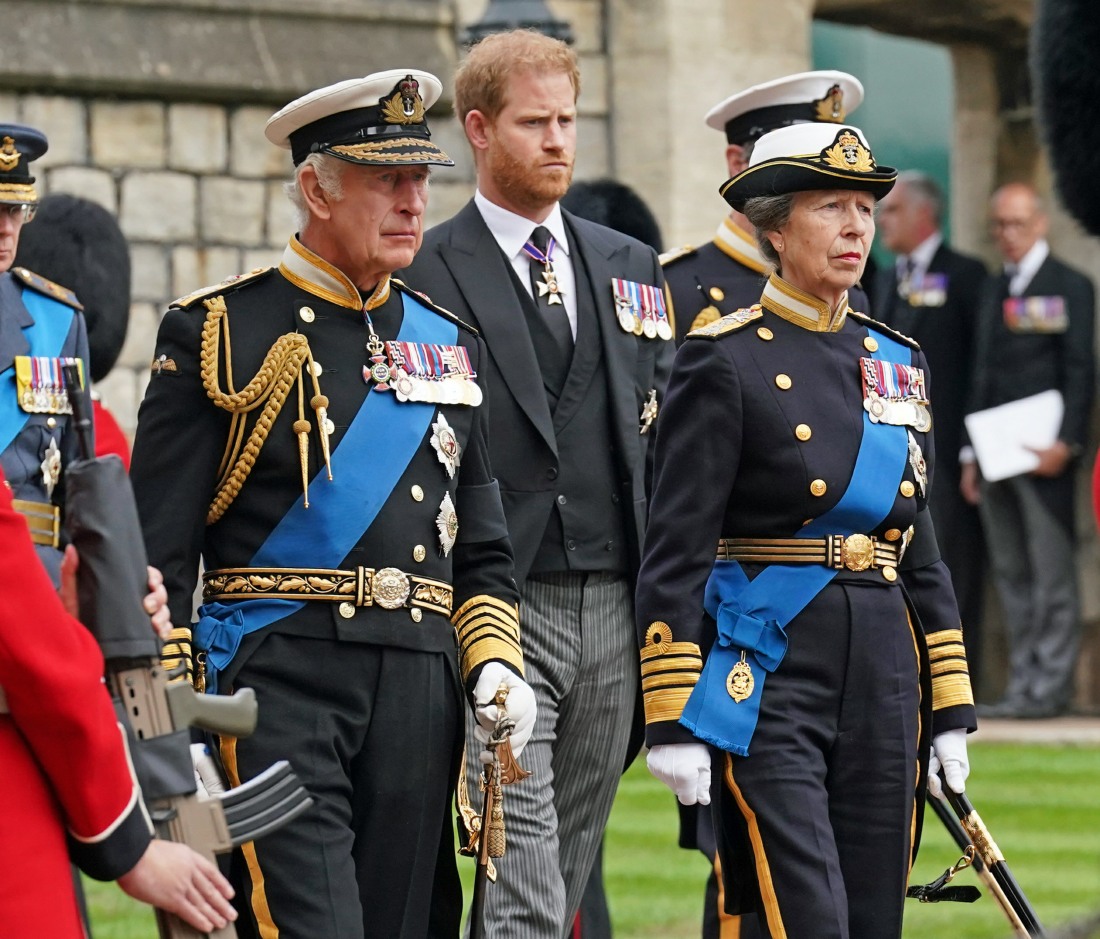 Omid Scobie gave exclusive Endgame excerpts to People Magazine, and Scobie also gave an interview to the magazine. People Mag is parceling all of it out for maximum coverage, which is fine with me. The interview seemed to focus on the three primary male royals: King Charles and his two sons, and the relationships within that triad. William and Harry's relationship is, by Scobie's account, irrevocably broken. But what about Charles and his "darling boy" Harry? Keep in mind, Scobie said all of this before Buckingham Palace went on a briefing spree about Prince Harry calling his father on his birthday. Scobie even lends some credence to that story about Harry and Meghan sending Charles a video of Archie and Lili.
Prince Harry and King Charles remain in touch amid a painful rift between the Duke of Sussex and members of the royal family. Author Omid Scobie, whose new book Endgame is out Nov. 28, tells PEOPLE exclusively in this week's cover story that the father and son are still speaking.

While the bond between Harry, 39, and his brother Prince William, 41, may be damaged beyond repair, the King, 75, and his younger son continue to talk. The division between the brothers widened following the release of Harry & Meghan on Netflix and the Duke of Sussex's revealing memoir Spare in the months that followed Queen Elizabeth's funeral.

"A striking difference between Charles and William when it comes to their relationships with Harry is there is still a warmth with Harry and Charles," says Scobie. "With Harry, there's a reluctant acceptance that this is just who his father is. He would rather have that in his life than to cut it off completely. Hence, when they talk, it is often [Harry] reaching out. And I was surprised to learn that even Meghan [Markle] has some sort of correspondence with Charles, sending over photos of the children [Prince Archie, 4, and Princess Lilibet, 2], although they're not directly to him," adds the author. "So there is a willingness there."
[From People]
How is Meghan sending photos of the kids indirectly? What is she doing, sending the photos through the Lord Chamberlain? The Archbishop of Canterbury?? LMAO, I'm only half-joking, I think the Archbishop of Canterbury (Justin Welby) actually likes the Sussexes a lot and he would probably be fine with acting as a middleman to massage the relations between the king and the Sussexes. I think Scobie is generally correct about how Harry views his father as well – that much was clear in Spare, that no matter how neglectful, disrespectful and sh-tty Charles was towards Harry, Harry still loves and even adores his dogsh-t father. It's painful to think about the kind of relationship Charles and Harry could have had, if not for Camilla and William.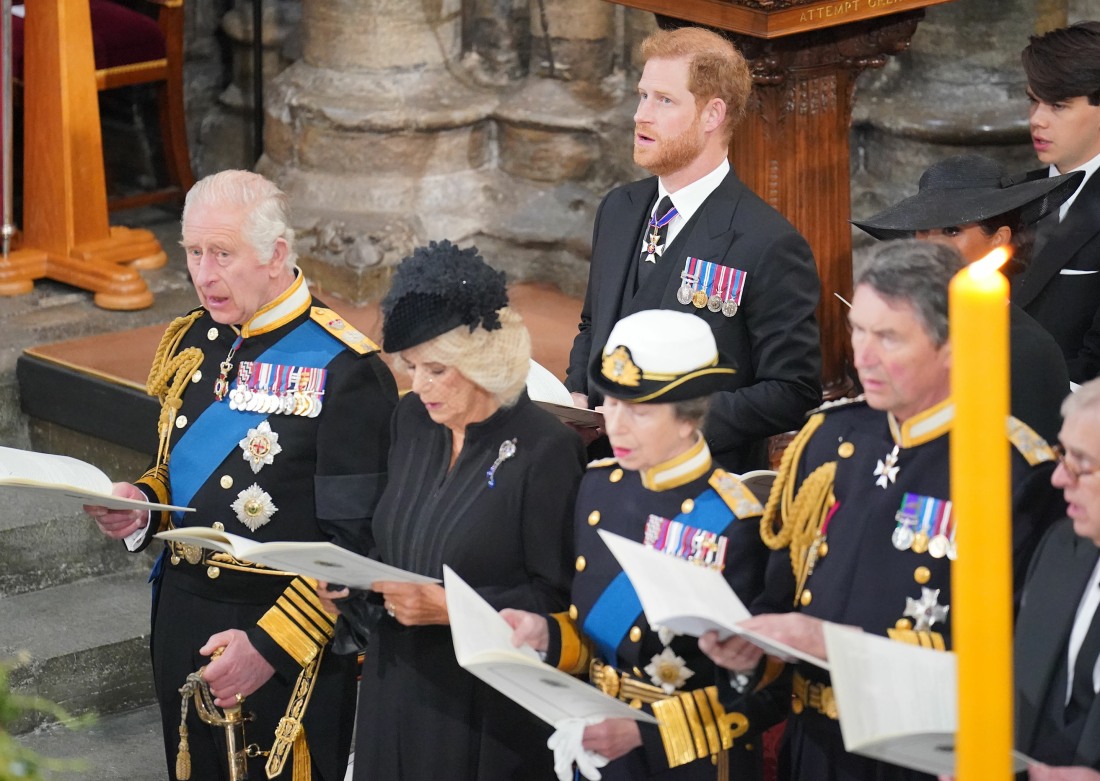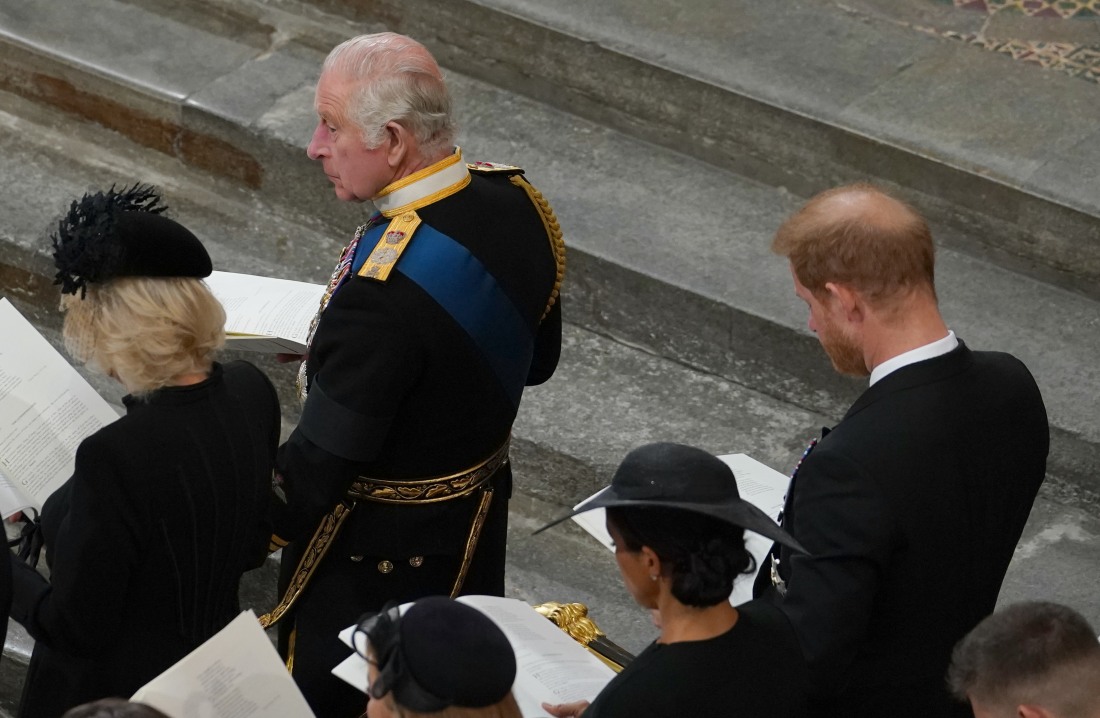 Photos courtesy of Avalon Red, Cover Images.
Source: Read Full Article